Lunch With Hazel @ Radio FM1FM
Hazel Butterfield
16 September 2016
It's been over 18 months since this show started and I've loved every minute, even the dodgy bits! But as with anything great, we are expanding, developing and improving constantly. Let's fill you in.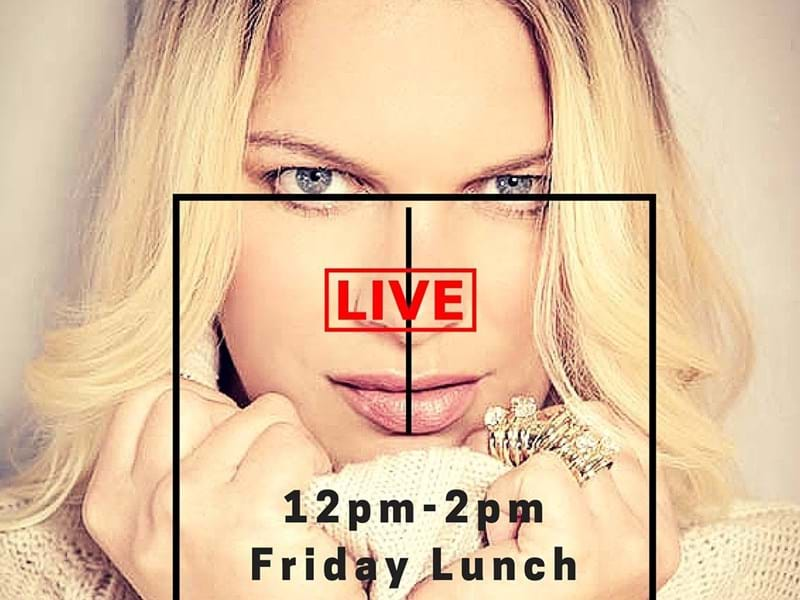 Let me introduce you to a special little Radio Station called FM1FM. With an International fan base and over 143k followers, it's safe to say we're doing something right. With an eclectic bunch of presenters and genres to suit the majority of moods.
We have attended some great events (Blues on the Farm), interviewed some gems (see below) and even our very own Brian Royer. Check out some of these lovelies:
Chris Antonik
Steve Young
Kaz Hawkins
Sari Schor
Mike Vernon
Amanda StJohn

There's lashings of great events and artists lined up over the next few months and we're always on the lookout for the next muso to preview, play and chat to.
In the last few month's we've welcomed new and exciting presenters, such as Crothh. Not to forget mentioning our new FM1FM Plus section to keep you in the know, just click here and see what's going on.
What else has we got in store for you in the coming months?
Fancy the show being broadcasted LIVE from your venue? Get in touch. Especially as the Christmas season draws near. Let's get festive together!
What is exciting is the launch of our new Monday lunchtime Top 40 show, coming very soon. Hosted by me!!
We also like to help promote new artists so get in touch to see what we can do for you. Follow us @nuttybutty and @fm1fmradio to make sure you don't miss out. Watch this space for a new segment on my show where you can donate to *charity to have your song played on our International Radio Station.
Why not get a shoutout, join the conversation, share your Friday Funnies or just say hello to me while I'm on air. I try my best to get through all of you and make you feel appreciated and heard!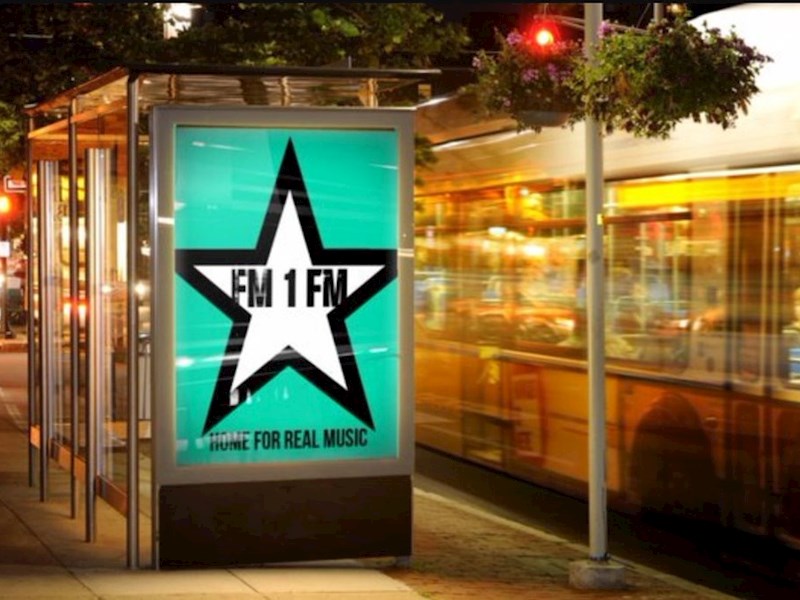 You can listen to previous shows here on either my Mixcloud or FM1FM's so you never have to miss out again or maybe listen to your favourite shows over and over and over...
Finally and most importantly, a huge and delicious thank you for all of your support so far. It is hugely appreciated by myself and everyone on the FM1FM team. Big love.
Our Presenters: http://www.fm1fm.com/presenters
Download our app: FM1FM App
Follow us: @fm1fmradio
Watch us: http://www.fm1fm.com/fm-1-fm-studio
Facebook: FM 1 FM Radio
Get in touch for sponsorship and advertising queries.
*Charity to be confirmed nearer the time.