Blues on the Farm 2016 - THE 25th Anniversary!
Hazel Butterfield
22 June 2016
It was everything I thought it would be and more - and I'm not just referring to the rain! It's a bunch of personable, passionate and fun loving people, acts and attendees alike, that make this festival what it is and will continue to be.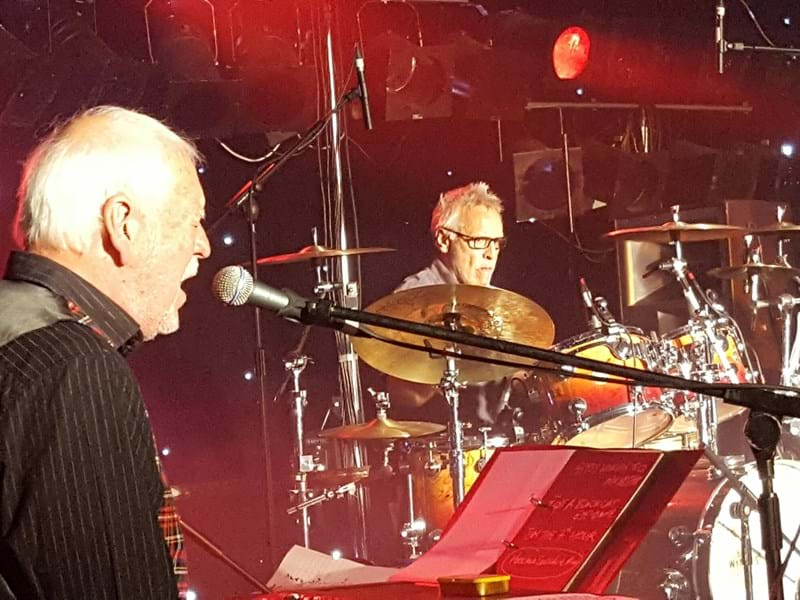 Let's start at the beginning. Yes it rained, it was torrential and it kicked off just when we arrived. But do not fear, we entertained ourselves - didn't we Brian?

You can check out all my videos here...
But around the 4th G&T it stopped, I threw up my pop up tent, put in a few home comforts (Fluffy throw, Berocca, Pom Bears etc.) Then we got to work.
There are so many videos to choose from but you can see it all here, warts and all. No editing - what's the point?
But that doesn't stop me showcasing a few of my fav's.

Then there is the fun of driving through the mud in whatever vehicle you deemed suitable for the trip. Everyone getting stuck into helping out and getting set up. It was like a commune en masse. Apart from the one incident when one gentleman was like a beached whale in the mud, I would have helped but I was in hysterics at the telling off he was getting from his daughter. Who am I to getting in the middle of family feuds!?#SorryNotSorry.

It's such a delight to see the organiser, Julian, singing away with such passion that epitomises why this festival is sooo good. There is something to be said for these smaller festivals with a devout following. Happy go lucky, no diva-esque behaviour here. Just a get up and go attitude with a pure love of The Blues.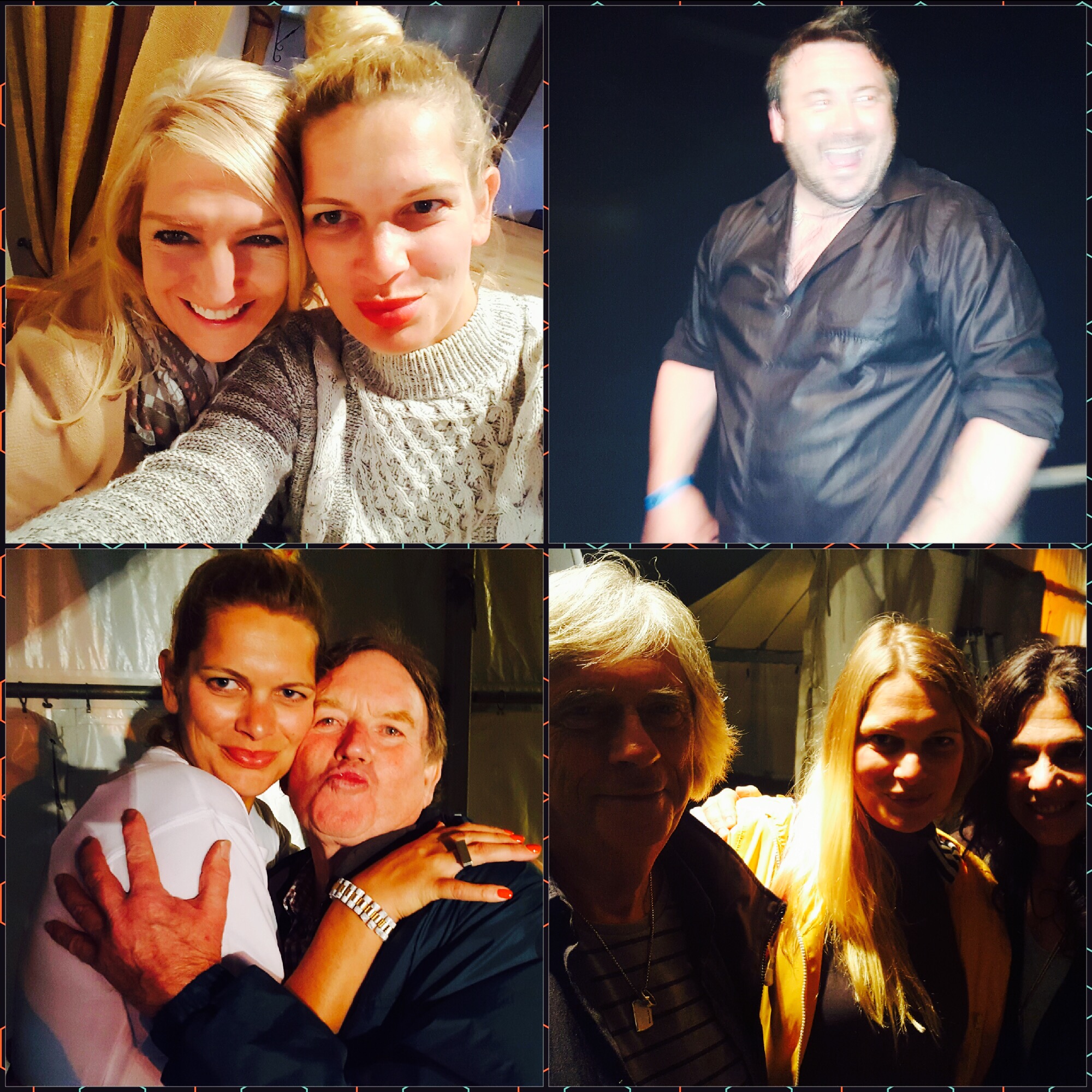 Then you have the CD's, I love a freebie, but when the music is this good...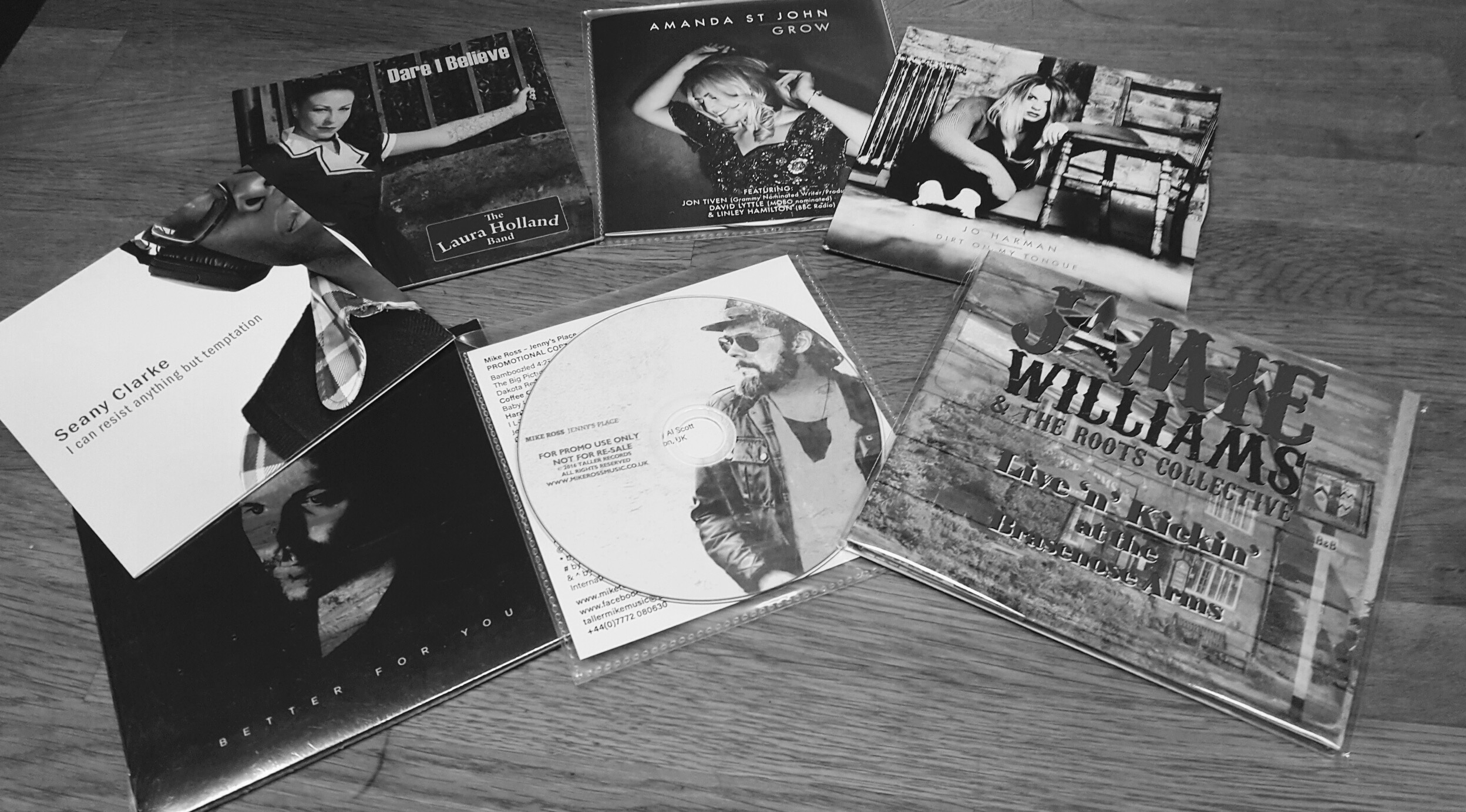 Here are a few people who I think you should follow, you know, if you like good music...
Amanda St John
Sari Schorr
King King (FYI - cute as hell)
Jo harman
Speaking of which, it was quite entertaining people thinking I was Jo harman because I was 'causing trouble' with Mark Ede of BiGiam Management. I corrected a few and then just went along with it, so I apologise to Jo for anyone who witnessed my singing in the portaloo's and thought that it was her.
A huge thank you to Julian at Blues on the Farm and everyone at BiGiam Management for inviting Brian and myself from FM1FM and letting us get up close and personal with everything that made for an excellent weekend.
Bring on 2017.

Blues on the Farm In the past...