Warlight, Wildchilds, No Fourth River & Transference.
Hazel Butterfield
25 November 2018
"You know you've read a good book when you turn the last page and feel a little as if you have lost a friend." ― Paul Sweeney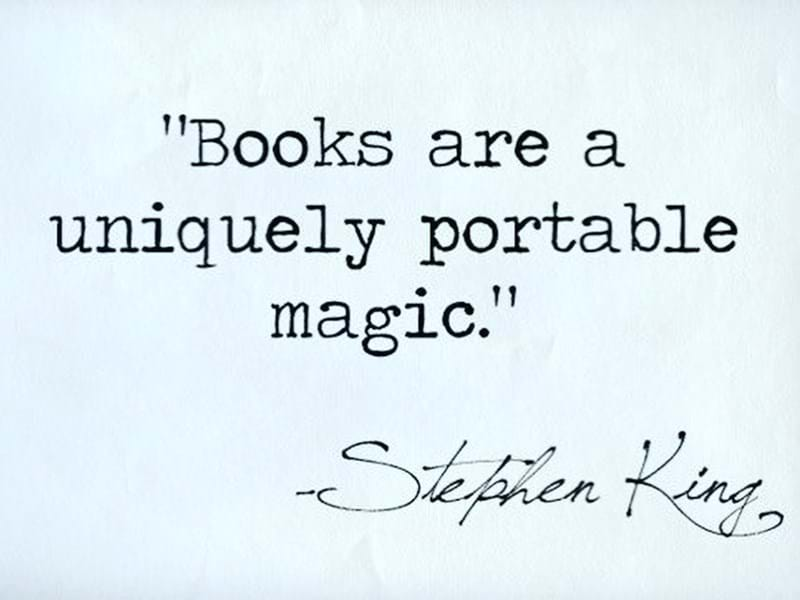 My latest instalment of book reviews; a collection including history, fashion, dystopia and life stories to inspire you, transport you and thrill you.
The more I read, the bigger my reading list gets!
Warlight - Michael Ondaadje
Normally I'm not a fan of such a genre but it was timeless and intriguing. Michael Ondaadje writes with such a soft yet authoritative nature that I couldn't put it down. I was the one walking in the street while reading, I couldn't tell you any detail about anyone who sat by me while commuting and I also got behind in my soaps toward the end (this is a big thing for me).
There was a great combination of a working mother, a strong character who was flawed and yet aspiring to be something more when society didn't allow or expect. Back when such behaviour was accepted, condoned and even encouraged in a man. Warlight felt like a fun history lesson and being a South West London girl, I loved the extensive local knowledge. Warlight travelled through time and went through the motions of seeing how events develop over the years, how our past affects us. Michael Ondaadje transported you to every scene. His ability to create characters with ease drew you in and made me abandon Netflix.
The writing was beautiful, knowledgeable and timeless.
Wildchilds - Eugenia Melian
It was a thrill to read and also took me on a cultural journey. A 'story' made up of 100% real events. Eugenia Melian takes us on a journey through the fashion world back in the 80's where the lifestyle of Sex, Drugs and Rock & Roll were aspired to and yet the reality for most was more abuse, dangerous pills to keep you thin, desperation and loneliness, doing what you can to stay in favour. Many succumbing to the pressure and being destroyed in the process. But a death of a lover from Iris' past forced her to re-visit those days, face her demons head on and find the right way through a very wrong situation.
As a book enthusiast and Book Show host at Women's Radio Station, I got to meet and chat to Eugenia Melian who was an absolute delight to meet and chat to both on and off air! Listen in to more on Wildchilds below.
No Fourth River - Christine Clayfield
Where do I start with this book? Its an autobiographical novel that reads like a thriller, but morphs into an inspirational tale of determination, grit, entrepreneurial-ism, love and positivity. If Christine can change her mindset and focus on productivity and success, so can we. She has had more than her fair share or misery, ridicule and quite frankly a shitty hand dealt to her, but what Christine Clayfield did with that hand is remarkable, her strength of character is incredible. We are not set in stone, we can change who we are, who we think we are and what we can achieve. It is not always going be easy but nothing worth it ever is.
"If my book - No Fourth River - can help just one person change their life then I have achieved my purpose of sharing my own story to save them a river of tears.  Through forgiveness I have let go of the pain in my life to make room for the love and success that we all deserve and can achieve" - Christine Clayfield
No Fourth River will be made into a film one day. Catch my radio interview with Christine here:
Transference - Jan McPeake
This is a dystopian novel like no other, an unputdownable thriller with a Scottish (Glaswegian) personable edge. A bit like if Kevin Bridges kept on popping up in the Handmaids Tale. I give to you Jan McPeake's Transference.
If you're rich and in the inner circle, you're safe so long as you can get the poor to give up their young to maintain your existence, due the public accepting your supremacy. Which is simpler than you think with the right spin doctors. Scarily so. Hello future. Where paranoia, espionage, sibling rivalry and elitism meet love, dystopia and self realisation. 
Don't worry, when you read it and love it, I assure you, there's more to come...
Listen to my chat on Women's Radio Station live with Jan McPeake. Aired live at 5pm daily 26th Nov - 1st Dec, then afterwards listen anytime here.
Happy reading!
Previous Book Reviews:
"In the end, we all become stories" - make yours a story you're happy with.