Frogs, boys, guilt and parsnips...
Hazel Butterfield
16 September 2018
Well that was my month (in books), how was yours? My latest reads have got my questioning so much in my life. What is my biggest Frog? Can one person send you crazy? Are gender specific terms ok? How quickly can I finish a book and, how many books can I read before I stop procrastinating?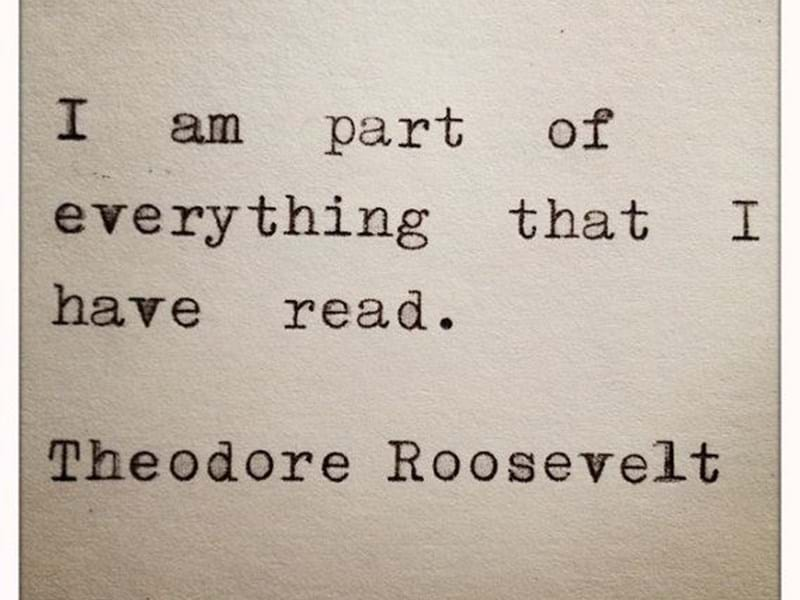 My love of books has taken me on a new path... Catch me at WRS on my Book Review show 'Get Booked' soon to be launched. I'll be chatting about my love of books, reviewing new books, interviewing authors, basically anything related to books, reading them and writing them!
An author local to me who was brought to my attention by my podiatrist, mid corn removal. As you do. This thriller starts off with a woman admitting she has just murdered her sister to the police, over the phone, while standing over her. The story then goes through the stages that lead to this from the perspectives of those involved, then further goes on to the proceeding court case while she is tried for the murder of her sister. Guilty was a thrilling read which hooked you in by making the characters so infuriatingly flawed, their decisions, their reactions and vein attempts to be protective. But we are humans, it's what we do.
Parsnip, Buttered - Joe Lycett
I do need to mix some humour into my book selections otherwise my brain gets a hammering. One can't live in Thrillers and Mind Management alone. 'Parsnips, buttered' was one of those suggestions through my audible subscription, while I was on a beach in Greece. I'd just finished the 4th book in the Stieg Larsson Millennium series, and a psychological thriller, it was time for something lighter. I listened to this book (via Audible) in one afternoon and giggled my way through, it is without a doubt the best way as it's also narrated by Joe Lycett himself, which gives the added edge of his droll sense of humour and timing while relaying his anecdotes, email campaigns and interactions! The guy is a nut job, mad as a box of frogs and deliciously sarcastic.

I had 2 books recommended to me of a similar nature, Eat That Frog & The Chimp Paradox.

Ironically, deciding which Mind Management book to read proved too hard so I put it to a twitter vote which returned a 50/50 result. The prices were similar and I got fed up of procrastinating that I eventually chose Joe Lycett's 'Parnsips, Buttered' as above. Then left it to the fate of the local libraries, whichever one was available first was the chosen one. Thank goodness they both didn't become available at the same time... 
It is slightly idealistic, it's all very well saying your biggest frog is the most productive, don't fuss over the small stuff, but if you do forget to pay the bill, you'll be penalised, the kids will tantrum if you forget to text Susie about the playdate and as for buying that cleanser, you know you'll breakout without it. But there is a balance to be reshuffled and when I stopped being so sceptical, I got more involved and started making progress. I found it easier to work through a chapter at a time to fully benefit as it can also be hard going assessing your weaknesses and realising just how much you've been busying yourself for years with (subjectively), procrastinating shite.
Facing the reality that I've been working at 10% of my capabilities and being given the tools to assess how to change that, was a journey, and like doing a self realisation course!
How not to be a boy - Robert Webb
I love an audio book spoken by the author, it's just has something extra, more of a conversational quality.

How Not to be a boy is incredibly funny and deliciously honest, but has also made me very aware of his astute and poignant comments. His narrative on what it is to be a boy, how girls and boys are differentiated. "Man up", "that was such a girl throw", throw-away comments and descriptions we use without much thought to their meanings, they're just common (archaic) phrases, like many idioms we use without knowing their true origins. When my youngest son returned to school recently after the school holidays, I was waiting at the door to see him settle in to his new desk position. He took ages as he was chatting away by the hooks to his friends that he'd missed. I muttered to one of the parents "He's taking ages, gossiping away, he's such a girl". Wow, I caught myself and actually felt stupid, because it is a stupid thing to say. It was said as a joke, it was well meaning, does that excuse sound familiar?
Robert Webb recounts his life, nothing untouched, literally and narrated beautifully. He is awkward, he's messed up, he didn't fit in, he is clever, freakingly funny and real. How not to be a boy deserves all the praise it's getting, I thoroughly loved it.
You don't need to know how to be a boy or a girl, you just need to know (& be allowed) to be you.
Get involved, do you have a book for me to review? Please contact me here to suggest a book or put forward your own book...
Previous review:
Worlds Worst Adults... Out soon!