International women's day - 2017
Hazel Butterfield
06 March 2017
Another year, another great list of women to wax lyrical about. That enough is a magnificent excuse to get excited about International Women's day, even though 1 day isn't enough. But if it's good enough for mothers and birthdays, so be it.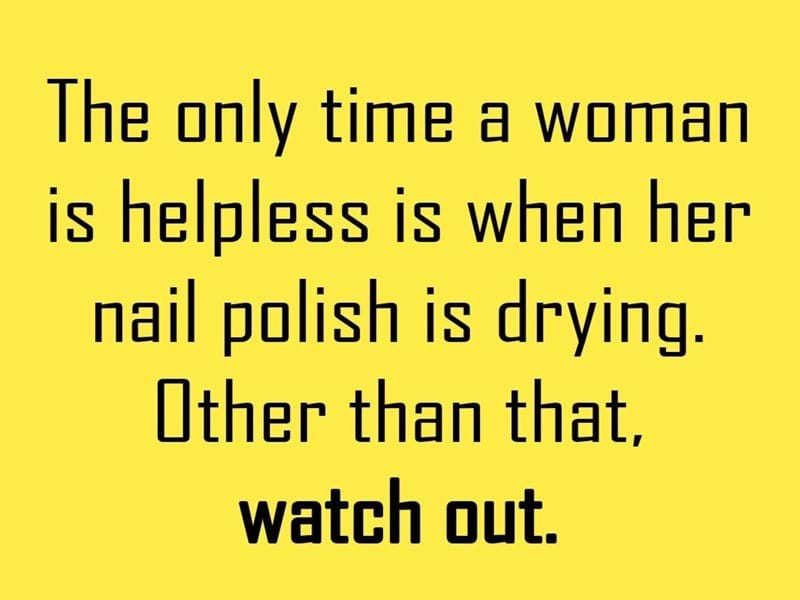 I like to think we're beyond thinking any achievement from a woman or girl is a milestone, however there are areas to be improved and indeed always will be. That's not pessimism, it's reality. We face opposition from men and women alike. But let's get onboard with what we can be hugely proud of...
Inspirational women. We live with them, read about them and encounter them in our own lives for whatever reason we deem them to be inspirational. Subjectivity is a wonderful concept to embrace, appreciate women for what they mean to you. I feel good about how women are more happy to do what they want to do rather than what is expected or put upon them. Strong choices. Strong women.
People like Fearne Cotton with her honest depiction of how to be happy in her recently released book, Happy. Stop pretending to be bullet proof, giving us unattainable targets, admit our flaws and thrive regardless. Help each other. Enjoy life without striving for perfection. Embrace your individuality and make it work for you.


'My' feminism. We can choose who we choose to be and what we choose to support and believe in. The main point here is choice. Some of us do and have always taken this for granted, maybe you've earned it. Take a 4 hour flight and this can disappear.
Then we have (hopefully), good friends. We're independent, we choose to be friends with people who make us happy and support us to be the best we can be. Social media has its issues, but it also opens doors. We are connected when we choose to be, not limited in who we can keep in touch with. Ah the beauty that is a good friend.

A book that I stumbled upon while havin' it large in Waterstone's, as I do, was Fantastically Great Women who changed the world. Get this book to read to your children. If you haven't got kids, get it for anyone else's or leave it in the loo for your guests. It's sweet, written beautifully and easy to get involved with. I love it.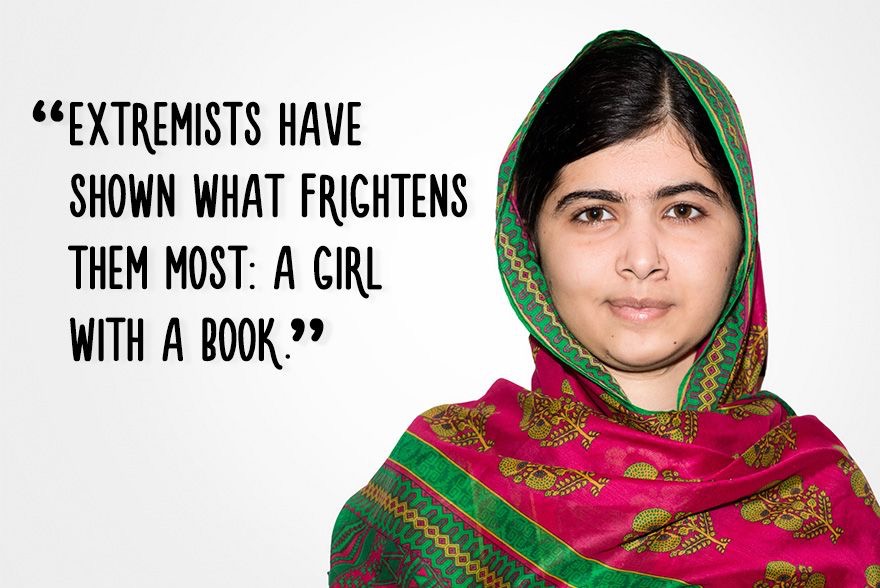 We all have different personalities and differing aspirations. We adore people for reasons of our own, whether influenced by society or our locality, our dreams and experiences. One person's idol, girl crush, aspirational character and friend does not need to comply with another women's idea or perception or appreciation. We are autonomous.
It's amazing how much you flourish being surrounded by the right people. Be one of those right people.
Happy International Women's Day. ❤️