Fancy a quick trip to Dubai? Why the Devil not.
Hazel Butterfield
17 February 2017
Tall towers, constant sunshine(ish), crystal clear waters, man-made island's to perfection, stupidly good food and £20 coffees. Bring it on.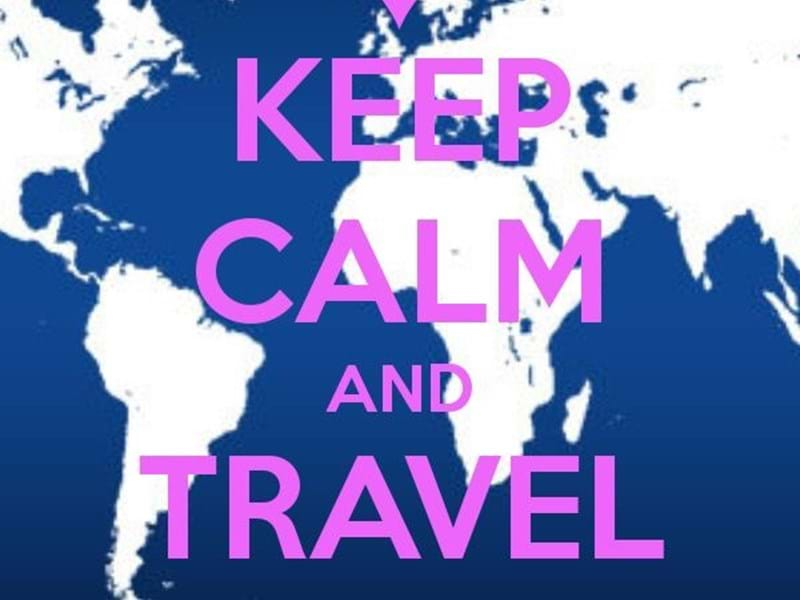 Firstly, February is not the best time to go if you want guaranteed sun. However, if you want to defrost from winter, get a gradual tan and not have to apply lotion on the bubbas constantly, it is excellent. But let's just park the weather for now.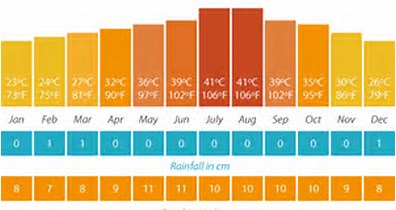 What to do
The Burj Khalifa - The tallest structure in the world, an icon and Dubai's passion for shiny constructions at it's finest. Floor 125, the main attraction, is approx 125AED or if you're feeling flush, how about higher at the exclusive option of floor 146 for 400AED. The expensive option does include a limited capacity and a few treats along the way but it does work out at about £100pp, even for kids.
Dubai Mall - Huge doesn't quite cover it. It has everything, what else would you expect in Dubai? Even a Waitrose! In addition to the standard; you have Kidzania, The Cheesecake Factory, Pottery Barn, an Ice Rink, Subway, a Lego shop and not to forget the most annoying taxi system going. You can't just stroll outside, you have to queue in the designated LG area, plan your shopping accordingly otherwise you will be giving your fitness tracker a run for its money. It is next to the Burj Khalifa, so it works out well as a double trip, including the water displays at the fake lake between them.
Atlantis The Palm - When a hotel on its own attracts restaurants on site such as Nobu, Gordon Ramsey's Bread Kitchen and Ronda Locatelli's, you know it's a hotel unlike no other.The food, OMG. I knew I was full, I just couldn't stop. We didn't have a bad meal or even a vaguely not perfect meal, they were all unbelievable, especially breakfast; Curry, Dimsum, Carrot bread, Marshmallows and Eggs Benedict are a surprisingly great combination to start your day off. Needless to say, my bikini body was sent packing. Life is too short.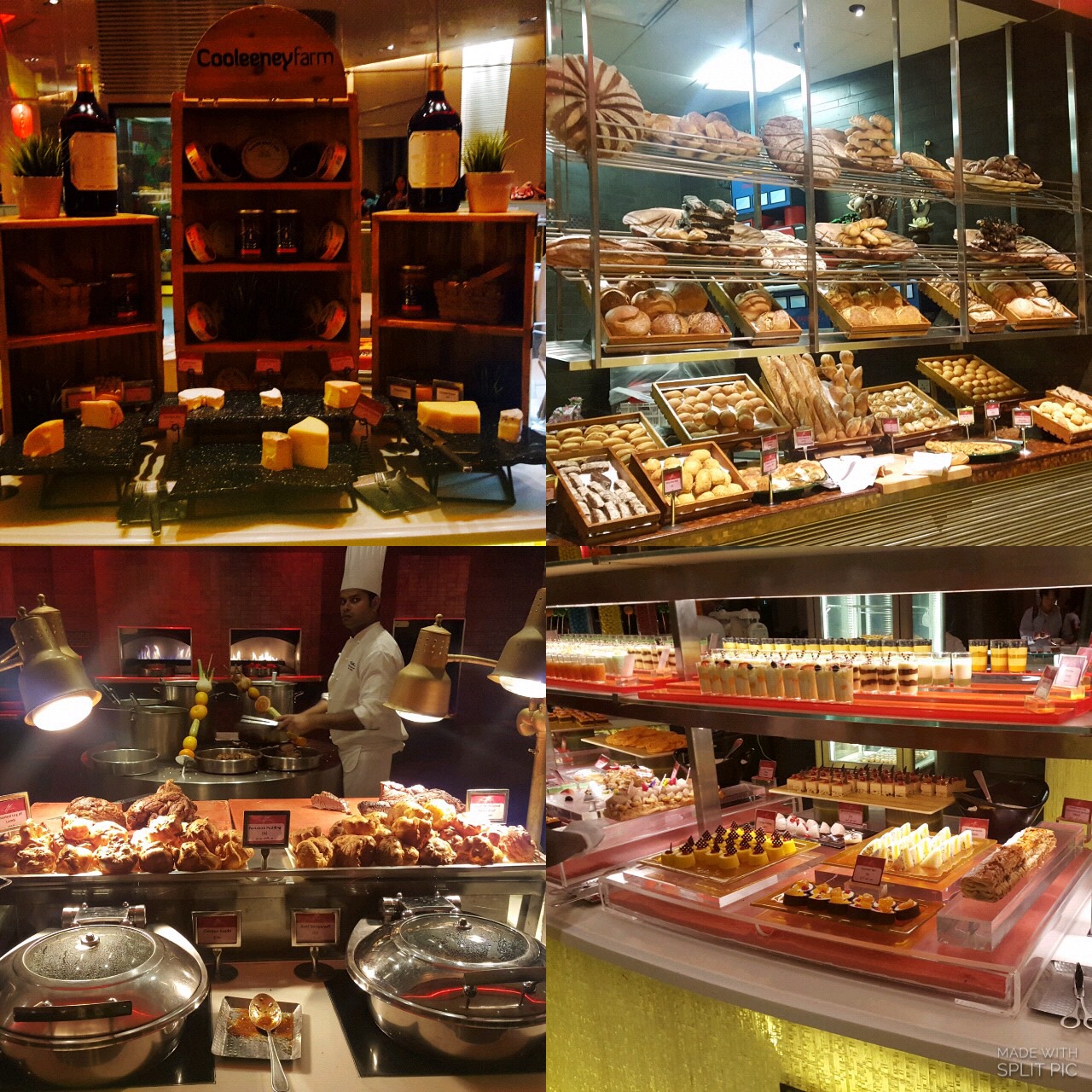 This does not even slightly do it justice.

Bizarrely, when I booked, I was worried it would be a characterless vast building that exhausted you just thinking about getting around it. But alas, no.
Ooh ooh, also the towel animals left in our room...

For non-residents there is Aquaventure Waterpark and the Aquarium as well as the restaurants above, there are also a few 10-20 other places too. Residents get unlimited access throughout their stay to Aquaventure and the Aquarium.
The Monorail connects the Atlantis to Jumierah Beach for an easy and unique form of access.


Good to know
Clothing - The days of a strict dress code are pretty much over for tourism centric Dubai, although it doesn't hurt to flash a bit less while out and about (Ha, coming from me that is hilarious!!) Bum-vage from your Ibiza wardrobe orientated hotpants may lead to a few glares. Similarly, there are Burkini's in abundance which, if you're that way inclined, might prefer after overdoing it foodwise.
Taxis - Uber is cheap and reliable.
Airport to The Palm - approx 100AED which is a distances of 35km.
The Palm to Jumeirah Beach - approx 40AED.
I have blonde kids and on more than one occasion both locals and tourists were trying to take pictures of them. Generally no harm is meant, but please be aware.
Maybe you fancy something different: