"Reading one book is like eating one potato chip"
Hazel Butterfield
27 April 2023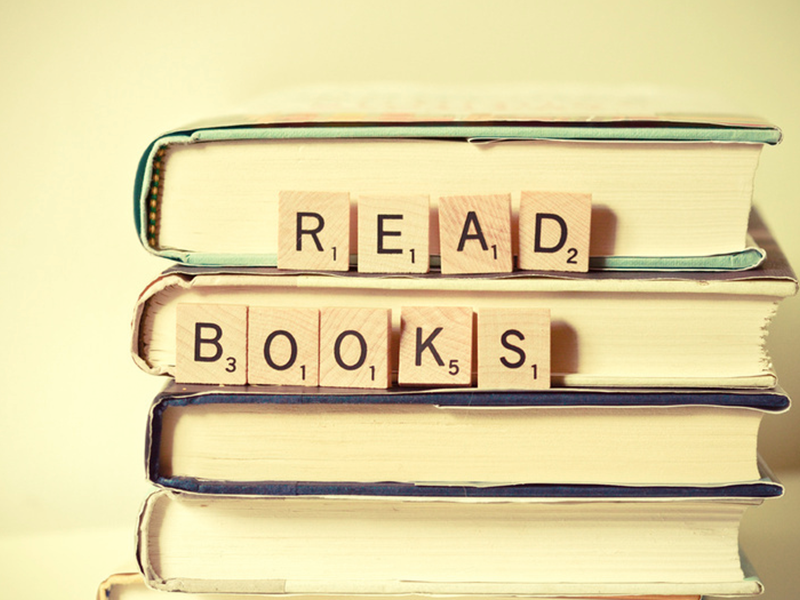 First up...
Hotel 21 – Senta Rich
What a sympathetically written, intriguing and relatable story of belonging, coping mechanisms, psychodynamics and how wonderful and earth-shattering life can be, often simultaneously. Noelle is a survivor. She does what she needs to get by in life without having to rely on anyone, because that is all she knows. Sometimes that involves 'acquiring' random and useless items from the hotel rooms that she cleans, because it is an art form, especially not to be caught. The thrill she gets from her success and precise methodology gives her purpose and a buzz. Until it doesn't…

I'm just off to catalogue what is currently in my vanity case before my next hotel trip.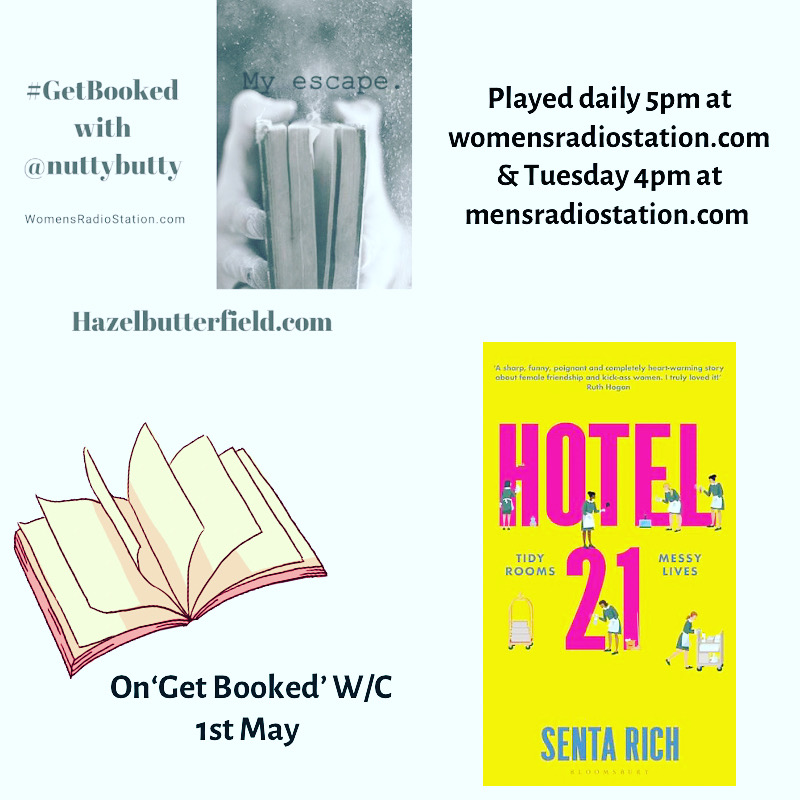 Semi-Detached - Deborah Stone
When a couple move in next door to Amanda and Bill, a couple already distant and barely functioning both riddled with their own issues of dissatisfaction with life and how they understand it. The new couple are vibrant, swanky, full of life and potential promise that could rub off on them and help bring them out of their reverie. It even starts to work, until it doesn't and actually implodes. If something is too good to be true, maybe its all an act. Actions have consequences.
Another great Domestic Noir from Deborah Stone
The Ones Who Are Hidden (A Whitecliff Bay Mystery Book 4) - Kerry Wilkinson
Being a huge fan of Kerry Wilkinson's Jessica Daniels' series, I was super happy and intrigued to give this one a whirl. Written quite noticeably by the same author, the same character depth, intrigue, ability to hook you in whether you have read the proceeding books or not. 'Amateur sleuth Millie Westlake', who gravitates toward anything a bit weird in Whitecliff Bay can't help but get involved when her son's guitar teacher enlists her sleuth skills to uncover the mystery of a random tattoo that he finds behind his ear that he doesn't ever recall getting, nor does the random stranger in the next town who also has the same hidden tattoo… Just how sinister can a mini daisy tattoo be?
MOTHS – Jane Hennigan
I really don't know where to start with this one. Such a clever and introspective fictional look at a world in which men had to be contained and sedated for their own safety leaving women in charge, following on from a plague of Moths carrying an infection that attacks the male central nervous system rendering them a 'Blue' where they die pretty quickly or affecting their whole psyche that turns them in to prolifically violent and murderous 'manics'.
However, we still need to procreate to keep humanity alive, the men need to be cared for both those infected and those from being infected. 40 years on and the world is evolving, anyone younger that 40 has no real understanding of how it was 'before'. It is inconceivable that these terrified men, protected in confinement, with limited knowledge and uses – how they could ever rule the world.
Could a potential vaccine be the answer? Decisions need to be made about what is best for everyone's futures. Those originally infected are dying off, the only men left are those born since the pandemic, that no longer have inherent ideas of superiority or expectation. So many complex ideas, opinions and basic human rights issues to be addressed. Brilliantly written.