Books for those in Quarantine and those who aren't
Hazel Butterfield
16 April 2020
"One must always be careful of books," said Tessa, "and what is inside them, for words have the power to change us." ― Cassandra Clare, Clockwork Angel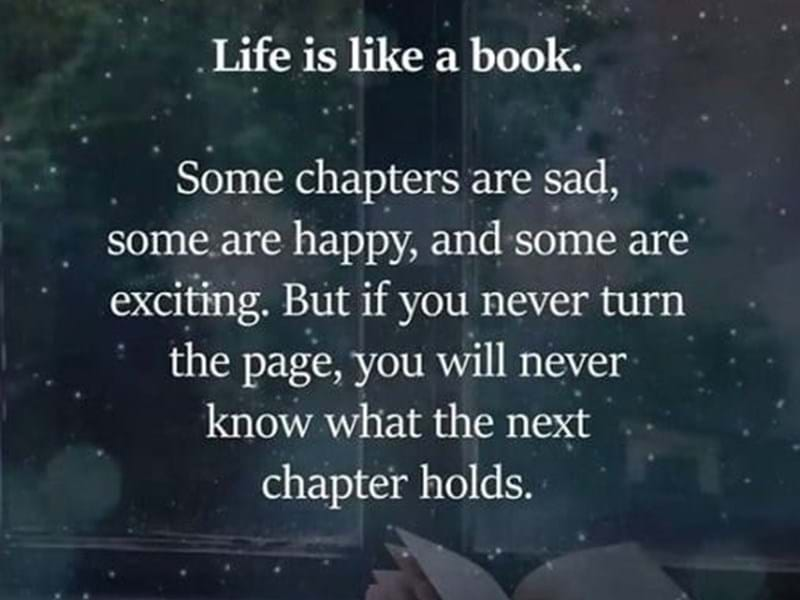 Leap Afraid - Sandra Stachowicz
What do you get if you cross a determined polish woman with Scottish candour and common sense? Sandra Stachowicz.
Sometimes the best and most inspiring people are those that have been broken and have rebuilt themselves. Leap Afraid is about turning the frustration of felling like a victim into strength, strength to get on, succeed and bash it out of the park. This book is brimming with cathartic exercises, fantastic phrases ("cats fart" anyone?). No nonsense advice and methodology.
Cheers Sandra! 🍷
Catch my interview with Sandra (mid-lockdown) aired w/c 6th April and other previous shows on Women's Radio Station here.

A Cry In The Night, A Jessica Daniels Novel Book 15 - Kerry Wilkinson
I needed this during quarantine. Book 15 of what I know, that familiarity - yet escape from what is reality.
This time Jessica Daniels' key witness to a murder is blind, one of the few people who can use echolocation to help them 'see'. A boy with sarcasm levels and a dry sense of humour matching Jessica's. Oh and the victim is his mother. There seems to be an unravelling of the potential future for Jessica, more than usual. Has she finally gone too far? Taken too many risks?
The only disappointment with this book was finishing it too quickly. So much so that it didn't feel like a full fix, so I attacked another one of Kerry Wilkinson's (thanks Amazon for the intrusive yet helpful suggestion).
Next up: After The Accident. 
Kerry Wilkinson and the Jessica Daniel Novels

After The Accident - Kerry Wilkinson
A whodunnit like no other I've read. Told quite similarly to the Sky Drama 'The Affair', comprising of recollections of events from those involved that were subject to personal memory, depiction of events and bias. Also the added narrative of lies - but from who?
When someone 'falls' off a cliff during a holiday with someone who looks to gain from that person's death, it can seem like too much of a coincidence. But accidents happen. However, for he who looked to gain the most initially to then fall off the same cliff 9 years later, the first time back to the island since the original accident and yet again with people who also looked to gain. There must be more to it than happenchance. Time to put your psychological thriller knowledge to the test.

Adults - Emma Jane Unsworth
Being an adult is subjective isn't it. We get thrown curveballs, archaic ideologies as to what constitutes us being an 'adult'. We can become more confident in our beliefs and assertions that differentiate us from others, whether that be through life experience or social media. Oh Jesus social media, you have so much to answer for.
Are we suppose to get on with what happens to us or are we allowed to still need our mum when the shit hits the fan? This alone normally renders me in a teen like state of mind.
Adults is about this. The narrator's Northern accent and depictions felt like home, no dressed up bullshit and the added colloquial voicing of her BF, Kelly, from my home town of Huddersfield. Hey I love London and I do class it as home, but you can't beat the way a northerner strings together swear words. It's gives that feeling of having your favourite childhood meal.
The best b*****d companion when quarantined, like hearing a mate chat away while I was cooking, cleaning, doing facials, scrubbing my skirting boards and drinking gin.

Previous book reviews: