A reader lives a thousand lives before he (she) dies. The man (woman) who never reads, only lives once
Hazel Butterfield
04 July 2019
Well, what a selection there is for my latest book blog. Memoirs aplenty that are completely different to each other (funnily enough), history, facts/figures, how to also break the rules and stand up for yourself. Read on...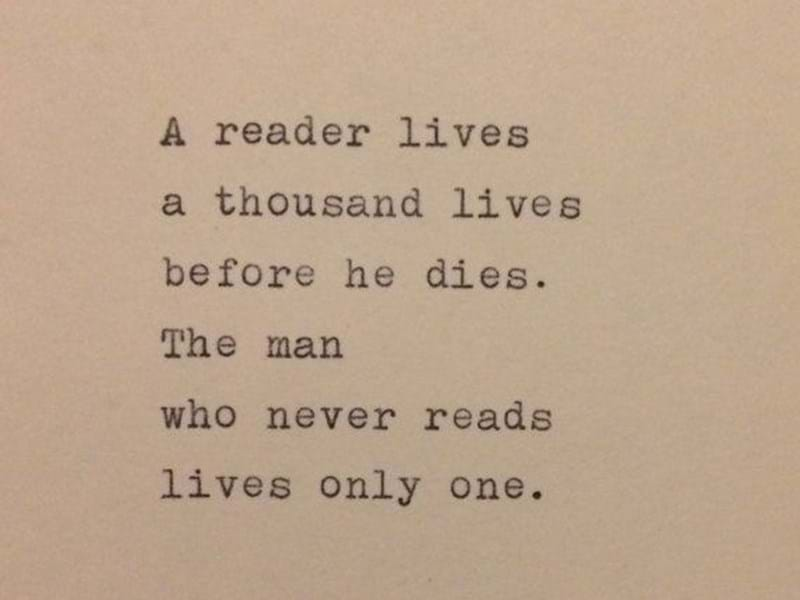 Death and The Elephant - Raz Shaw
"Raz, I'm going to say something you may never have heard before. Are you ready? You're bonkers." He didn't argue with this statement.
Death and The Elephant was quite a unique 'Cancer Memoir' in many ways and so brutally, yet honestly descriptive in a way that drew me in and gave such a diverse understanding to the process. From mouth ulcers, guilt and sex to perceptions and 'making it easy' for others to deal with it. Shortly after finishing this book, I found myself in a conversation with a friend who's close relative has cancer and was struggling to understand a few things that were happening. I explained what Raz had to say on a similar subject by way of a hopeful explanation and it apparently did give them comfort...
A deliciously perverse sense of humour attacking and describing his own cancer battle. What Raz's cancer meant to him, his depiction is no reflection on other people's journey. This is his story. And it's a good one. 
Raz used Unbound.com to help get his book published - "Unbound is a crowdfunding publisher that gives people the tools, support and freedom to bring their ideas to life."
Listen to our interview here:
Working my way back to me - April Kirkwood
April Kirkwood's latest book, 'Working My Way Back to Me' is a memoir of awakening, discovery, identity, and the struggle to change life's terms. For rural Ohio beauty queen April Kirkwood, her #MeToo moment came way before the term was coined. Her strong, yet dysfunctional family who's shaped who she was and who she didn't want to be. She lost her virginity to the middle-aged Frankie Valli at 16, after a decade pursuing a childhood fantasy to be the crooner's wife. The affair would go on (and off, and on) for decades. 
I found the introspective nature of the mistakes April knew she was making and yet the overwhelming and self destructive power, to overtaking rationale was quite relatable. It was funny, frank (excuse the pun) and honestly descriptive.
The Tattooist of Auschwitz - Heather Morris
I have been racing through my latest read. What an excellently written account of the atrocities in Auschwitz. A great reminder that beauty can be found in the most abhorrent circumstances. This is a story about strength of spirit, determination and belief. People coming together and getting by. It was an insight into history, not glorified or Americanised but told with bittersweet humility and grace.
I cried as I read the end on public transport, I must have looked mad but I didn't care. Especially on reading about Heather Morris' own journey in writing this book.
A touching and beautifully depicted story.
The Rule Breakers Guide To Step Up And Stand Out - Georgia Varjas
There is the assumption that this book is a 'self help' book. It is so much more than that! It is a story, a history lesson, a reminder of who we are and what we're capable of, an explanation of the current state of affairs (but not a excuse) and a kick up the arse.
So much of what Georgia had to say struck a chord with me that I'd previously not identified was even there. It helped me to understand, get angry, laugh, forgive myself and want to aim higher, all at the same time. How as women we are still not believed, and not just in situations of abuse, but generally in many of life's situations. The rhetoric around women speaking out and standing up about many things is still a contentious subject. Situations we've all encountered and brushed off or accepted as the norm.
This book is excellent and an easy read, it took me a matter of days to get through it. Which is good so you can pass it amongst your friends, both male and female, then discuss it. Preferable over a bottle(s) of wine.
You can listen to my chat with Georgia on my Riverside Radio show here!
As ever, keep you recommendations coming in and do let me know if you want to be featured on my 'Get Booked' Radio show.
Previously Book Review Blogs:
Books about getting to know who you are...
"The book to read is not the one that thinks for you but the one which makes you think." ― Harper Lee