"The book to read is not the one that thinks for you but the one which makes you think." ― Harper Lee
Hazel Butterfield
20 March 2019
Some of the joys of being a book fan and seeing other people in cafes, commuting, sitting in a park and reading a book, it's like a book recommending a person. I found this to be the case with Becoming, which sparked so many conversations with strangers. Which is also the main concept of Matt Hopwood's 'Mother' and yet paradoxically Amanda Robson's Psychological thrillers 'Obsession' & her new novel 'Envy' are most definitely not in the sharing spirit!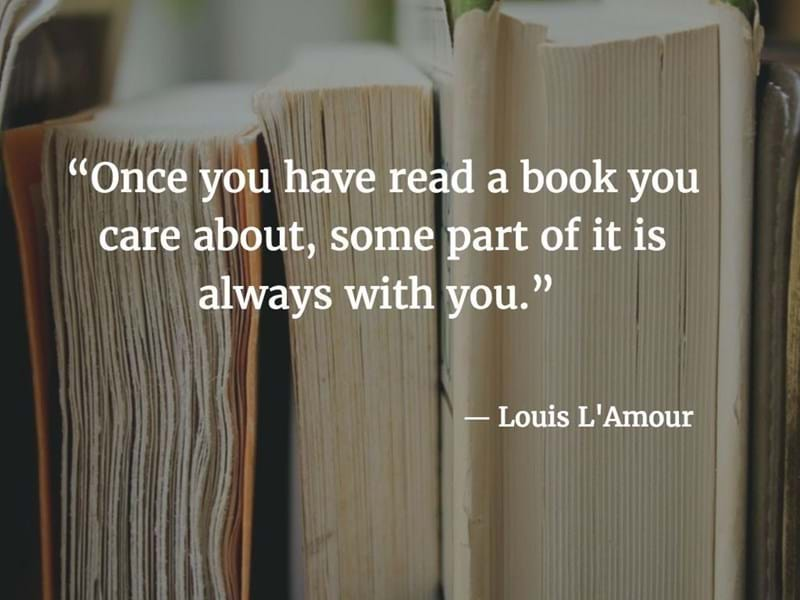 Becoming - Michelle Obama

Do you know when you come across a book where it feels like the author is having a chat, just with you? They're telling you about their life without sounding like there are details added for affect.

Her honesty, a word which is thrown about a little too often in regards to autobiographical novels but her introspective narrative regarding her goals, the affect Barack's ambition had on her, juggling parenting and a fierce and gracious attitude toward a greater good while striving for normalcy for Malia and Sasha. The joy her pictures gave me once gaining an insight as to the stories behind them. Her generosity of spirit and realism shown in her everyday actions and not so everyday actions!

Her genuine guilt that most working mothers feel when faced with having to make compromises and not always making the right decisions, or the complexities of not knowing what was right and wrong due to differing opinions and open scrutiny. This resonated with me and probably a few 100 million or so other working mums, trying to keep their shit together and try and keep 83.7 plates spinning.

She has arguably played the most important female black role to date in an age of social media's instantly subjective, cruel and relentless nature. Jealousy and lies taking hold. Divorce and no 2.4 picture perfect lives, idealism thrown up in the air, parents passed on and support being found in wondrous and unique ways.

Her understanding of the sad fact that the more you do, the more you achieve, the more intense jealousy and criticism you attract and the trap of a self-fulfilling prophecy, galvanised in many forms by the judgementally ill-educated or those stubbornly archaic in their own perceptions.

Her genuine nature is real thrill to get on-board with. A must read.
Obsession- Amanda Robson

If there was ever more a fitting read for a poolside holiday, I've not come across it. Seemingly from the first few chapters, you have a niggling feeling you know how this book is going to unfold, and love it regardless. But you then get thrown into a rollercoaster of a ride, even up until the last page. Who's the protagonist? Who's obsessed with who? Also, would you accept a glass of wine from someone who knew you'd cheated, either on them or with their partner?!
This book delves deeply into the debate of 'a self-fulfilling prophecy'. If you are treated a certain way for long enough, assumptions being made, does it back you into a corner? Does the psychology of being told you are a certain way, takeover? When do we know that a hunch is turning into paranoia? Where is the line between infatuation and love?


AND....

Envy - Amanda Robson *New Release!!

First we had Obsession, then Guilt. Now we have Envy and all the twisted forms it rears its ugly head... Another great instalment from Amanda Robson where psychology and unpredictability run deep in the narrative. The intricate characters and unpredictability of life. People can and do change, life's circumstances can change our paths and who we are meant to be. Emotions like Guilt, Obsession and Envy are so powerful in that way.
"She wants your life and she'll do anything to get it". - But how much did Erica really know about Faye's life? How can you truly know what is going on in somebody else's life? Often forced to fill the gaps with your own life experiences, creating a false reality which can only end in trouble...

Amanda's latest book 'Envy' is released on April 4th and available from all good booksellers. Click on the image below to buy this from Amazon.
Check out my interview with Amanda Robson last year at Women's Radio Station and Listen in live to my next interview discussing 'Envy' at Wandsworth Radio - 5th April at 11am.


Mother - Matt Hopwood

Such a unique concept of sharing, listening and joining Matt Hopwood on his journey to bring to us the varied perspectives of being 'Mother', a mother, mothering and love.

You may identify with all of these short transformative stories and experience of life, maybe just a few of them or none at all. But all of them have something invaluable to offer. The honesty Matt encourages is powerful and enthralling. You may disagree or not understand some of others people's concept of love or 'mother'. You don't need to, just be open minded and share in the open experience.

A beautifully poetic, inclusive and diverse selection of perspectives on mothering and humanity. The subjectivity of life and what gives us meaning. I read this in one day; on the commute, walking to and from the train, while eating lunch

www.ahumanlovestory.com
Previous Book Blogs
"I'll read my books and I'll drink coffee and I'll listen to music, and I'll bolt the door." - J D Salinger 

Follow my love of books on Instagram @GetBookedWRS