"Reading gives us some place to go when we have to stay where we are"
Hazel Butterfield
16 May 2018
Book reviews are some of my favourite blogs to write. We're a big family of readers and it's just a great way to learn, experience and escape. Here are some great ones to get your teeth stuck in to.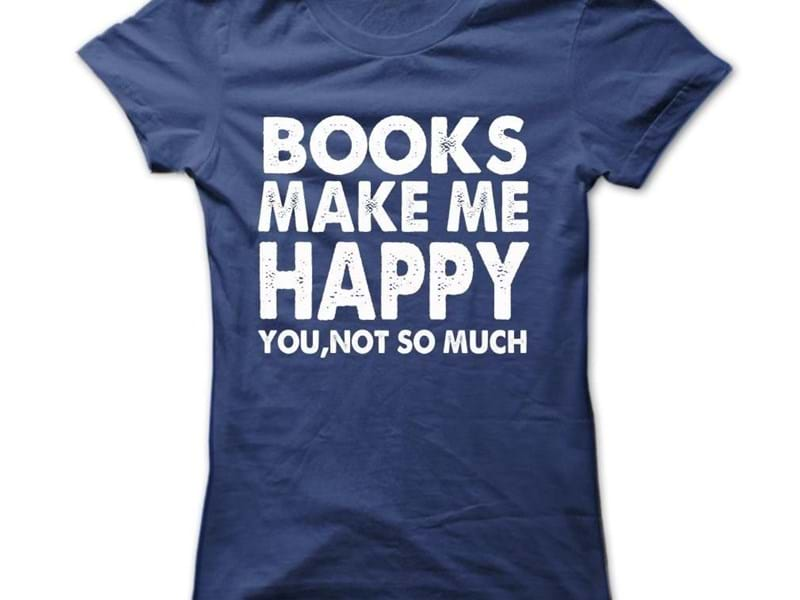 An eye for an Eye (A Jessica Daniels Novel - Book 12) - Kerry Wilkinson
When you get to book 12 in a series, it does just feel like putting on your comfy pairs of socks and settling in... I raced through yet another Jessica Daniels story with twists, good old northern humour, banter and suspenseful crime with lots of blasts from the past that only those who've invested time in the previous instalments can truly appreciate. Kerry Wilkinson always manages to find unique crimes and storylines to integrate and convey excellent psychological insights for all involved. Juggling friendship, silliness, police politics, gruesomeness, loneliness and about 8 crimes simultaneously.
Anxiety Girl - Lacey London
In my opinion it could have gone deeper, it seemed somewhat loose against reality, more of a case of dipping it's toe in to the psychological element. I thought the character could have gone deeper and therefore I didn't have the depth from her to identify as much as I wanted to. It all seemed too speedy or that huge chunks were glossed over. However, if you have chosen to read this book to help with your own struggles, it will strike a chord and possibly ignite certain feelings. But there was still that feel good and positive vibe about the narrative, coping mechanisms and excellent phrases that stuck with me. I haven't decided whether I'm going to read the next one, but then again if I'm wanting to be able to identify and understand her more, I should.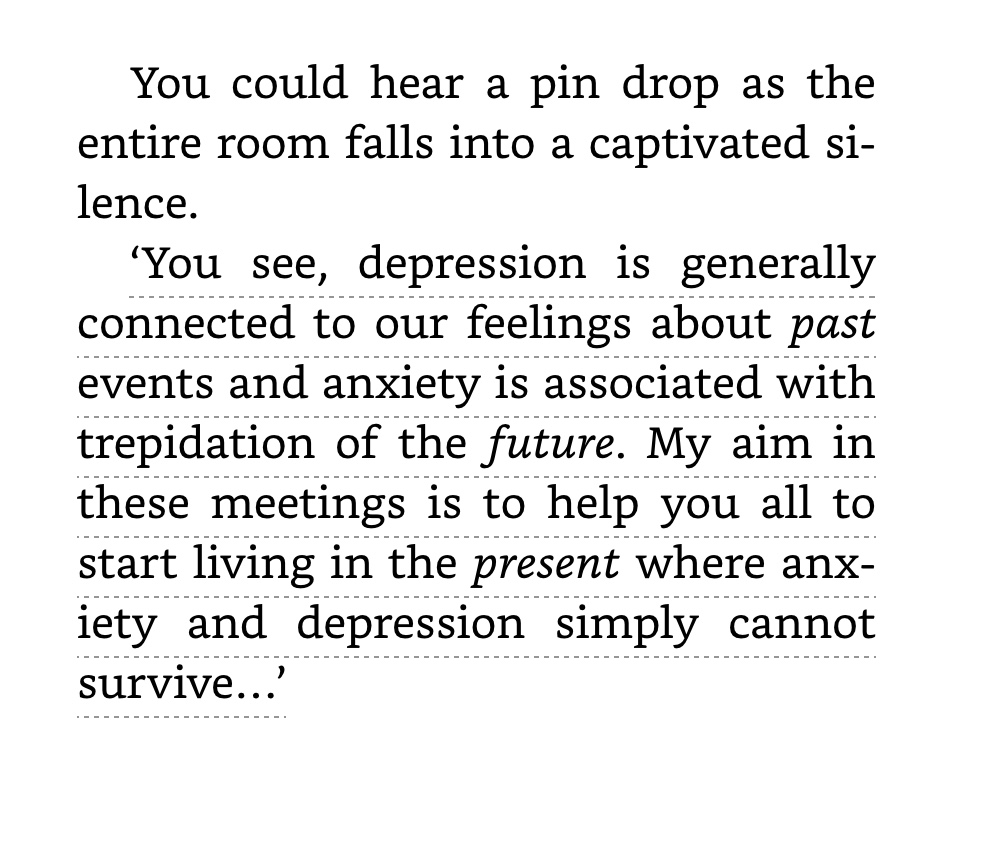 Wonder - RJ Palacio
I was inspired by my 11 year old son to read this and make sure it was done before I saw the film - always read the book before the film. But then 60 pages in, my son who likes to be the 11 yr old boy that he is, insisted on watching it when having a film night with my sister. We're a northern bunch and we like to wind each other up, but funnily enough I still carried on reading the book afterwards and it wasn't ruined. In fact they only overlapped occasionally! The film was excellent, but it's never as good as the book and poetic/film studio adaptation license was given to the original story for sure. Beautifully written from various perspectives, great precepts and even though there are some horrible incidents of bullying and single mindedness, it still manages to be incredibly feel-good and a great family read.
You never know what other people are going through  - When faced with being right or being kind, choose kind.
Why mummy drinks - Gill Sims
I was slightly insulted that this book was automatically suggested to me via Amazon's stupid algorithms, but I did love it. There was a lot of parallels between her life and mine (autocorrect changed that last word to wine), especially the Page 90 coincidental fox poo debacle. It had a variety of sweet messages/life lessons put to us in a deliciously sweary way that avoided being condescending or bollocksy (if it's not a word, it should be).
I thoroughly enjoyed it, searched for the app (don't bother, it's not there) and basically giggled my way through it and would love to have eleventy billion espresso martinis with Gill/Ellen to compare notes. Seriously, give it a whirl.
Previous Book Reviews...
POLITICS, BEES, WINE O'CLOCK AND BEING COMPLETELY FINE.
FICTION, BODY IMAGE, RELATIONSHIPS AND SILLINESS - IT KIND OF SOUNDS LIKE MY EPITAPH