Politics, Bees, Wine O'Clock and being completely fine.
Hazel Butterfield
13 February 2018
The variety of books in my latest review instalment is probably the most varied it's ever been! Suggestions, curiosity, presents and a welcomed travel buddy. I like books that take you on a journey and yet still leave you guessing. Books that make you giggle ridiculously and those that remind you just how clever and creative some of the incredible authors out there are to be able to write a unique and thrilling read. Fire and Fury, not so much...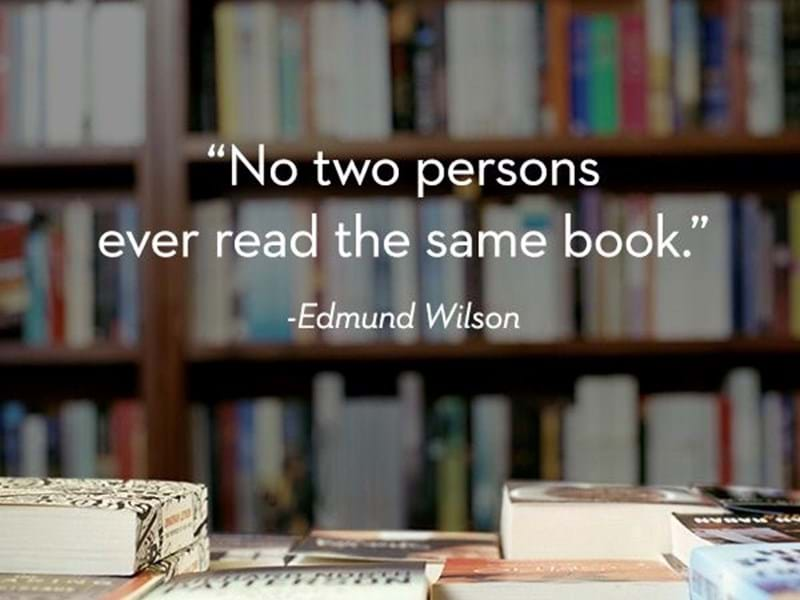 Eleanor oliphant is completely fine - Gail Honeyman
I've had this on my list for sometime and while I was at the library with the little ones, I came across the audio version which would tie in quite nicely with my Christmas trip up t'north to see the family, 3-4 hours in a car each way was almost the whole book. Perfect. I think it is a different experience consuming a book as an audiobook. The intonation, accents and speed are thrust upon you, it's not a bad or worse thing, it's just different. I had no idea what it was really about other than what the title would infer and that is definitely the best way to go. Afterwards you will have all sorts of questions and the best place to go is here. A book that got you thinking, challenged your perceptions and knowledge of mental illness and put your brain to work. Do not underestimate people, do not make the obvious assumption and appreciate simplicity has its place.
Fire & Fury - Michael Wolff
Do not get me wrong, I wasn't sure I even wanted to read this as the contents would undoubtedly infuriate me, but curiosity got the better of me. I'm really torn as to what I really think, as parts of this book were brain numbingly boring. The book, although had sections of interest and occasional snippets of interesting behaviour, in its majority, was political gobbledygook. I'd be surprised if Trump himself had read it considering his supposed attention span for detail. The family elements and methodology around his spats were vaguely entertaining or maybe 'intriguing' is a better word.The rhetoric was very personal vendetta-esque - I feel I learnt nothing new other than a slight insight into the recalcitrant narcissistic mind of Trump, his followers and greatest enemies.
I chose to consume this book via audible so that it would be less taxing, this was the right move, actually having to read the words may have sent me blind.
Little Miss Wine O'clock - Lily Magnus
This was a birthday present presented to me a few Espresso Martinis and a bottle of fizz into the evening - optimum presentation time. I read the whole thing there and then and it is just stupidly funny. What a great gift idea, steal the idea as your own. Note; this is not associated to Roger Hargreaves in any way!
Bees - Laline Paull
This was recommended to me based on the books I normally love, by a friend. It was a seemingly odd suggestion, but the more I read, the more sucked in I got. This story was a beautiful depiction of leadership, being a leader and forming your own path in a marginalised society. Being a protagonist and refusing to conform to hierarchical 'norms' and questioning your position in society. Lalines Paull's mind is exceptionally creative and intricate. It may have even served me to have read this on a kindle to be able to decipher the meaning of so much of what she had to say. The knowledge and introspective nature of the narrative was just incredible, all from the perspective of a bee.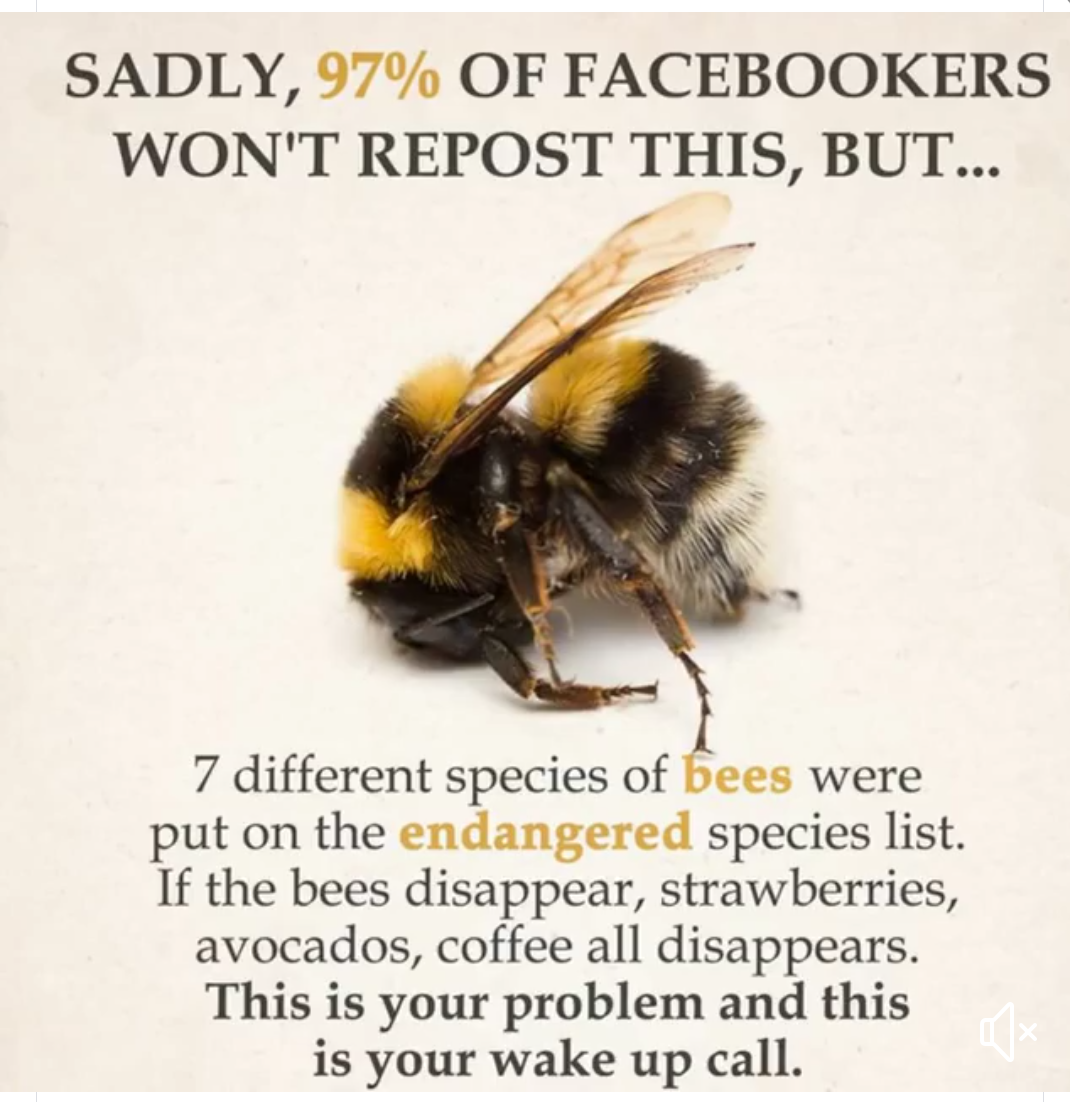 Happy Reading!