Worlds Worst Adults... Out soon!
Hazel Butterfield
31 July 2018
Here's my latest rollercoaster ride of reviews, from bum-faced children to sadistic governmental research, self help that captures the ethos perfectly of how not to give a f**k, to 30 year old dead bodies in the back garden. Ready?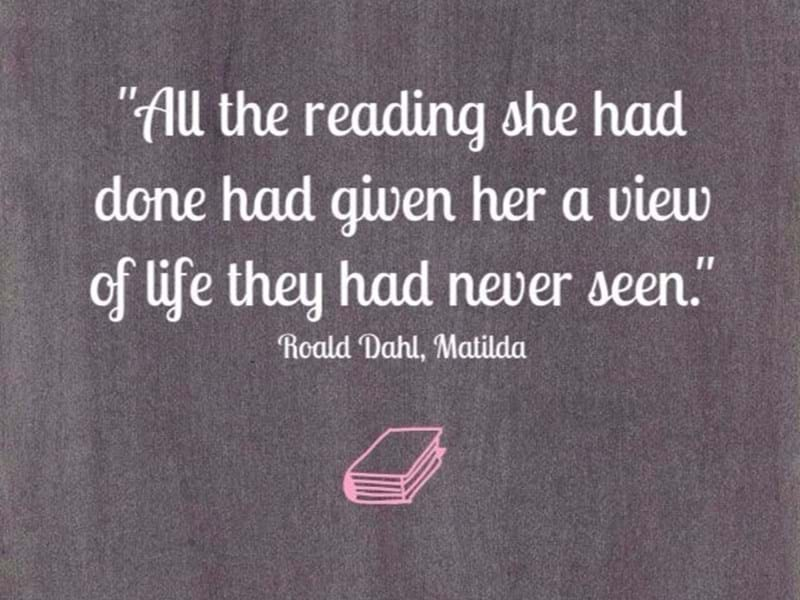 Worlds Worst Children 3 - David Walliams 
Who'd have thought that there were even more bonkers kids out there to write about and yet there was. I was not as excited about this one, I do prefer the novels, but they do entertain all the same. I do like it that he always has a meaning behind them while always putting it across in a truly ridiculous way - as is David Walliams' style. I thought he was clutching at straws with some of the grossness he was reigning in on, but then again, I am supposed to be an adult and I think these books are meant for children. Funnily enough, I did let mine (children) read it too, they both took a day each to read it and were delighted with his latest instalment. 
I'm still waiting for World's Worst Adults. If he doesn't write it by this time next year, I'm going to do it.
The Child - Fiona Barton
When a dead baby is found on a building site, an old school reporter has a hunch that there is something that needs to be explored further than what was assumed worthy by her editor and the police. But even she didn't expect what she uncovered...
This was an enthralling and beautifully written thriller. It left you guessing even when you thought you had a good idea of what was happening and then that idea was taken away from us, just as if the author knew what you were thinking to keep you hooked. It was a delight to read; the tone, knowledge, various perspectives and social relevance was depicted so well. Please give this one a go, you will not regret it.
"O, what a tangled web we weave when first we practise to deceive..."
The Subtle Art Of Not Giving A F**k - Mark Manson
It should be law to read/listen to this. The less fucks you give, the better things work out. Every time I've wanted something badly, I've tried my best to attribute negatives to balance my urgency out and it works.
We are ever struggling with the constraints of comparability. It's hard to be happy with our own goals as we are constantly comparing ourselves to complete strangers that we don't even know. Don't obsess about being right, happy, fulfilled, - be prepared to admit defeat, understand the problems you're having, accept feelings of negativity and embrace what you can do to achieve change. Give yourself a fucking break.
Mark Manson explains how we should Consider our values coherently and regularly reassess your instinct and projections of what life should be for us. Sometimes we don't even know why we do what we do. An obligation to do something is often self serving and counterproductive, resulting in undecipherable confusion due to emotional responses based on superficial benefits.
More meaningful eras in our life are rarely the easy ones... They mean more. However, conflict shows us who is robust and a stayer, conforming and subservience, not so much. It's all about putting our lives and what happened and is happening into perspective and focus.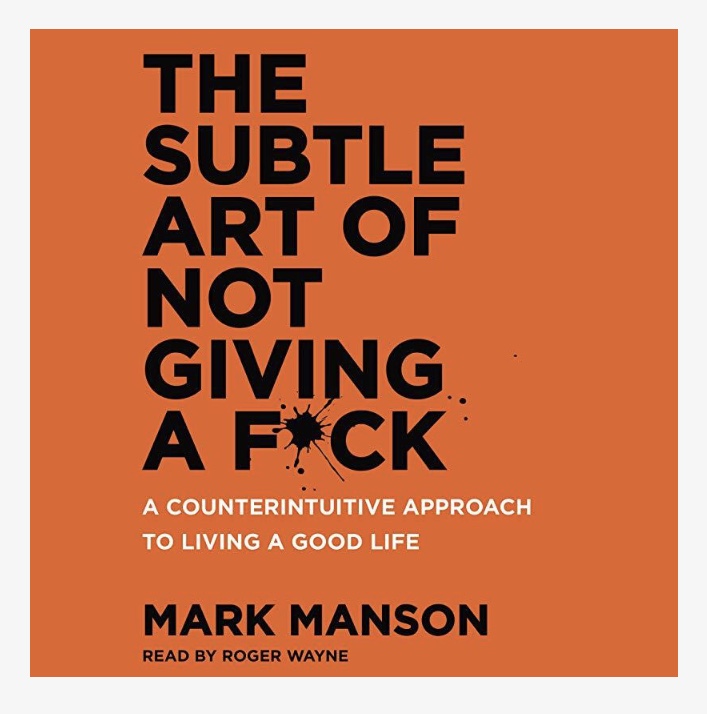 The Girl who took an Eye for an Eye - David Lagercrantz 
The latest in this series and wholly written by David Lagercrantz. The way he captures the same tone, style and creativity of Stieg Larson is remarkable.
Lisbeth Salander is a dysfunctional, emotionally damaged, antisocial loner with the endurance and fiery strength of a delusional politician, yet she is incredibly gifted and has an unfaltering determination to fight for the underdog driven by an immense 'sense' of injustice. Scary as hell, but you'd want her on your side.
When uncovering a sadistic underworld of grossly unethical governmental research, religious extremists and abuse, it helps to have the dark web, lawyers and journalists on your side - oh and not be too bothered about a smidge of violence.
"You'd better run for cover when the pup grows up, we'll fight like 20 armies and we won't give up". 
There you have it, my latest instalment. If you have any suggestions of what I should read next, get in touch.
Previous book reviews: