2018 is here. What now?!
Hazel Butterfield
02 January 2018
Well, I gather there are mixed feelings about 2017 and many were happy to see the back of it. However, I'm a great believer in positive attribution.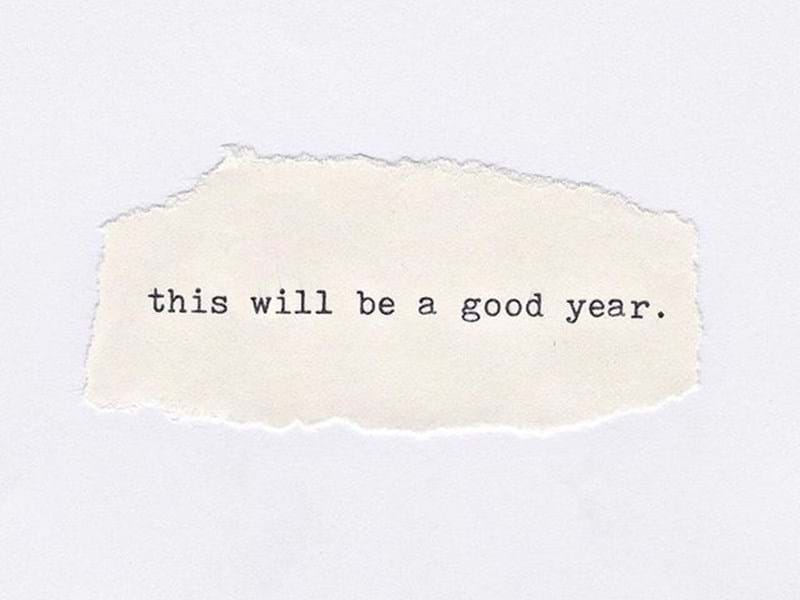 Last year saw the death of some iconic and wonderful people, but we showed are appreciation and collective support. There were atrocious terrorist attacks that sought to cause hurt, destruction and divide us. The hurt and destruction was there, but we were solid as a nation, rallying together and not just the UK. International artists were falling over themselves to be apart of One Love Manchester. It was about support, not showmanship. Images of the good ol' British spirit filled our often doom and gloom orientated newspapers. A united front was more important than the seemingly more newsworthy 'moral panic'.
My year may have been somewhat turbulent, but I'll focus on what I can do this year, not what I didn't achieve last year. I'm going to focus my energy where it matters, or at least aim to so as much as I can. We waste so much time stressing about issues we can't change, worrying about the opinions of those that don't matter.
Create situations to look forward to, actively listen more, rest when you need to and find your calm. Even if what makes you calm is 63 Espresso Martinis, dancing on your kitchen worktops with your team. Ahem.
New Years Resolutions... We like to utilise the New year as a trigger to instil a new regime/mindset/goal, but the 1st of January is no day to be starting anything new. we're tired, skint, hungover and emotionally confused. Take your time and think about it, make an informed decision when it feels right - nobody tells us what day we need to make changes! There's also a better chance of succeeding.
What will be your thing this year? Learn a new language, get strong, travel, build that bridge... So what if you fail, it's better than never knowing and what if you don't fail?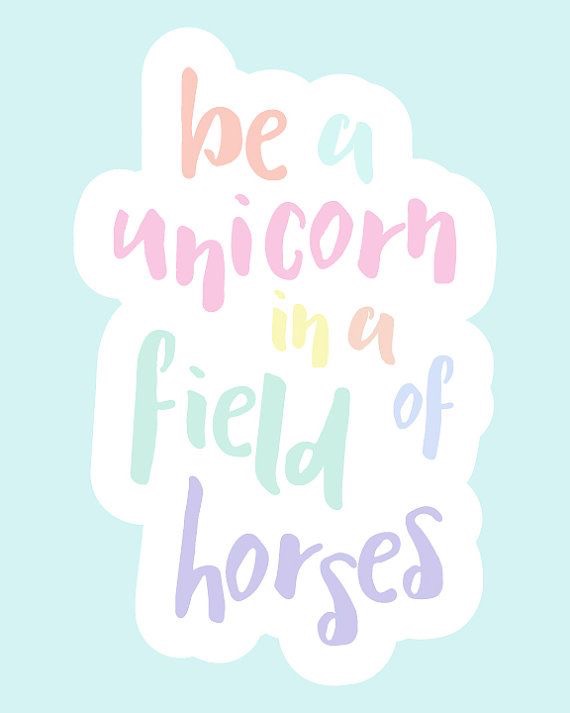 Read lots. Eat well. Be kind to those that deserve it (and even those that don't). Be who you are, not what others dictate of you. Make time for what makes you happy, it will ultimately give you more energy. You have to affect change and be the one that drives your happiness. Take control and be responsible for what happens to you.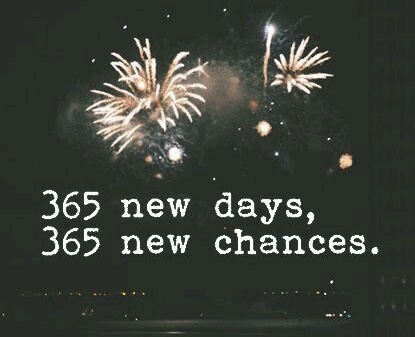 Have an excellent 2018!