Ischgl for the Summer. Food, fun & exercise.
Hazel Butterfield
04 April 2017
Yes, the skiing is amazing. The variety of non-ski/board winter activities are quite frankly, excellent. But the creative little so and so's in Ischgl don't relax for the summer, they do this... Brace yourself.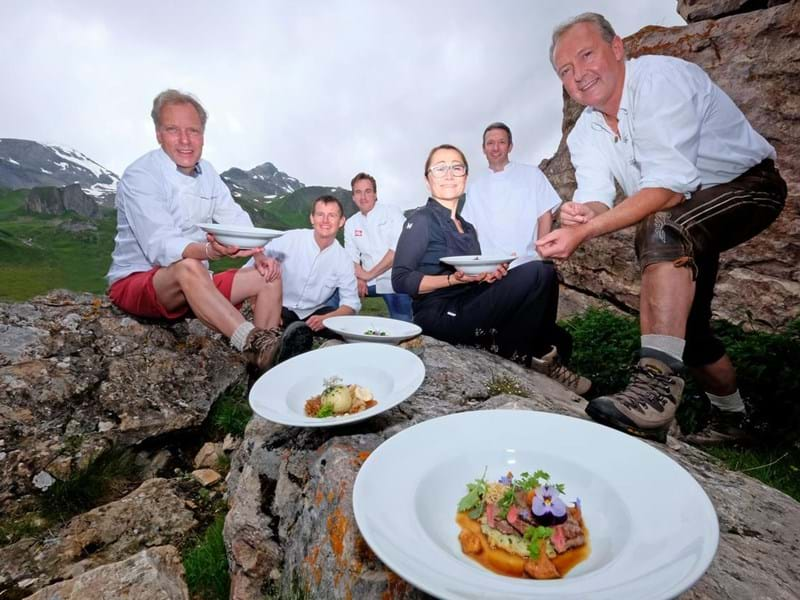 After smashing the Blenheim Triathlon (optimism is good ok!) in early June, I'm aiming to not just crumple in a heap and class that as my year's fitness goals. However, there's nothing wrong with combining fitness with a little trip to Austria. 

Ischgl Women's Summer Festival 30th June – 2nd July 

Ladies Only? – sold! No really and if you want/need to take the children with you, childcare is available 9-6pm (Man Creche too). Activities vary from Yoga to Stand-Up Paddle Boarding, biking, hiking, running and motorcycle tours, not to mention a plethora of activities you have likely not heard of before but can have the opportunity to try out. There are relaxation and pamper elements too and the obligatory Alpine parties.
But that isn't all they've got going on this summer, for families there's:

Laughing Festival 8th -15th July 2017
A great one for the kids, lots of comedians, cabaret and general tomfoolery. The festival (its first ever) is also working with 'Travel Agency of Humanity' which support families in Austria, Germany & Switzerland that have fallen upon hard times. A bit like a localised Comic Relief in the mountains.

Kappl's Sunny Mountain Summer Fair – 23rd July 2017
Maybe a full week of laughing is too much and you fancy just one full and fun packed day for the little lovelies. If so, this may be the one to go for; ziplines, go-carting, magic shows, trampolining and the obligatory but much loved bouncy castle! Ooh Ooh and the fire brigade will be there showing off their many talents…


And look, all the way through...

Culinary St. Jacobs Way 9th July 2017 – end of September
Food, now we're talking. After visiting Ischgl in the winter and seeing what they have to offer, I have nothing but incredibly high hopes for this. There are 5 International Celebrity Chefs, including our own Brit Simon Hulstone of the exquisite Michelin awarded 'The Elephant' in Torquay. The Gatronomic adventure also includes the 'Chef of the Century' Patron Eckhart Witzigmann and Trofana Royal's Martin Sieberer, both Austrian Culinary royalty. A true gourmet's must.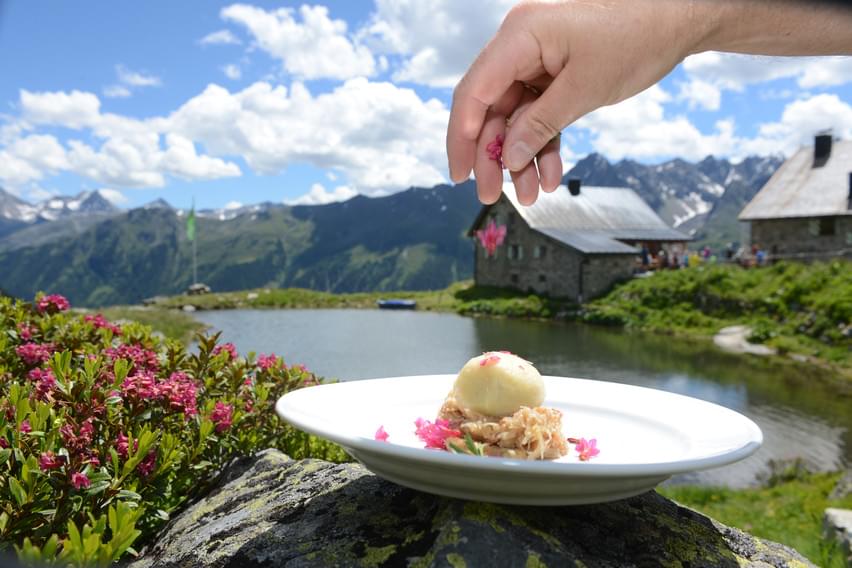 Food and exercise, well, they go together like jelly and ice-cream. I'm in.
Look, I'll make it really easy for you… 
Flights - Fly to Innsbruck with British Airways from £41 each way.
Where to stay - Hotel Brigitte
Transfers - Mercedes Minivan one-way approx €185 (up to 8 people) 
But of course, don't forget to plan for Ischgl in the Winter.