Looking for your next good read?
Hazel Butterfield
05 October 2016
I've been at it everywhere. On the bus, in the park, in bed, on the loo and even waiting for the kids to come out of school. Yes, here is my latest collection of book reviews.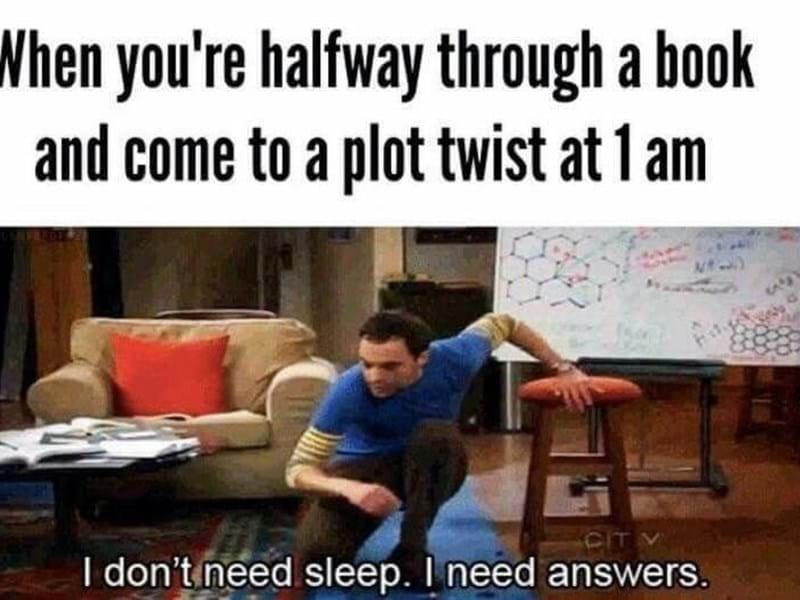 Here goes:
The writing style hooked me. I like to have a change sometimes and the short story compilation was a refreshing change. You will have to concentrate. They seem weird at first, they appear scatty and then out of nowhere, you're hooked. It's randomness mixed with headf**k. Nothing is predictable, this maybe why I carried on with all the other stories, I just wanted to see where he would go. However, this is not a book for you if you need finite conclusions at the end of a novel. You will not get that with this book. I was finding it intriguing that many of the places he mentioned, both towns and places (pubs and whatnot), had such meaning to me. That also piqued my interest, but that may not be the case for yo you! Such bizarre notions put to you in a depressingly calm way that baffled and intrigued me.
The Girl with The Back Tattoo - Amy Schumer.
It's more of a genuinely written debut than I had assumed. So much of her declarations of being an introvert struck a chord with me. As did many of her other tales of making her way through to who she is now. I loved her raw honesty, her confidence and yet self deprecating attitude toward her supposed plus size body (she's a UK 10-12). It's nice to hear about vulnerability issues without being a 'victim', with a deliciously balanced sense of realism mixed with being empowered. Her passion is infectious and her ability to wear her heart on her sleeve with humility and of course Schumour... Do you like what I did there? I did also get the requisite blue language. Yay. Loved it.

When Mr Dog Bites - Brian Conaghan
This is quite frankly an excellently written book about predominantly the internal dialogue of a 16 year old boy with Tourette's and how he sees the world. This was originally found in the teen fiction section of the library, which surprised me. It seemed too raw for me to want my son reading it and yet you feel they should understand the more intricate details of being in a 'special school'. Understanding the humour of it inclusively without it being a nervous topic that often results in awkward connotations. It was hilarious, enlightening and sweet, all rolled into one. This is one of those books that you'll get excited about while chatting in the pub and to friends. I did have a few crazy dreams after the first day of reading this book and my language got a bit 'creative' when it came to swearing.
The Vegetarian - Han Kang
This book was brought to my attention by one of the staff in my local Waterstones, we love a good browse and while the kids are lining up what they want, I often ask for their recommendations which rarely fail to impress. The Vegetarian is nothing short of an intriguing piece of translated literature that is not for the faint hearted. It is gruesome, twisted and written in such a calm way that it will make you anxious just trying to comprehend it. It was a 4 day-er. Set in modern day Korea, yet with antiquated 'values' and traditions. Split into just 3 chapters, each one from the viewpoint of the husband, brother-in-law and sayer of the 'Vegetarian'.
It was complex, taxing and at times hard to fully digest but I was transfixed all the same. It might take me a while to fully understand it. Based on trauma, repercussions of such and perceptions of insanity. But insanity cannot always be explained or attributed. The scary notion that the more you try to understand it the more you can relate to it.
I'm intrigued by 'Acts of Love' by Talullah Riley, so I'll be giving that one a whirl next.
Until next time... Happy reading!
Try my last book reviews here.