What the book should I choose next?
Hazel Butterfield
21 April 2016
So here it is, my latest instalment of book reviews. It's been an interesting few months, from kids books, to conflicted recommendations of what is supposedly the hot 10 on Amazon, to a few oldies that I've been dying to get my teeth stuck into. This is what I ended up with.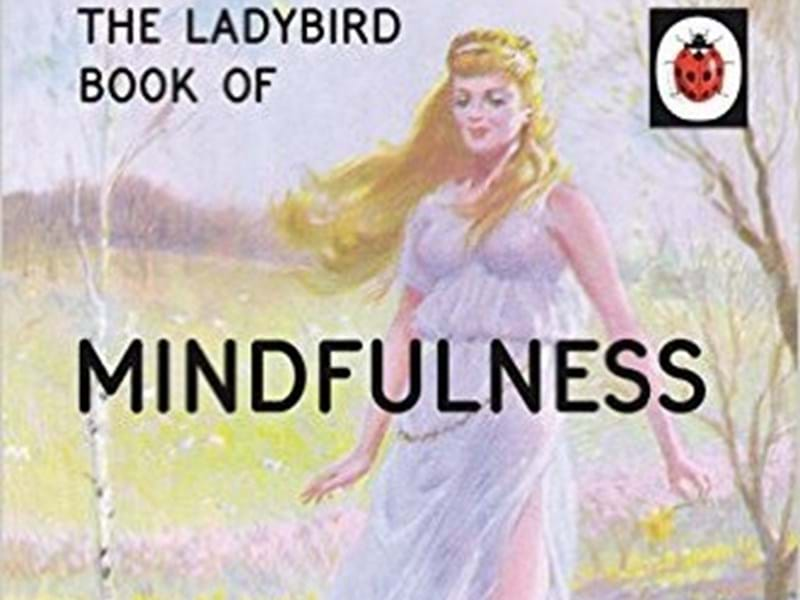 Time travelling with my hamster - Ross Welford


I originally came across this book in Waterstones after hearing nothing about it, loved the idea, but most importantly, so did my 9 year old. There was a little umming and ahhing and it was supposed to be be for him but with a strapline like 'My dad died twice, but only the second time was my fault', my inner child took hold and I devoured it in 2 days, as did my son. I thoroughly recommend it. It was fun, intriguing and had an underlying educational aspect (no it does not provide the method to develop time travel - obvs). It got you thinking, guessing and had the touch of Back to the Future about it when discussing technology in 1984. It also had a sweet empathetic side to it that hooked you in. Beautifully and delightfully written.
Our memories make us who we are. I loved this line. Also...



Free Range Chickens - Simon Rich


I'm not a stranger to his books and I'm totally onboard with the way his brilliantly warped mind works. His sarcastic tone and use of the most intriguing euphemisms in relation to a variety of topics from Batman's plea to Gotham City to have accountability, to the kind of emails he would need to receive to justify the frequency of which he looks at his phone, really do tickle me. Short but sweet. Really short. I read it in under 3 hours.

The Teacher - Katerina Diamond

Well it starts quite full on. No gentle intro with quite gruesome and incredibly graphic murders. It was better than I had thought it was going to be, which is always a nice surprise! The story which gradually fed together from different angles, was one of revenge and morality, with a darkness that gripped you and took over. How do you really know how you would react to certain atrocities whether it's against you or your nearest and dearest? I was a tad bored of the obvious notion that the male/female detective team must have an underlying attraction. It wasn't earth moving, but I'm glad I read it.
The Ladybird Book of Mindfulness


The new selection of satirical Ladybird books cannot have escaped your attention, but my favourite has to be Mindfulness. I'm a huge fan of sarcasm and considering the prevalence of Mindfulness in today's stressed out and hectic society, it ticks all the boxes for me.
This is one of those you leave in the loo for a sneaky read.

The next book on wish list is Modern Romance by Aziz Ansari. (The cute little Indian one from Parks and Recreation, SNL etc..)
Until next time.