How to make money from home without relying on change falling out of your boyfriend's pocket.
Hazel Butterfield
28 June 2016
Skint, knackered and aching for a do-over? Sort your stuff out, get your personal admin in order and make a few quid. Sounds cathartic right?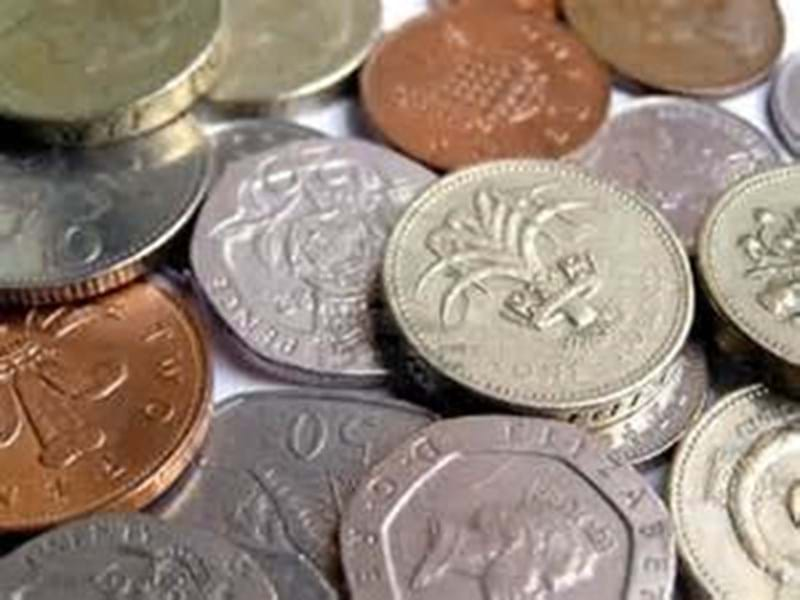 eBay - Finally sell those unwanted items or never yet found a use for. Clothes, old tellies, attic clutter, dodgy Christmas presents, etc. You'd be surprised what people will buy and worse case scenario - if you don't sell it for much, you get to de-clutter. The IOS and android apps make it so easy to list your stuff, if you're unsure what info you need to provide. Give it a whirl. If you are unsure about the ins and outs of how best to sell your items, make sure that you list items off lesser importance and value first.
Online surveys - The likes of Global Test Market, Valued Opinions and New Vista, there are loads but these are the ones that I think are the most reliable and worthy. The money isn't always groundbreaking, granted. But if you're just watching the telly, why not? Also, sometimes there are follow up surveys that involve free merchandise to test or 1:1 feedback involving better remuneration. I've had free cat food, beer, dishwasher tablets, pancakes and more. I even got paid £75 to have someone watch me drink for an hour with my friends!

Ok, this one is dull, but is too regularly ignored. Council tax re-banding, it's a huge chunk per month, make sure you are paying the best rate. You can save hundreds by making sure you're getting all the relevant discounts and in the correct band, not just the one your were automatically put into.

Compare the Market is not just about meerkats talking Russian and looking cute. For me, it's the best price comparison site. Once you've put your details in each year you just need to log in and update any changes which makes getting quotes less tedious. Re-broke every year for Pet Insurance, travel, health, car, home - anything. It is rare that year upon year you will not get a cheaper deal. It's crazy not to. BUT not only that, you can choose your own gift, for me it's always going to be weekly 241 on cinema tickets. 
A quick few:
* If you're a spender make sure your credit card is interest free and offers cash back or rewards in some way. If you're going to have a spending problem, make the most of it!
* Check if your bank account's premium account could actually end up saving you money. Give your bank a call and talk it through with them. I recently upgraded my Natwest Current Account, it costs me £18 pm but I save that in the household bills cash-back scheme, let alone the free days out, free Phone Insurance, Travel Insurance, Breakdown Cover and Tastecard Membership.

Failing that, I actually do find scrabbling around in the creases of the sofa to be vaguely profitable.
A few tips on being a savvy spender... High-end beauty on a budget.