My quest for freebies... High-end beauty on a budget.
Hazel Butterfield
05 April 2016
I was brought up quite frugally and yet I love the nicer things in life. But where there is a will, there is a way. Holidays, clothes, booze, massages - you name it. So when it comes to needing some new beauty products, there are one of a few things that need to happen first...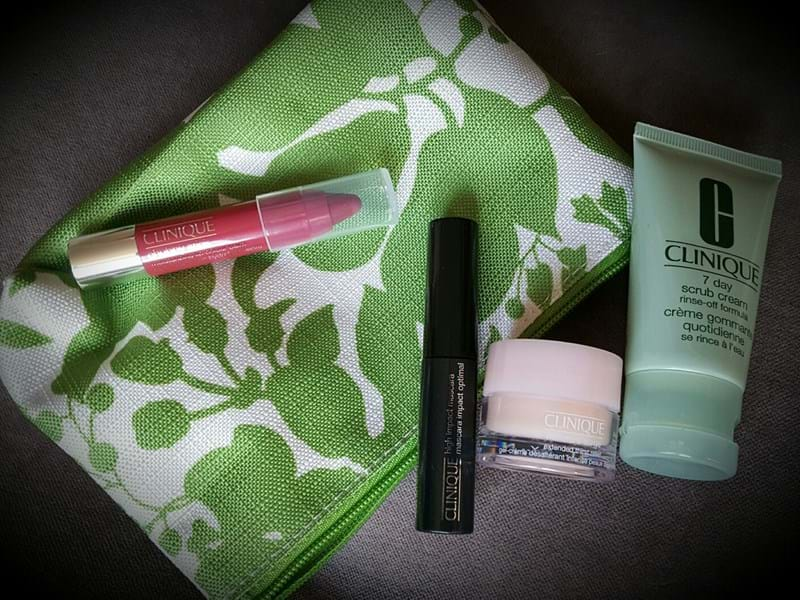 1. Establish a Gift With Purchase (GWP). If there isn't one on, when will it be? If I'm spending £50+ why not get the most for your money. As ever, there are the odd items that you may not use but whack them on eBay.
2. Try purchasing online, the direct manufacturer often has deals. Put the incessant iPad time in front of Eastenders to good use.
3. Outright freebies. I have enough sachets from magazines, department stores and latestfreestuff.co.uk to see me through a month long holiday. Also, if you are having a mooch about the shops, if you can show genuine interest in a product/scent there are so many trial sizes that they have to give away. This way you can try before you buy, know the product is right and then go back and buy the full sized product (using GWP obvs). See, everybody wins. Please please please remember to not use your main email address for freebie sites like above!
4. Another favourite are the subscription offers with the likes of Marie Claire and Instyle. It's normally £18 ish for a years subscription and you get a free gift, when you sign up, normally of a value around the £45 mark. Make sure you hold out for the monthly offer that supplies what you actually will use. The magazine will be delivered straight to you, but you will not get the monthly free gift that you see in the shops. Not that it matters, you're already quids in. There's nearly always free sachets and vouchers inside anyway.
5. Pharmacists. Not your Lloyd's and NHS sterile consortiums. Good old fashioned, independent pharmacists, the ones where you get all the good French beauty products. Rows upon rows of variety. Known for their high levels of customer care and autonomy in product selection means they are a little Mecca for customers and manufactures to get on board with. Ergo, lashings of samples given to them to increase interest. Try before you buy, but then do buy from them. I am an advocate of buying local when you can.

No, the likes of Creme de la Mer and Eve Lom do not do deals like this. But I'm assuming if that is you're using £180 face creams, the idea of a free sachet doesn't really float your boat.

* Do sign up to websites like murad.co.uk and Clinique.co.uk, they regularly have cracking deals for subscribers.
The only thing is, I have so many GWP bags, I don't know what to do with them!
Happy shopping.