"The more that you read, the more things you will know..."
Hazel Butterfield
19 October 2022
"A well-read woman is a dangerous creature." ―Lisa Kleypas, A Wallflower Christmas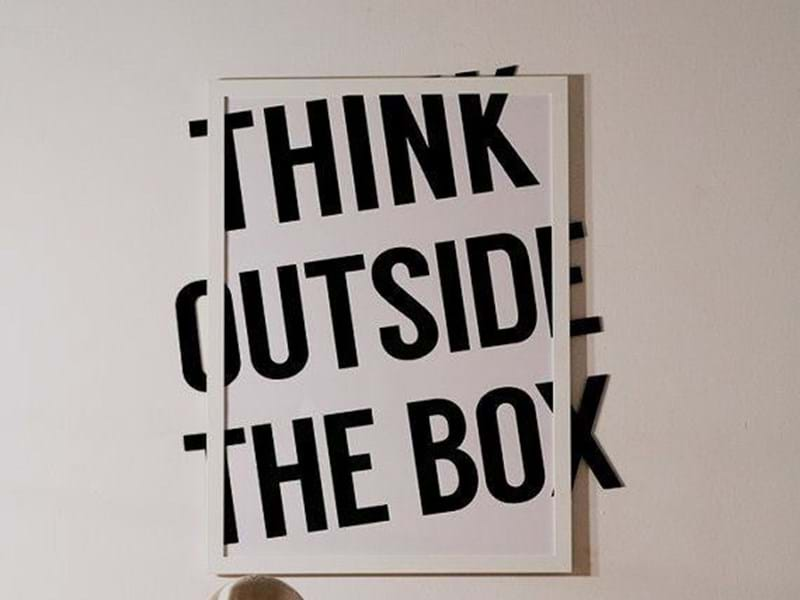 Can I Stray? - Jenna Adams
Sometimes a book just cuts through you and gets you really assessing everything you know or thought you knew. And more importantly, getting you questioning right and wrong. This book had me deep in nostalgia, reminiscing about first loves, first date/relationship emotional minefields and the dreaded ambiguity. Exploring the complexities of young love. Wanting to be accepted, to be mature, the raging hormones…
How the relevance of age differences that 10 years later evaporates, are so open to speculation. The difference between right/wrong, grooming/authenticity. Is our past not what we thought it was?
We don't know what we don't know. Or at least we didn't. Knowledge can be earth shattering and completely change our past. Knowledge can make us feel vulnerable. But yet also help us to understand the issues we have bubbling under the surface.
A very insightful read that throws our history into a speculative oblivion. Rightly so. It explains a lot of issues many women and men are currently dealing with. Was it me? My fault? My issues?
The Things We Do To Our Friends - Heather Darwent
Clare wants a new start when she starts university in Edinburgh where nobody knows her and the constraints of her past will not affect who she can be. To be self-efficient and feel like you belong surely isn't too much to ask for? Then she finds a group that provide excitement, escape from mundanity, and that enigmatic dynamic that makes you want to be accepted and they do so want her. How intoxicating. But all friendships have unique dynamics, some more complicated than others. I guess a lot of friendships are based on how much that works for us.
Do we really know our strengths and our true selves? Fighting against who we naturally are is exhausting. Fighting against who we are told we are is confusingly soul destroying. A chilling novel that explores many levels of nature versus nurture. An addictive read that could easily produce a sequel!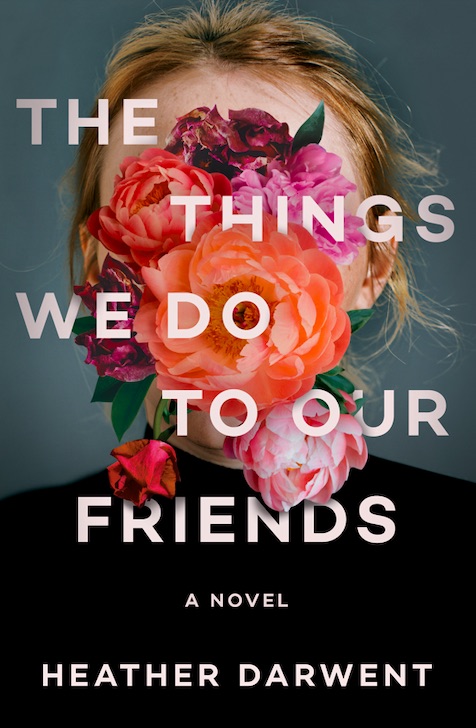 Single Bald Female - Laura Price
Well, aside from balling my way through it, I loved it. A work of fiction inspired by the author's real experience of being diagnosed 'at the way too young age of 29' with breast cancer. The camaraderie of chemo club, navigating other people's uncomfortableness, how it changes your life plan, how you look at life and how your friends become a circle of those who are ill or who may probably die, soon.
It would be trite to say life affirming but in a world where we are too busy to focus on the now, Single Bald Female helps us place the present more prominently. While, dare I say, schools us entertainingly on being less annoying to our friends with cancer.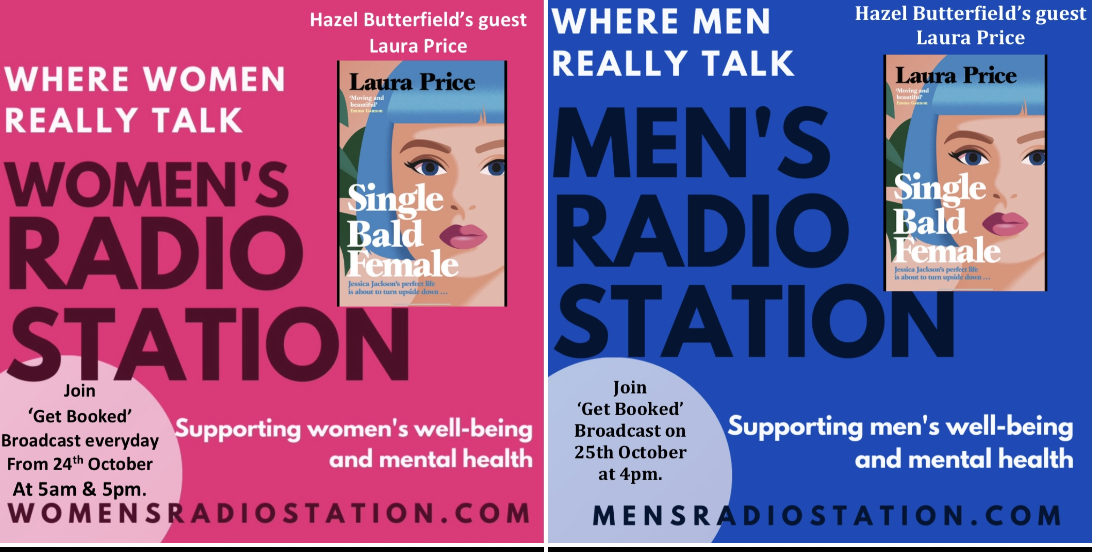 Before & Laughter - Jimmy Carr
A self help book by a comedian who is as dry witted as they come? Sure. Via audible obviously for the full effect. Before & Laughter talks about mistakes and owning them, fears and understanding them, our flaws and very importantly finding humour in them. If we can laugh at ourselves with generosity and own it, then what other people do matters less, or it can do with practice.
Life can be hard, it can also be hilarious. Why not combine the two.

More books…
What is more scary, love or technology?