What is more scary, love or technology?
Hazel Butterfield
23 August 2022
"The more that you read, the more things you will know. The more that you learn, the more places you'll go." ―Dr. Seuss,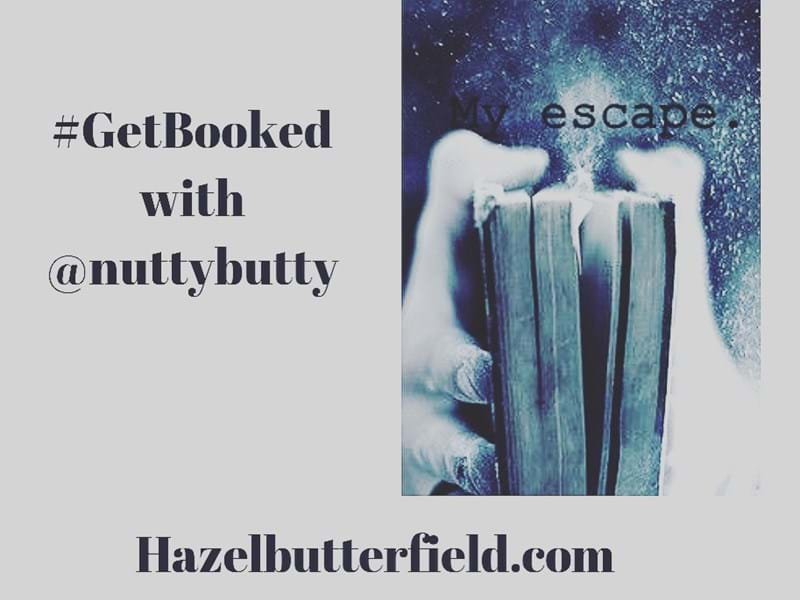 So Happy For You - Celia Laskey
I love a thriller that's based on flawed yet real people who have been affected by a very real society. How we can all be only a few influences in the wrong direction away from murder. The future, and the past, have always been manipulated by economic gain, dressed up as being in our best interests. Using shame, financial influence and not being ousted (oh the desire to belong) from the masses by going against the status quo. Marriage is big business, huge. We are supposed to be happy for our friends when their dreams come true. Even if they are not our dreams, even if they turn them into psychotic murderous products of a manipulative society. Right?
Just how much are we actually evolving as human beings? Society has a lot to answer for.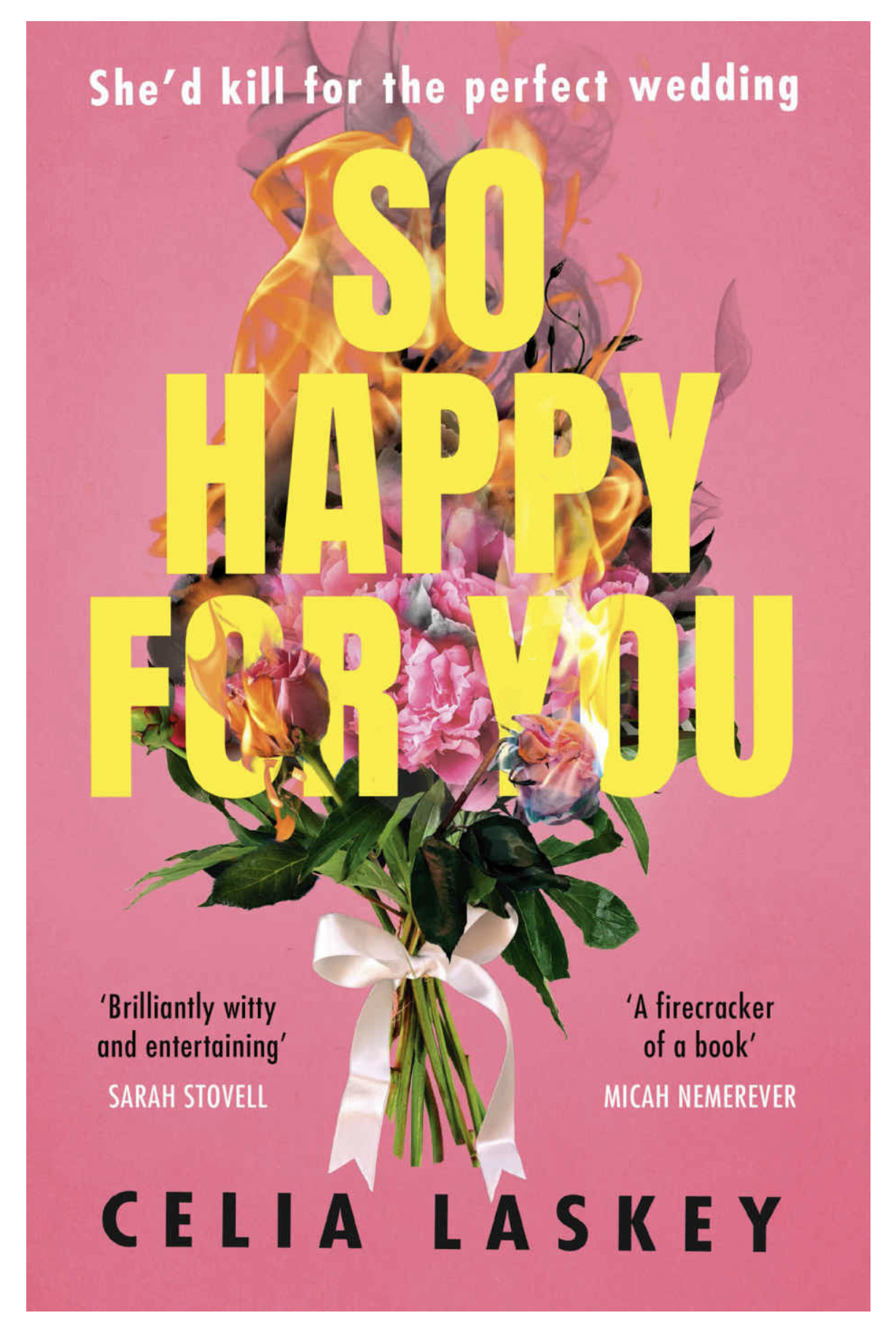 Black Lake Manor - Guy Morpuss
So clever. So absorbing. So messed up.
When ego, technological advancements and mystical traditions collide, you get Black Lake Manor and a pretty trippy ride. Set over 3 timelines, and then some. There is so much about the potential power we can harness from the earth that so many of us either don't know about, don't believe or choose to ignore. Technologically, we are all predominantly using technology that years ago we would have been sceptical about and we know that technological advancements are unstoppable. Just how much they will benefit humankind is down to those in charge, playing 'god'. Scary, thrilling.
Oh and the research was impeccable. A cracking read!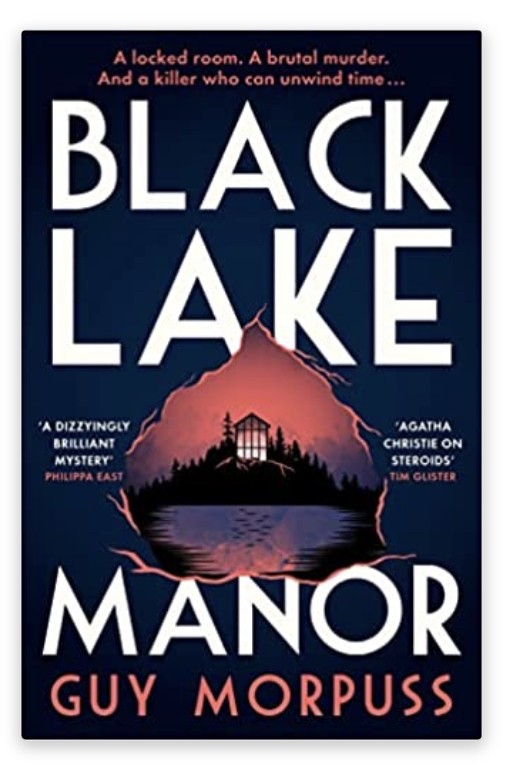 Urban Scarecrows - Jim Chambers
A dystopian novel with the added twist of retrospect. What if the 2019 UK governmental elections brought in a new dawn of a 'Labour' government focusing on creating a totalitarian Marxist society, dressed up as egalitarianism propelled by extreme force and agendas? Human rights abolished in the name of forming a new path. The result, a civil war with catastrophic and brutish consequences. Can a celebrity chef save the day?
This is such a fantastic in-depth work of fiction and yet you can't help but let the reality of a doomsday potential perspective seep in. How all it takes is a few dictators to plunge a country into turmoil, garnering support through coercion and fear.

The Party Guest - Amanda Robson
One dream holiday. Four guests. One party to die for... A birthday to remember. But would they rather forget…?
Ralph is turning 45, and the only gift he wants is his ex-wife. Gemma, his trophy girlfriend, or more a holding place girlfriend, won't let anything ruin her plans for an engagement. Sarah, the ex-wife, has agreed to attend Ralph's party, with her new man in tow. And Jack, her partner, will stop at nothing to keep Sarah out of her ex-husband's clutches. It's a celebration like no other, planned to a T. However, the whole extended family, hangers on, those trying to fit in, those with axes to grind and past grievances threatening to be aired or realised. All in one villa on the beautiful Amalfi coast. What could possibly go wrong?
But by the end of the trip, two people will be dead. At this birthday party to remember, will anybody unwrap the truth…? Sometimes the truth is harder to digest.  Two weeks. Four guests. One party to die for.

Ooh ooh, more: