Subscriptions Galore.
Hazel Butterfield
14 November 2018
Right, it is the time of year to start considering Christmas presents... cue the groaning. But I've found some amazing options...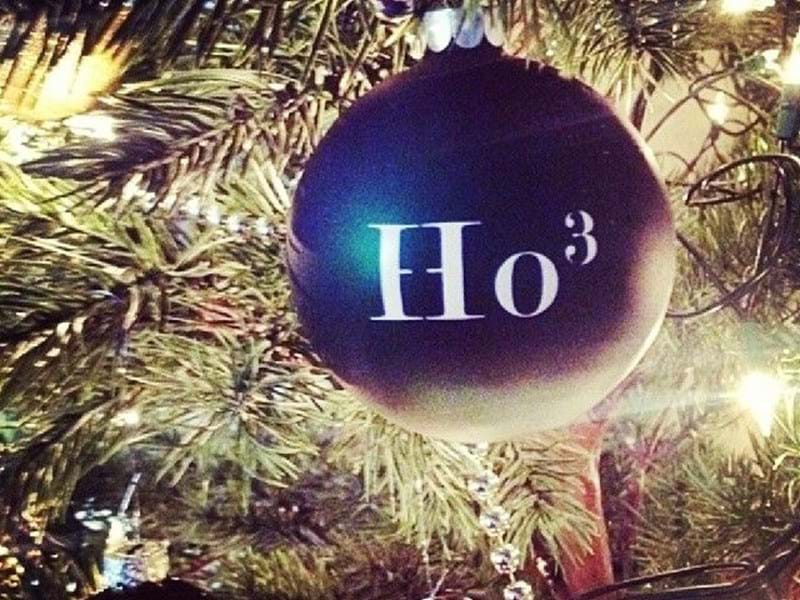 Well I have done my best to find you some excellent options that are creative, thoughtful, do not require you to leave the comfort of your warm home (bore off Amazon), or while waiting for your turn at the bar or even can be purchased while commuting and with only a day left to go. No really. I've outdone myself.
The beauty of subscriptions are the element of surprise through your letter box. Nobody sends anything interesting to each other via snail mail these days. It's just bills and marketing nonsense. Send something fun and beautiful/tasty.
I've got gifts for mum, dad, your 'partner', Dave next door, the kids, or even your fur baby. Ok, here goes:
Flower Subscription - Bloom & Wild
I have actually been bought one of these myself and they come in a flat box ready for you to create your own floral designs. They are supposed to be, I think, for one big bouquet but I loved designing a variety of bundles for around the house. Each week the selections are different. Great for wifey as then you've covered buying flowers for months on end, nor will you get quizzed for what you've done wrong for randomly 'buying flowers'.
Prices start from £18pm.
Gin Subscription - Craft Gin Club
This needs very little explanation other than why not!? It's a gift to (hopefully) be shared so win win! With Craft Gin Club each month you get:

A full bottle of exclusive craft gin
A range of delicious tonics & mixers
Sweet & savoury snacks
Our 56-page club magazine
You'll receive a beautifully-designed certificate instantly
Granted it is a tad expensive but you can do as many boxes as you choose. Prices start from £40pm.
Sock Subscription - Morrows Outfitters
Now this one I have totally fallen in love with. How amazing are these...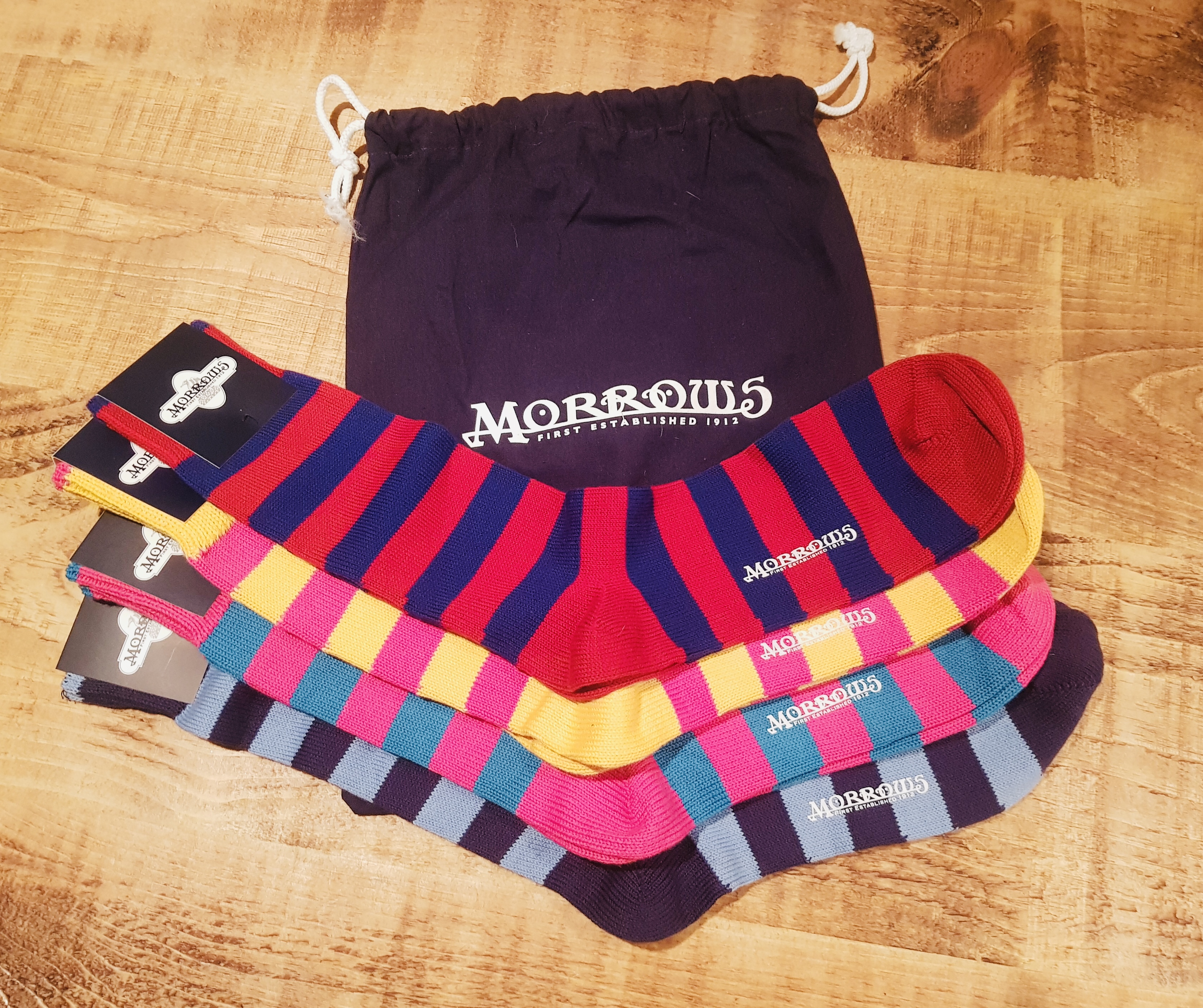 I just love the vibrancy of colours and the quality is incredible. We all need some colour in our life to brighten up our days and wardrobe! They have a great subscription ordering facility which means you can specify exactly what kind of socks to arrive, check this out!
Prices start from £14pm and get cheaper the more socks you get!
This website is like gift porn and I can see where they got the name from. Maybe 3, 6 or 12 months is too much but if the idea of a special delivery floats your boat, I give to you - Box Of Hugs. Here you get to cherry pick what you have without trawling through various shops and having to make it look pretty yourself. You can choose from scarfs, candles, socks, mugs, tea, chocolates, you name it they've got it all.
Prices start from £27.99.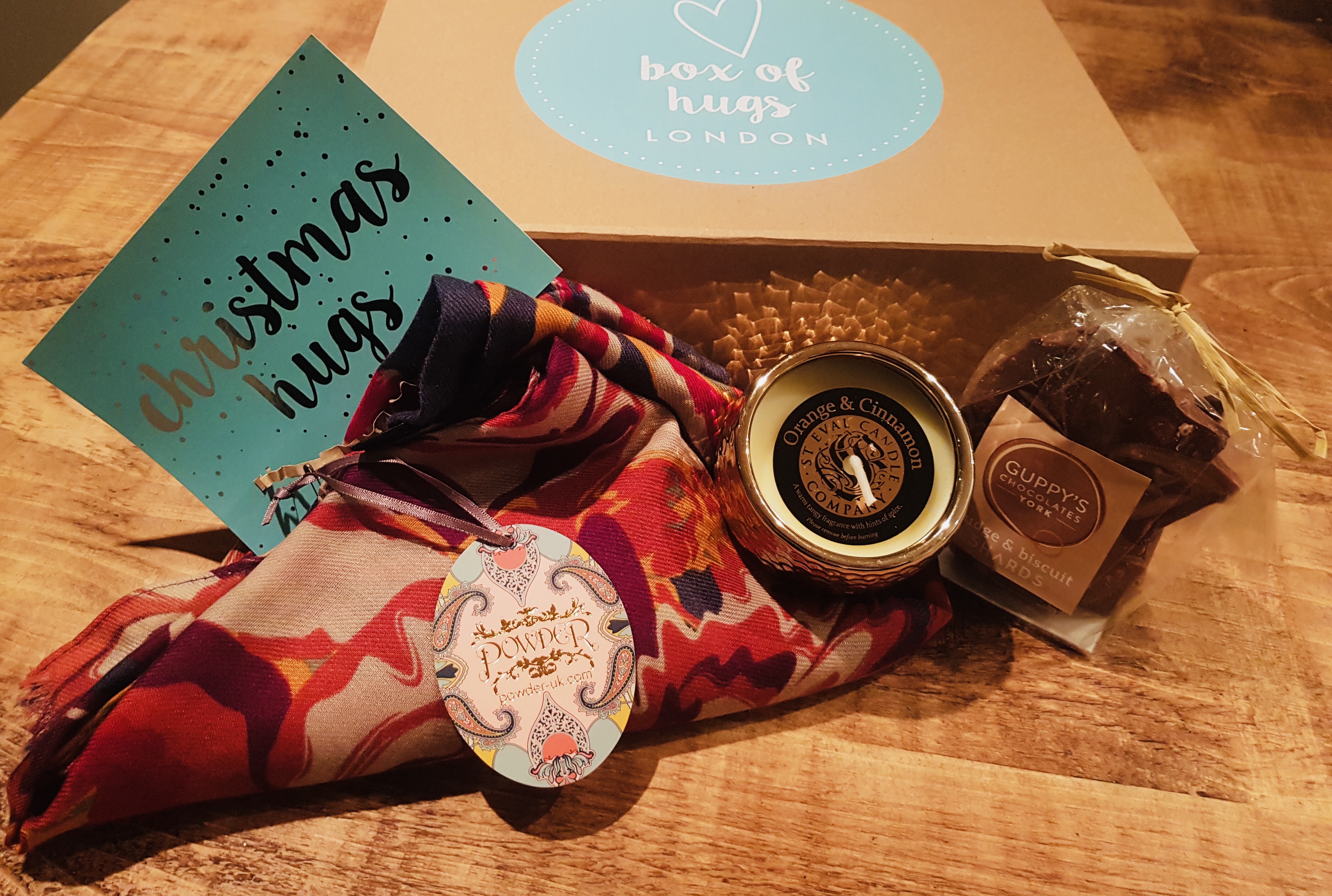 The Kids One - CookieCrumbles
A baking subscription for the kids, a fabulous idea especially if you know kids that are as obsessed with The Great British Bake Off as my youngest is! Or if you know a child that likes to eat cake and biscuits!? 
It's exciting for them to receive in the post, bake it and eat it.
Prices start from £39.00 for 6 months.
Fur Babies - PawPost
Lastly, but in no way least - a treat for our fur babies. This is a double whammy as the whole family can get excited about what is going to arrive!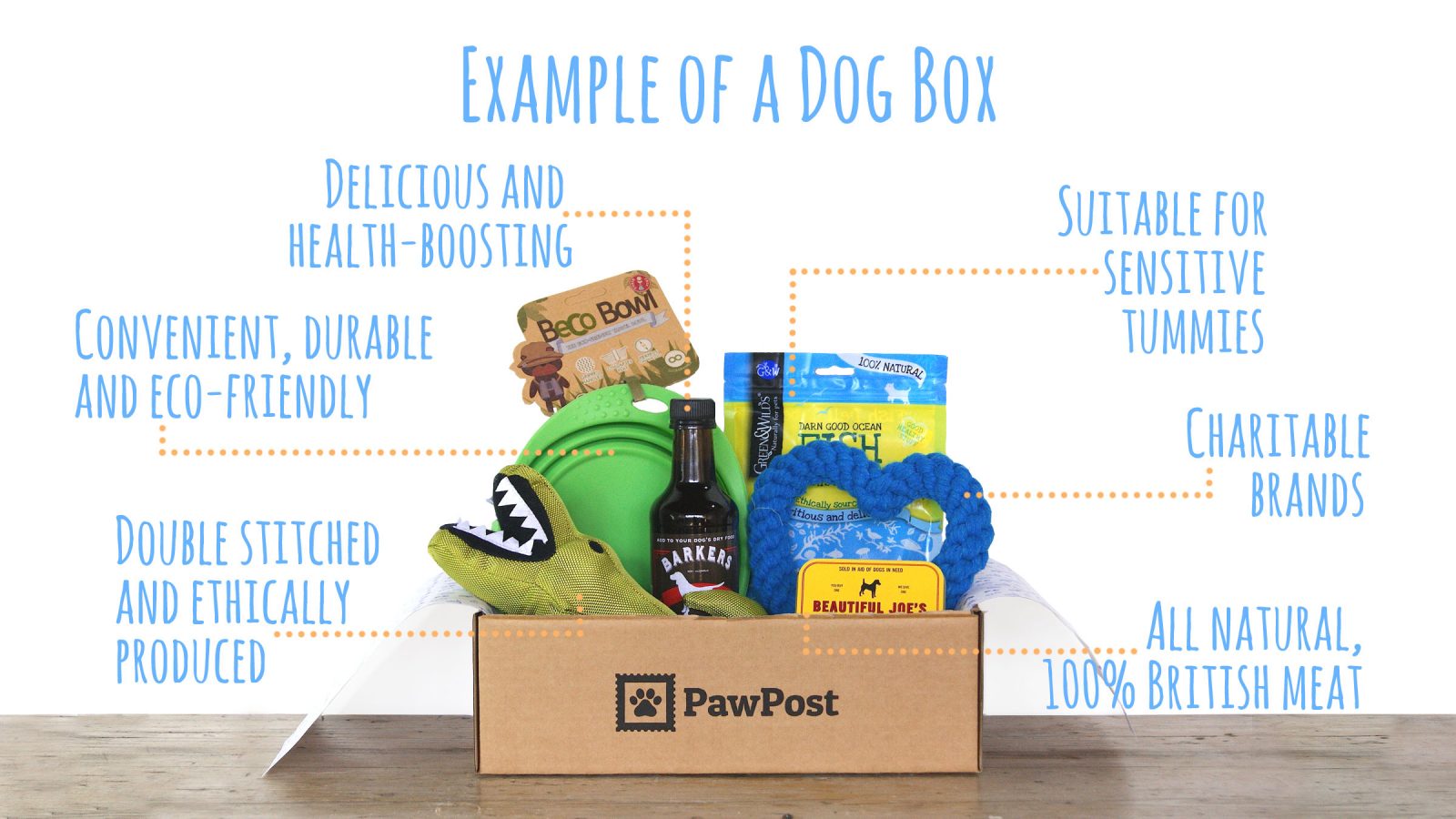 The great thing is, a subscription really is the gift that keeps on giving.