"Good friends, good books, and a sleepy conscience: this is the ideal"
Hazel Butterfield
02 May 2021
I have been storming through the books of late, whether it is due to still not being completely on board with being back in a lockdown easing society, via my exercise walks or quite frankly just hiding from the belligerent weather. But I'm loving it. I've also hit a few more of the autobiographical genre to escape my own reality!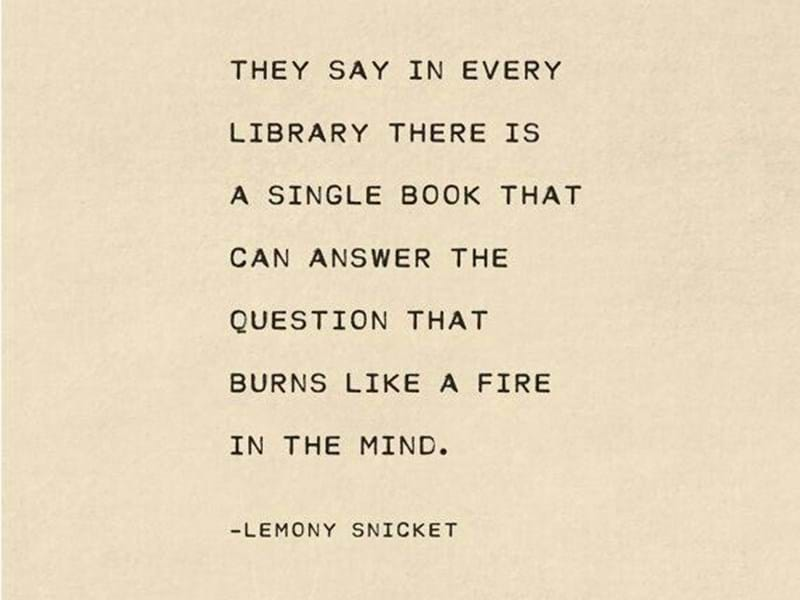 Ahead of her time - Judy Piatkus
Ahead of her time is a memoir that really struck a chord with me, not just because of my love of books and interest in publishing, but being a woman from a family of female go getters who barely even had the time to notice that they were smashing ceilings and paving the way for many other women. What Judy shows us in such a pragmatic and driven approach to creating a business and a life that suited her needs, those that also included the ability to make the decisions which enabled Judy to treat her family and staff the way that felt comfortable. A working culture that was decades ahead of her time.
Tactical, progressive, intuitive, evolving and a thoroughly enlightening and informative read.

Cutting It - Kevin Lafferty
What an authentic, candid and unique account of the world of vascular surgery. A bit like Casualty with a bit less adultery or non-surgical drama, but still a bit gossipy. A chronological look at how surgery has evolved over the last 100 years or so, who's who and all that with a knife and also, who's not.
Cutting It explores The life of a consultant, dealing with life or death odds. Making your mark, figuratively and literally. Stories of loss, recovery and thinking outside the box to aim to get it right for each individual.

Hope Through Recovery - Hope Virgo
Hope Virgo, award-winning mental health campaigner and author of Stand Tall Little Girl. Hope battled anorexia for four years, which ended in a year-long stay in a mental health hospital. Since then she has been campaigning for better access to mental health treatment and working with psychiatrists to help young girls. Her new book Hope Through Recovery was released on 1st April. An honest, helpful, in-depth and thoughtfully written book. Not just for those with an eating disorder, but for all of us to help us gain insight into those around us who may be suffering. Dymistfying what an eating disorder looks like and what the goals are. 
The Promise Land - Barack Obama
What a president has to deal with, in the run up, during and after is quite remarkable, astonishing and incredibly hard. It takes a certain strength and humility, bar the obvious exception to this who has no concept of self awareness nor social responsibility. Barrack is the guy you want to be friends with, to listen to, to run your country and to sing you to sleep!
Just over 28 hours on audible which in my opinion is the best way, it's not only a long book detailing the intricacies of US politics and the arduous election process but quite honestly he could just read his shopping list and still make it sound interesting and profound.

Previous Book Reviews:
"All we have to decide is what to do with the time that is given us."