Have Dog Must Travel
Hazel Butterfield
06 June 2023
No more grumpy pooches when they see the travel bag coming out.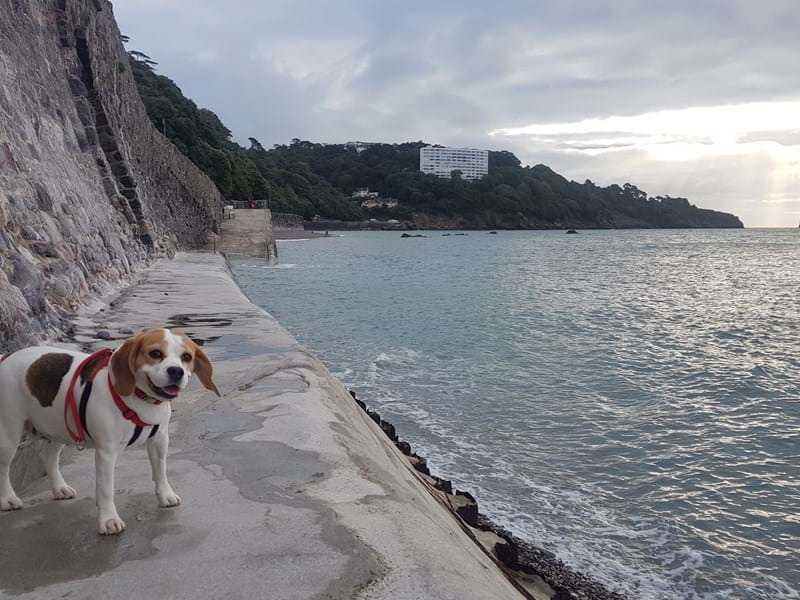 Having a dog and wanting to go away for the weekend to a 'nice' hotel is not the issue it used to be. With top end hotels not only allowing dogs in certain rooms, but they actively encourage it, with 'A La Bark' Menu's and even Doggy Afternoon Tea's…
The joy of taking your pets means you have company and don't need to necessarily take anyone else. That's time to read, headspace, or just because you love your own company (and your dog's obviously!). Sometimes we just need a change of scene. I for one, when I go away, feel quite guilty walking in nature with the pooch being left at home.
So here are a few that I have visited recently that get the paws up (sorry) from us.
The Coppa Club, Sonning. Sonning is such a pretty village anyway, but even more so when George Clooney is in residence just across the quaint little bridge from The Coppa Club. But if he doesn't float your boat, their stunning garden goes back on to the River Thames for real boats or riverside action. Charley & I worked our way around the local area, snooped a bit, loved the riverside walk and even more so the incredible food, cocktail and wine menu while cuddled up on the many leather armchairs with a book. Before she dragged me bag to try out the bed and treats they had left out for her.
www.coppaclub.co.uk/whatson/walkies-away-sonning/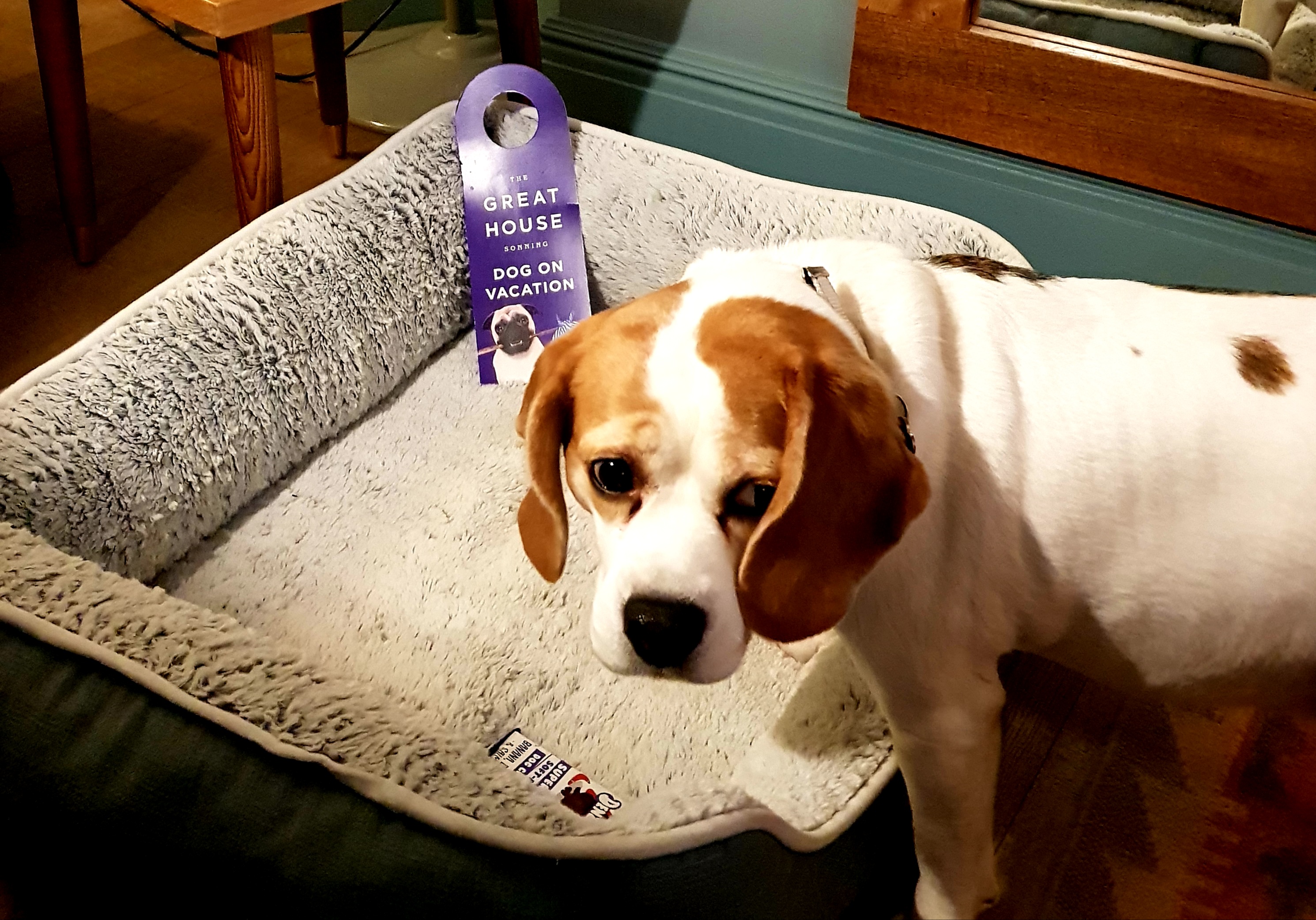 Frimley Hall, part of the MacDonald Hotels range, not to be mistaken as in any way affiliated to the Golden Arches, is a country house a couple of junctions outside the M25 via the M3. The grounds alone are very pretty, but there are many places in walking distance or a short drive away that are equally great to explore. When Princess Pants and I stayed there for a cheeky post Christmas break to escape the chaos, we had a smashing time taking in the local sights, followed by a cheeky vino in the bar (she insisted). Please be aware that dogs are not allowed in the restaurant, but the lounge and bar are totally fine.
www.macdonaldhotels.co.uk/frimley-hall/dog-friendly
Croucher Orchard is a stone's throw (and a 10 minute car journey) from The Witterings and set within the beautiful countryside with cider orchards aplenty and their own potager land which is utilised in their restaurant. Of which I can attest to is incredible, so can the fluff ball who was well and truly spoilt, not by me unfortunately, I didn't want to give any away. The doggy rooms are garden rooms that open out on to said orchard for the little dears to dive into or to just relax in the sun while the doors are flung open for morning coffee or pre's. Point to note for you Elec/Hybrid fans, PodPoint is available onsite.
www.crouchersorchards.co.uk/crouchers-hotel/dog-house-rules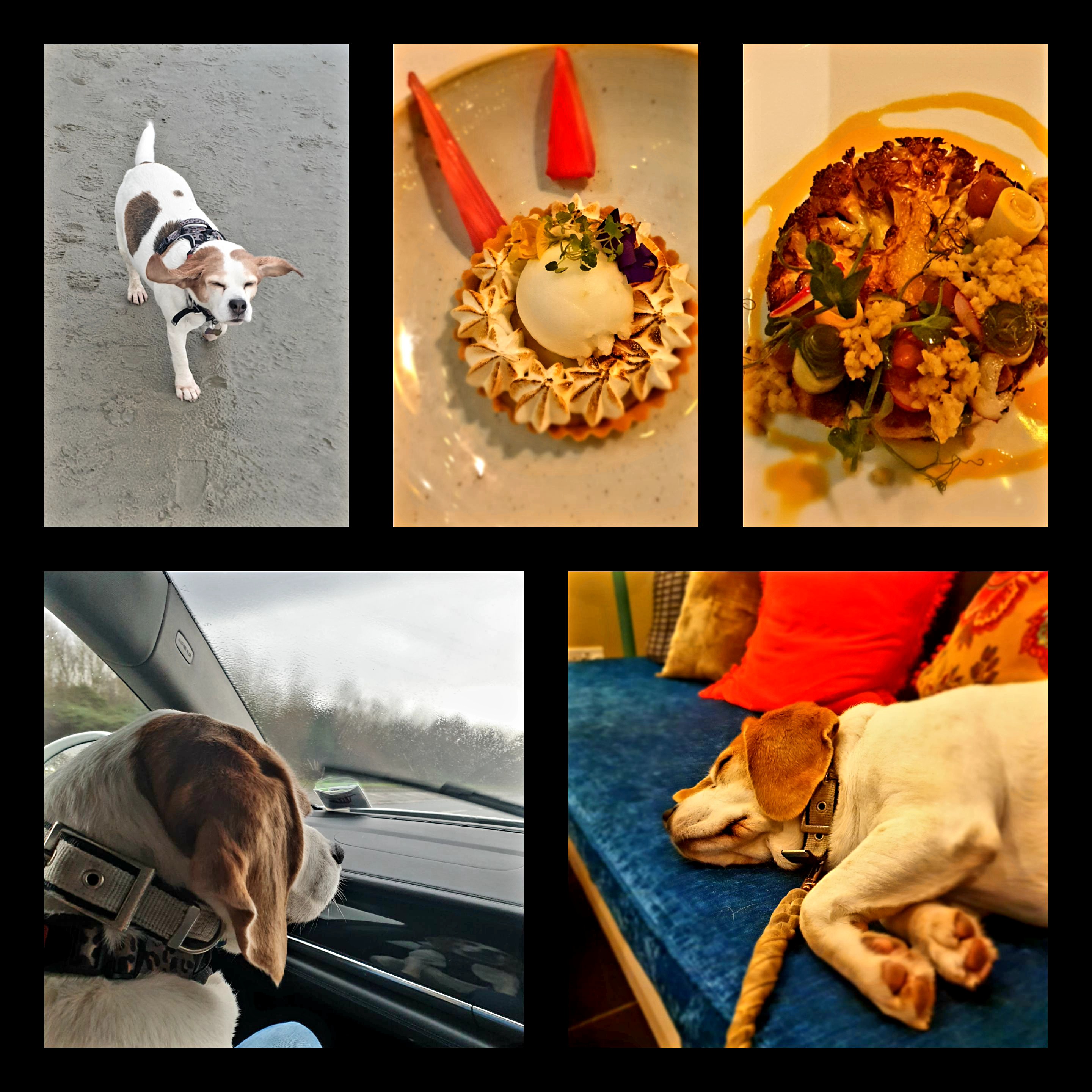 What my trusty side-kick and I are still to try…
The Vineyard in Newbury, Berkshire 
Great Fosters in Egham, Surrey
The Montagu Arms in The New Forest, Hampshire
The Ickworth in Bury St Edmunds, Suffolk