The country has started to open and it is weird...
Hazel Butterfield
16 April 2021
It is not the end, for some it is only the start of rebuilding trust, relationships and embedding in to a 'new normal'.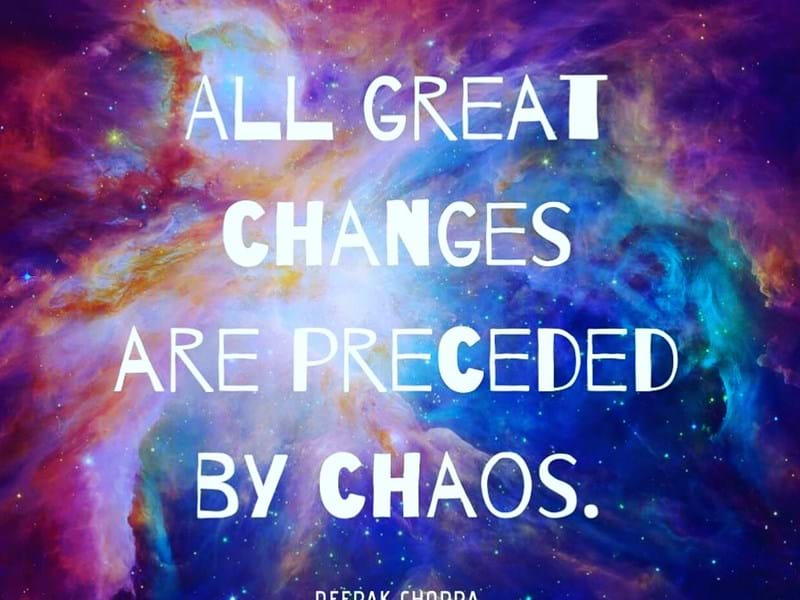 A dichotomy of celebrating what we perceived as what had been taken away from us and yet trying to decipher where our priorities lie. The return of freedom does not erase what has gone on for many of us.
We have all become more aware of what such a pandemic can bring to the fore. That can't be undone, at least not easily. Our values have changed, our jobs, stability, family/friendships and mental wellbeing have been thrown up in the air and we are waiting to see where it is all going to land. 
The hype of being back in the pubs and being allowed to carry on with the basics, albeit with masks on will die down. We have those milestone days that we are looking forward to but they are a distraction. Give yourself time to acknowledge what the last year has been for you and those close to you. We all have our own pace.
There is a lot of pressure on us to engage back with society, it's what we've been missing, right? Please remember we have all had very individual journeys, so be kind and patient. Some have stuck to the rules, others less so. But we all have had our reasons.
Are you actually happy or uncomfortable and trying to blot it out? Try to engage with how you may be acting if it is uncharacteristic. We are actively conscious of whopping 5% of our actions, the rest is unconscious and that can be scary. The best gift we can give ourselves is the ability to understand what we do and why. So if you are behaving differently the likelihood is that you may benefit from some self care and introspection. Check in with how you're feeling and take notice.
It is ok to say that you are uneasy. The more you do, the more others will admit that they too are feeling vulnerable and a bit unsure. There is an urgency to get things 'back on track' but that track isn't even in place yet. 
If you want to feel productive, I get what it is like to want to feel like you are doing something. The socials are flooded with those enjoying their new found freedom, but it isn't for everyone, not yet at least.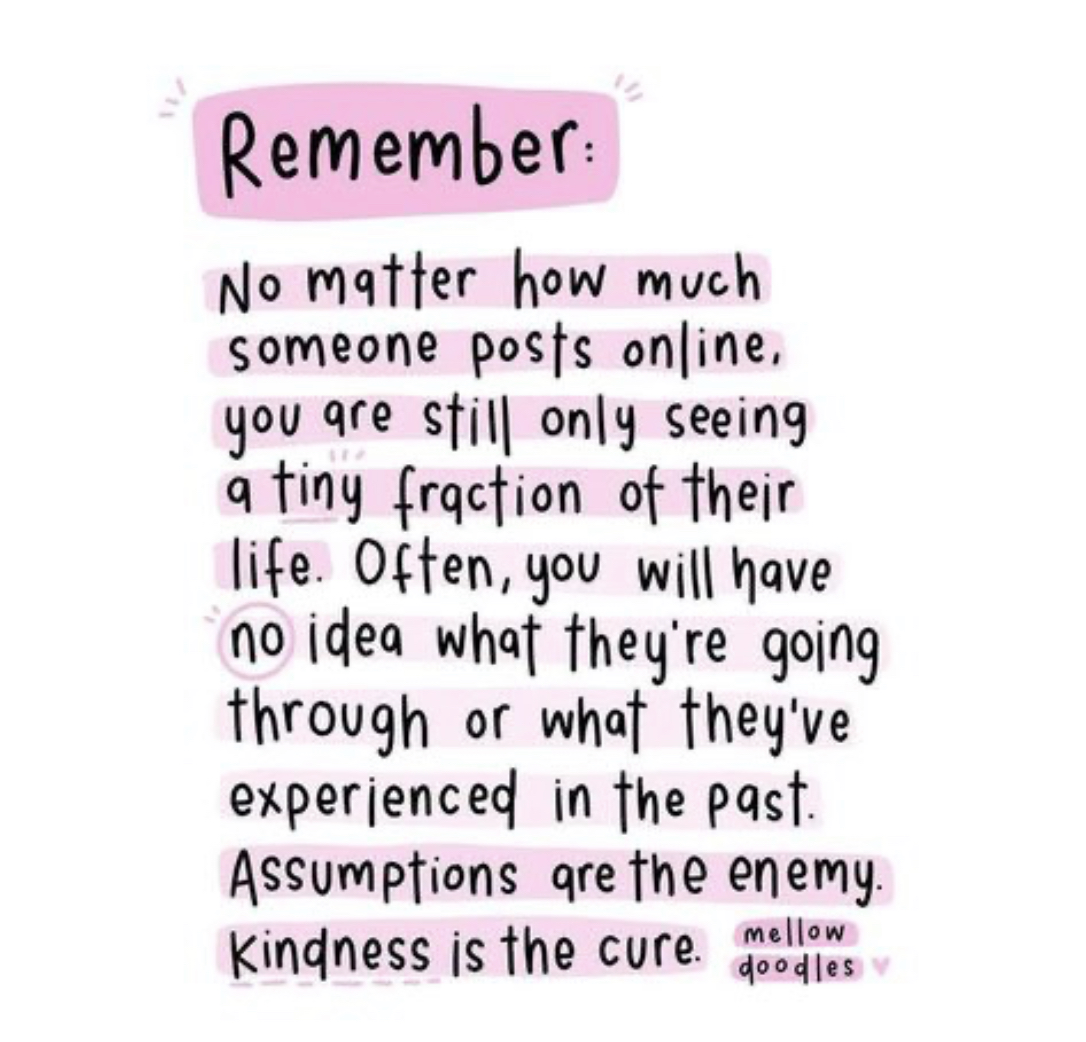 Set a reminder to reassess life in a few weeks/months. Journal about what you'd like to achieve during this transitional period. Acknowledging your thoughts and worries is powerful and it's a hell of a lot better than leaving those thoughts whirling around in your head, stealing your headspace. Just because we are starting to go 'back to normal' does not mean that we should. What would you like to change? What wasn't working for you before all this kicked off?
Know what your triggers are, what grounds you and turns you around. You're 'Ctrl Alt Del'. Maybe it's reading, running, comedy, cooking - give it some thought. Knowing what ignites your positive mindset is so powerful. Channel your energy into planning what matters to you.

Be honest with those that are close to you, those that matter, about  how you are and what is important to you.