Devon - Torquay & Dog Friendly
Hazel Butterfield
03 September 2020
It's interesting holidaying in England post-covid and certain practices are likely to remain for years to come. Patience, common sense and understanding will be required. Try not to forget we are dealing with the aftermath of a global pandemic. Or that holidaying is even on the cards is quite something. Let's be thankful for what we can do and not what we can't.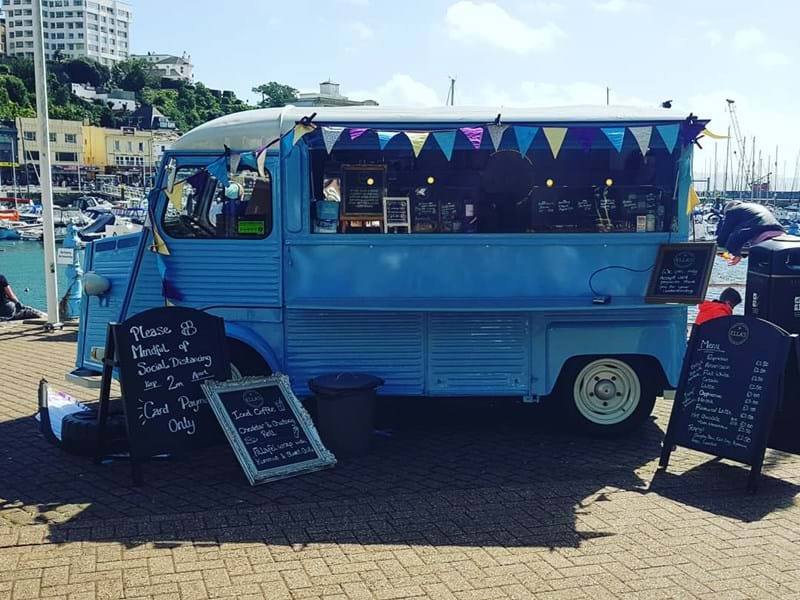 The hospitality industry has suffered considerably and have had to put measures in place to be able to open and keep their guests safe, while maintaining government required regulations and offer the best service akin to their norm. It's tough but those that love what they do are striving and deserve our recognition and support.
So in true blogger style I went on a 'research trip' to Torquay in Devon...


One of the plus sides of a staycation is not needing kennels (which are predominantly closed), there are so many places happy to have dogs which often ask for a nominal £10 pd. I chose The Lincombe Spa Hotel for its Adults Only element and newly renovated spa. I have children, I just find my dog talks back to me less.
Lincombe is quite frankly excellent. The food, cleanliness, facilities and the view were perfect. But the staff made it, they went out of their way to be informative and helpful. A special mention to Leo,
Adrian, Dawn and Stuart who were unequivocally attentive, on the ball and deliciously personable.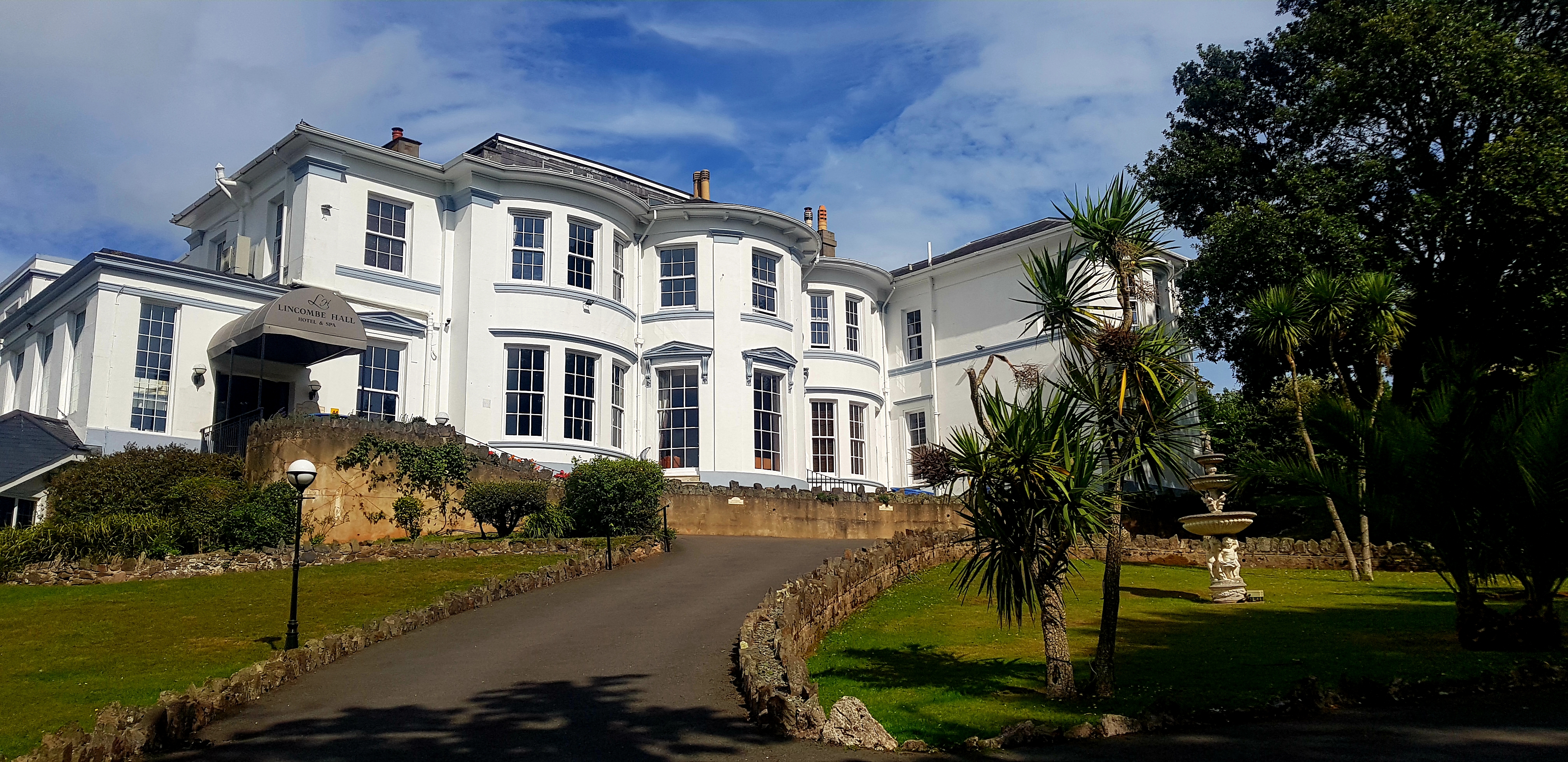 Places to eat:
A great harbour location with cocktails, tapas, no chicken nuggets, staff with a great spirit and attention to customer service. Very accommodating, relaxed and popular! Ooh ooh and the best tempura halloumi I've had in a long time. Dogs allowed downstairs and on the balconies.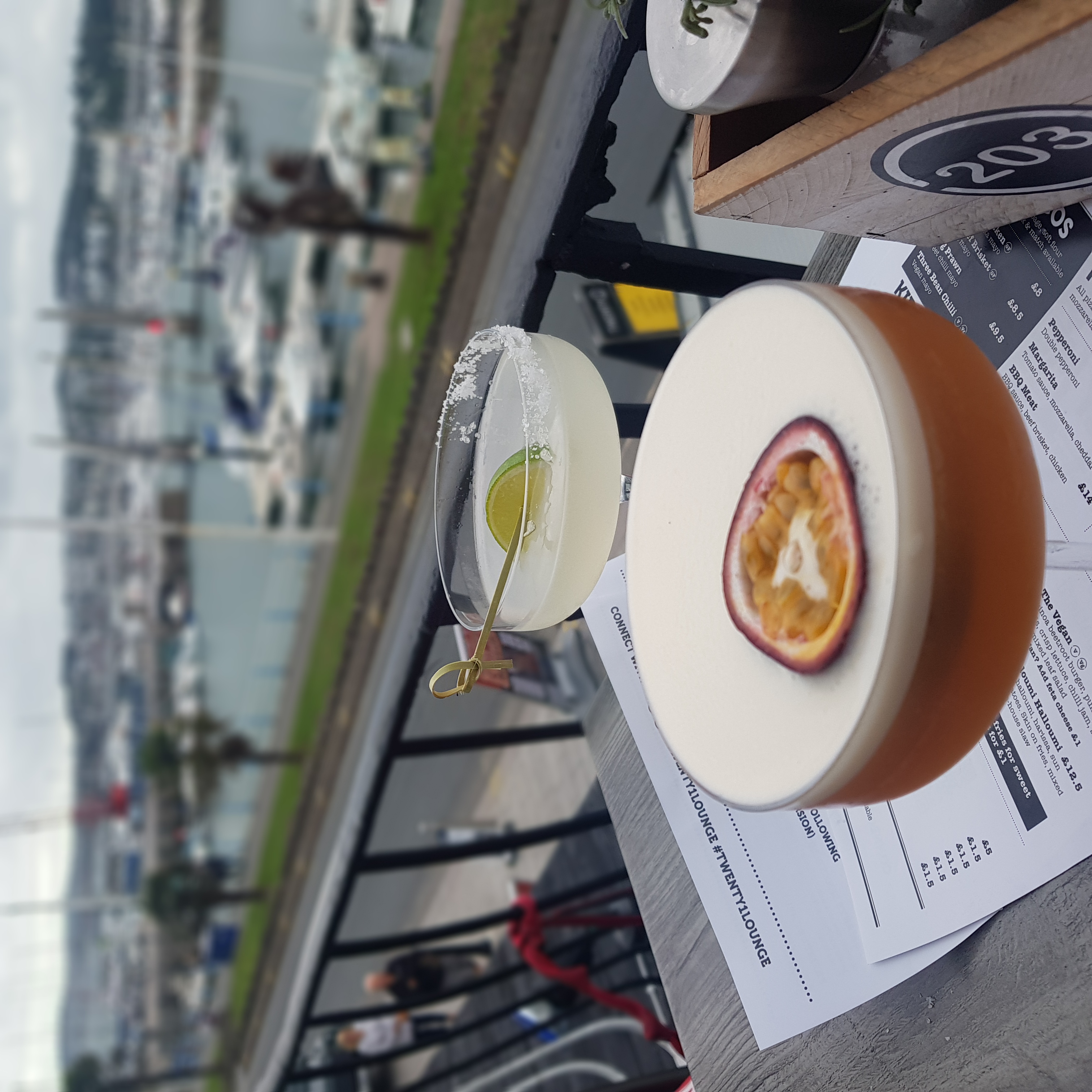 "No Stags, Hens or Fancy Dress". - Perfect! It's quaint, fab food, staff that you just want to chat to all day long. Oh wait maybe it's intentional?! Would it matter? If you have a dog, expect to be treated a tad better than a mere human. Best chips, Roast and the deserts are very generous!
My dog, if she could talk or type would recommend the Sunday roast gravy, bar hidden Bonio's, carrots and a side order of bar staff attention.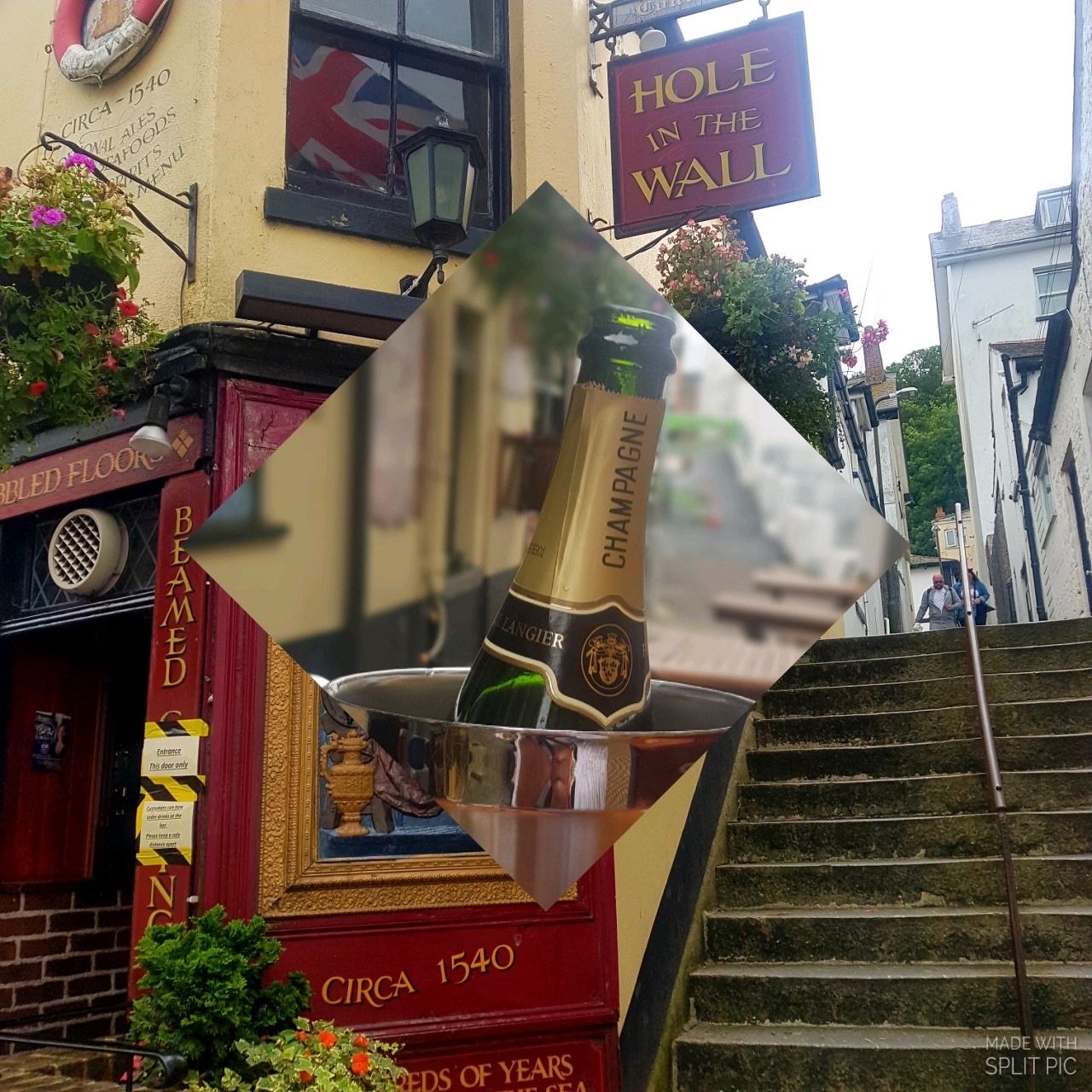 For a little treat, Simon Hulstone's 'The Elephant' is just a minute's walk from the harbour, Michelin stars, fab cocktails and a smashing wine list. I'm quite the fine dining tart, something I've missed in lockdown and this hit every button. Booking at few weeks (at least) is a must.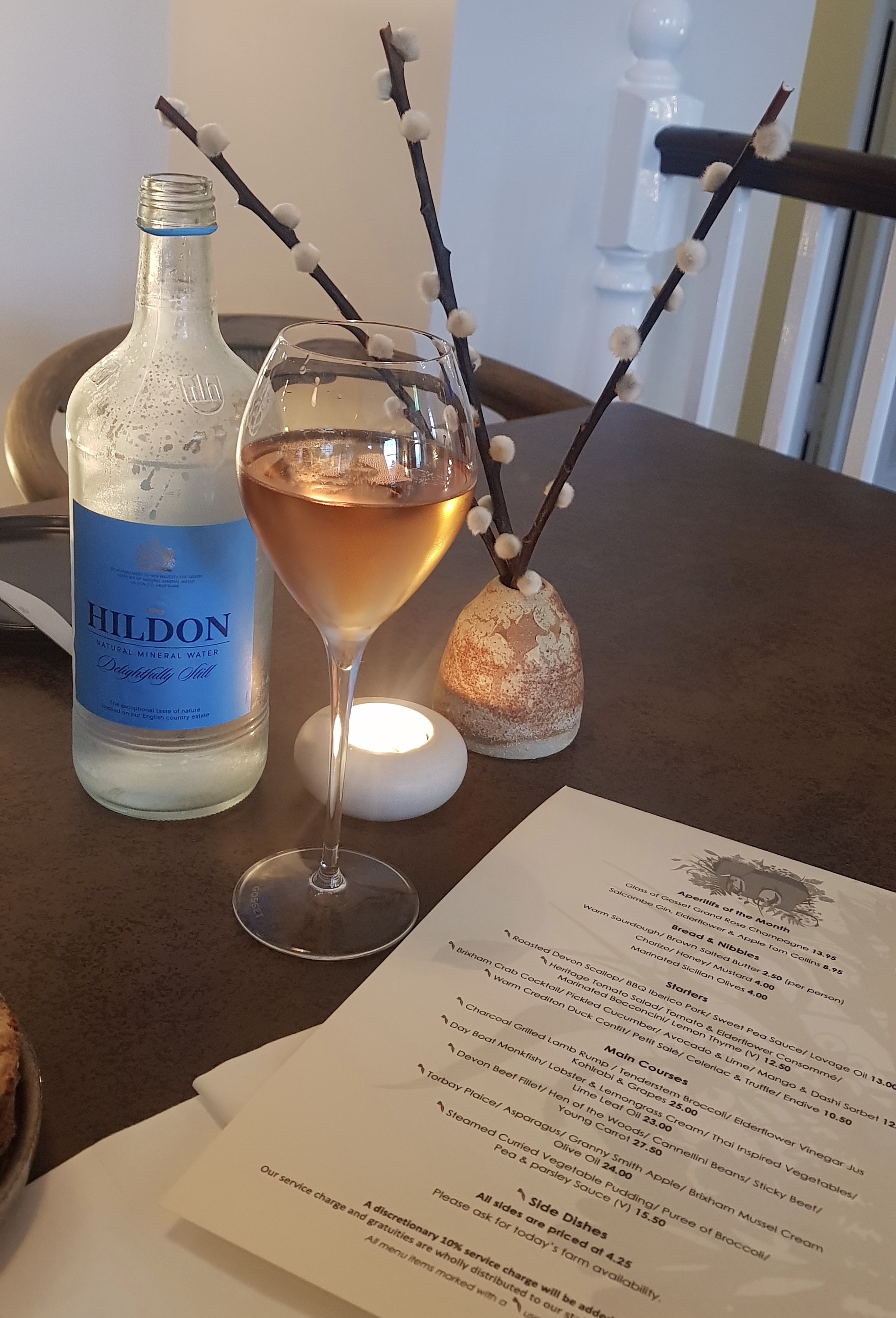 Go for a Coastal Walk
Meadfoot Bay
This is minutes away from the H & B and yet feels so much more authentic than the Torquay beach front/harbour popular seaside vibe. There's a great coastal walk just as you get to the Imperial Hotel that takes you all the way to Meadfoot Beach, approx 3-4km.
During my sunrise walk, I half expected The Goonies to appear around the corner on a beaten up pirate ship! Stunning.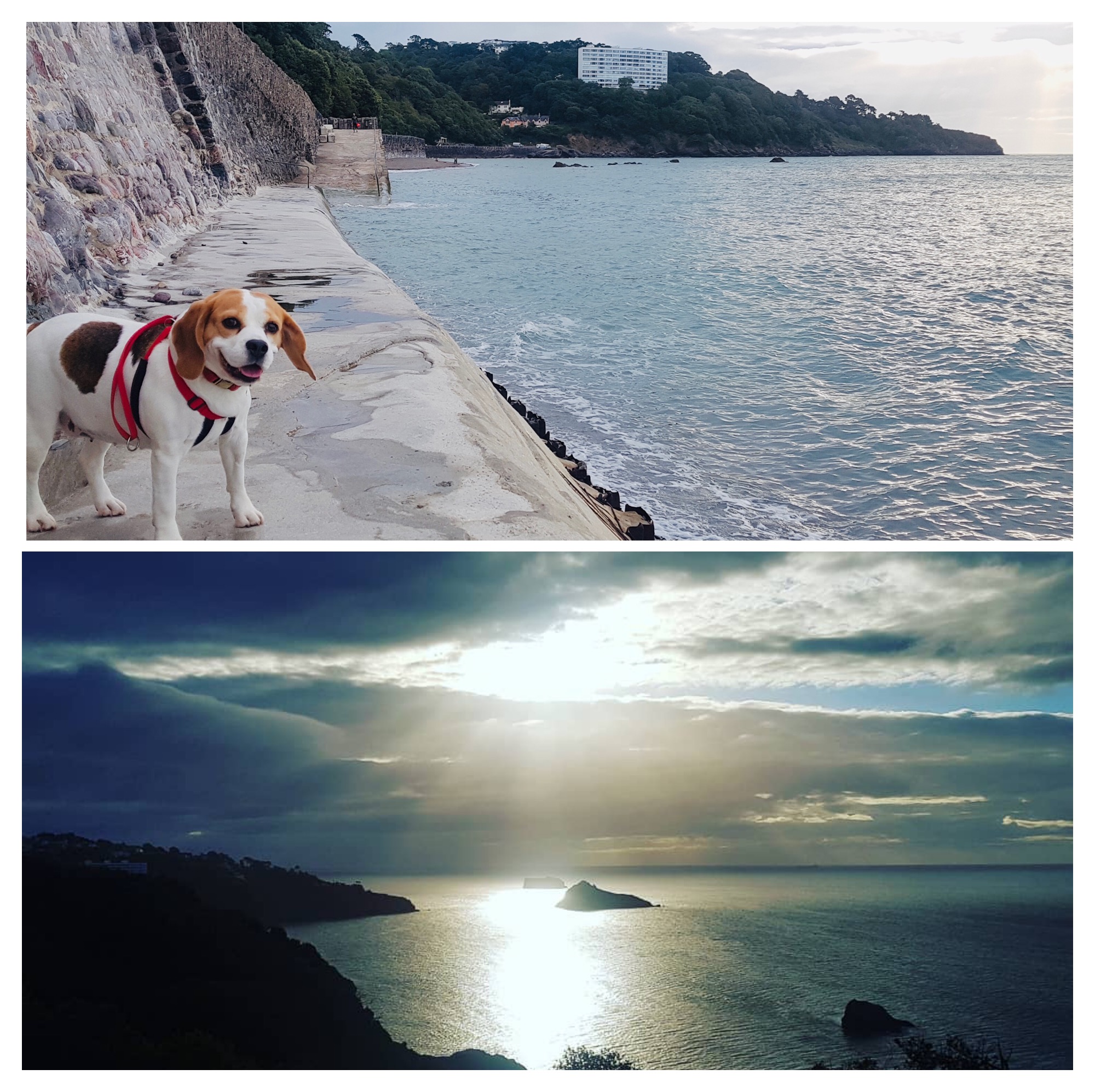 Places to book in advance that I missed out on: 
Sharpham Vineyard & Cafe - Well behaved dogs are welcome on the tours too!

Helpful bits & bobs:
Books to read - My latest book blog: Wellness, Grief, Friendship, the Devil and Revenge.  
* An additional note is to take a best friend with you who will let you do you. Girls rule, boys drool.