Q & A with Time Management Specialist - Carina Lawson
Hazel Butterfield
27 November 2020
Carina Lawson is an award-winning entrepreneur, the founder of Ponderlily Planners, and a Time Management Coach, working to create thoughtful, intentional schedules that place wellness at the front and centre of the agenda.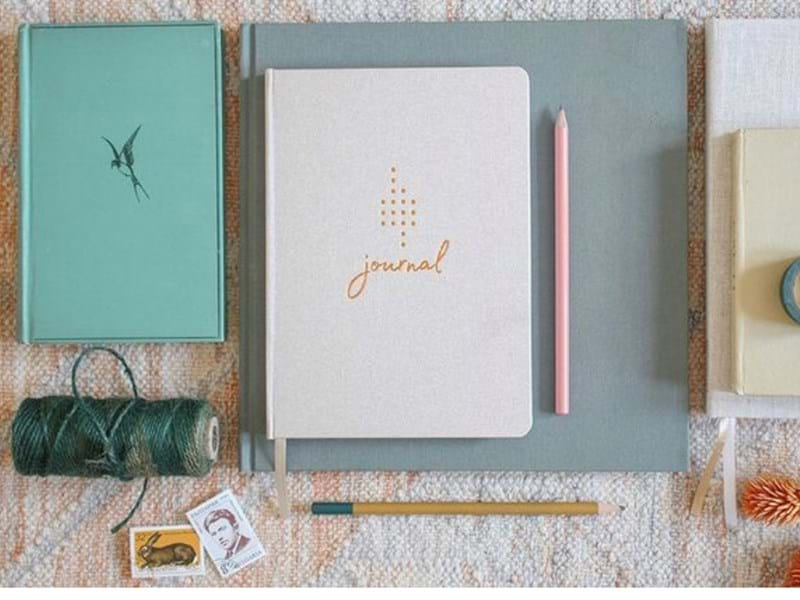 I struggle with energy sometimes, what are your top 3 tips to recharge during a busy working day?
I always make sure I have a good night's sleep the day before so I can take on the day feeling refreshed and recharged. Secondly, I try to have a glass of water at the top of the hour as water intake directly affects your energy levels and last but not least, I always turn off my notifications and technology after 9pm. We're bombarded with an overwhelming amount of information throughout the day and it's important to make a conscious effort to guard your peace of mind and information intake.
Does your Time Management Coaching incorporate a holistic/mindfulness approach?
I believe that planning is personal so I don't have a prescriptive, one-size-fits-all approach. Instead, I customize a plan for each client to highlight strengths, rhythms, and preferences. I'll help them discover what "enough" looks like and feels like so they can act accordingly. 
I love it how you even maximised your time by having twins rather than single births! - What 3 tips on time productive parenting could you give? 
•
Look after yourself. Taking care of your physical, mental, and emotional health will enable you to parent with the best parts of yourself instead of what's left of you at the end of the day.
•
Do what works for you and your family. Try not to compare yourself to what other families may be doing. It may work for them but that doesn't mean it will fit your family. 
•
Practice gratitude
everyday
and reflect on the things you're thankful for.
You've designed a range of Planners and Journals promoting intentional living for busy women seeking to find joy, purpose and empowerment in their daily to-do's and decisions. Which is fab, but they are not only eco-friendly but super pretty too. A great excuse to ditch the tech. Which is your favourite?
Thank you! This is a tough one because I love all our products but I have to say the weekly planner and the 2021 wall calendar are my favourite at the moment. As a business owner, I like planning in quarters and the wall calendar allows me to have a very strategic view of my year while still holding space for my intentions, word of the year, and the key dates that need to stay on top of mind. The Ponderlily weekly planner is without a doubt my favourite product. I can't imagine starting my day without a realistic to do list.
Who is your favourite person in the public eye and why?
My favourite person in the public eye is Rosalind Brewer, the COO of Starbucks. She's a woman of colour in a leadership role, championing life balance initiatives.
Due to Covid, we are all changing how we work, predominantly involving working from home. However, home life can be busy enough and it's hard to switch on/off - how can we set limits while working from home?
Creating productivity commitments around work life can really help you maximize your home life. Set a time limit for a task and reward yourself at the end of it. For example, you might respond to emails for 25 minutes, twice a day and then have a cup of hot chocolate by the porch. The reward should be something that involves you getting up from your workspace- this will lead to a change in your behaviour. Once you get started, you'll be surprised to see how much you actually get through in those 25 minutes. The knowledge that you're giving your best effort for a given amount of time allows you to value your time in a whole new perspective and the celebration at the end reminds you why you deserve the break.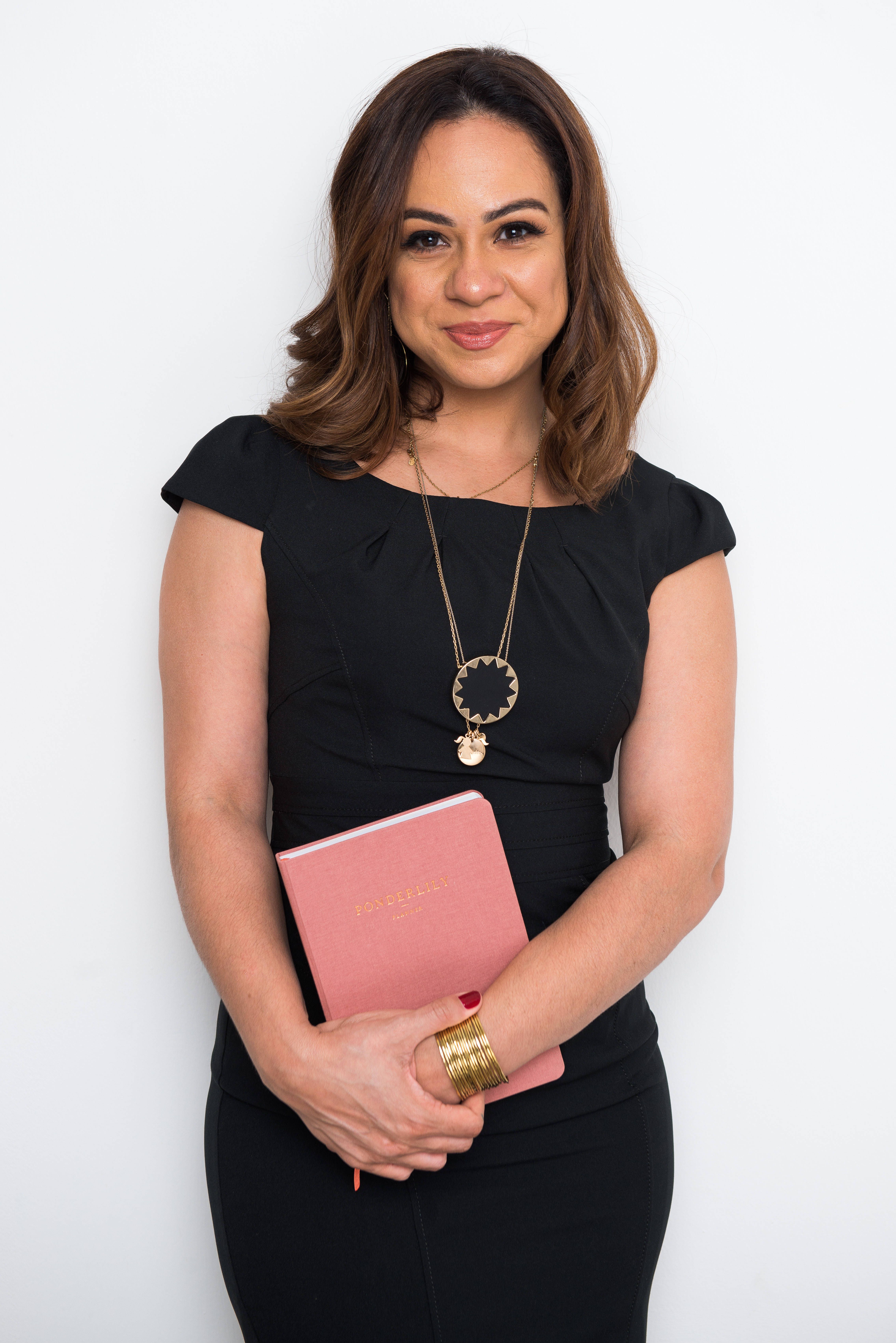 You've appeared in many magazines including Stylist, Psychologies and HuffPost. Which articles/topics garner the most attention? 
I've found that topics about intentional productivity really resonate with people. We all know that given sufficient time we can get through a long list of tasks but learning how to create sustainable productivity can help business owners and entrepreneurs make the most of their time without burning themselves out.
If I were to ask your 6 year old girls what you are best/worst at, what would they say?!
They would say I'm best at being their mummy but that "Grandma is a very good cook!" I shamelessly bring leftovers from my parents because I know full well that cooking isn't my strongest suit!
What is your go-to relaxation activity?
There's a park near our house and I love going for long walks when the weather permits. I also love to curl up with a good book.
Finally, but very importantly what are your New Year tips – how can we recharge for 2021?
First you need to decide why it's important to recharge and then determine what recharging looks like for you: is it calling a friend, spending time with your family, or going out for a walk? Get super clear on what re-energises you and replenishes your wellbeing. Allow yourself to nourish your body well without skipping meals, drinking enough water, and sleeping as much as you need. 
You can listen to my recent chat with Carina on Riverside Radio here:
Carina Lawson is a Time Management Coach and the Founder of Ponderlily Planners & Journals. See more at https://www.carinalawson.com/
Carina has also provided a fabulous discount code for my readers to give you 15% off at Ponderlily use RIVERSIDERADIO.