Overthinking. Hmmm, should I publish this or not? Ah go on...
Hazel Butterfield
03 June 2020
Some people who know me would rarely accuse me of overthinking or even thinking at all, so this may be a surprise for some of you...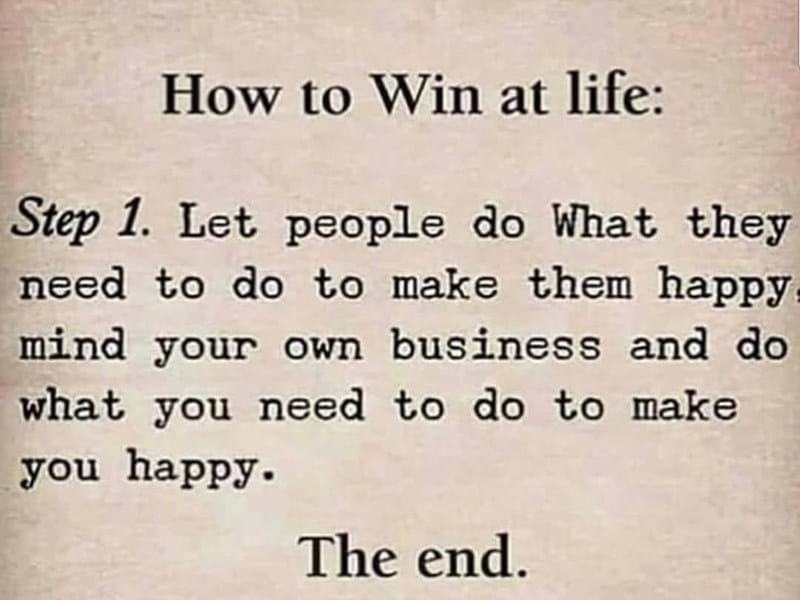 Something that has come to my attention, even more so lately, is the notion of overthinking. You know what I mean, going over (& over) in your head how something that happened could have been dealt with differently. Or even trying to remember exactly how it played out. Obsessing over events that have happened in the past, cringing at what you did or said in response - this I know a lot about. My brain, when in panic mode cannot engage in the correct or required timeframe. Overthinking what 'could' happen in the future, letting anxiety consume you and your thoughts. Stealing brain time and energy that most definitely can be put to better use.
There is something to be said for those that live in the now, I can't do it but I am trying. These are a few of the ways I've been trying to overcome my overthinking, here goes:
Next time you're feeling over self-conscious do something nice for somebody else to distract you and also make you feel good about yourself. There's nothing wrong with a bit of altruism.

Worrying and procrastinating rarely helps. Unless you really do think you have offended someone unintentionally, in which case, it is good to put things right.

Weirdos say weird things. You don't want to appear to be one, I get it. But even normal people have weird days! Try and put yourself in the recipients shoes and be objective.

Flaunt what makes you unique. (so long as that doesn't involve a propensity to be a narcissistic fat-head)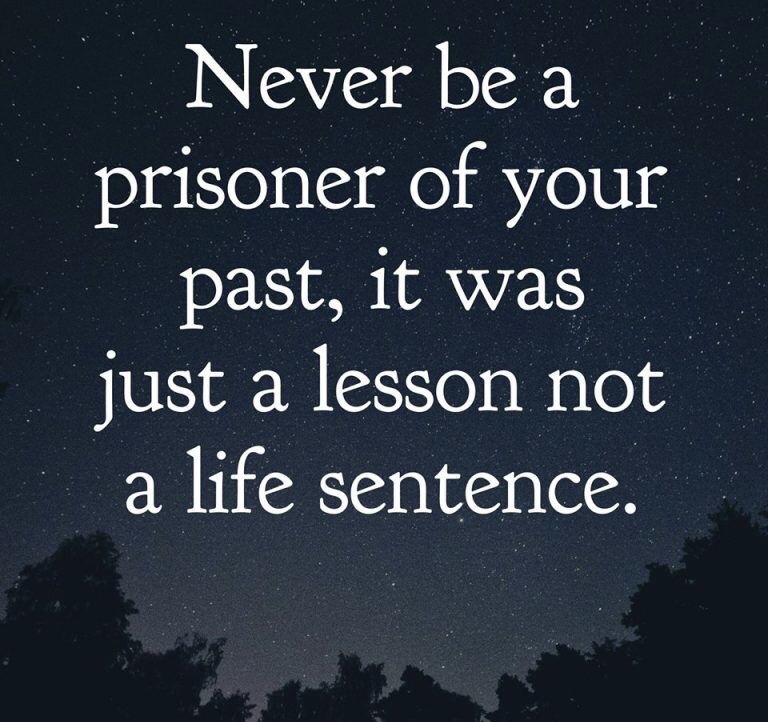 Failing that, try to find the positive side in your abstract nature, what you may deem as a failing. Your inability to behave appropriately in any given situation could be comedy genius and the very reason you are out and about in these situations - because your friends want you there, life is more interesting with you.
"Some people will not like you if you do not fit inside their box. Don't be afraid to shove that box up their arse." I love this quote.
It's amazing how much you flourish being surrounded by the right people for you.
But life is unpredictable. We can't control everything (try as I/we might) and like that moment on a plane when you're wearing earphones and have no idea whether you flatulence was silent or not - try to not give a damn, ignorance can be bliss for your sanity.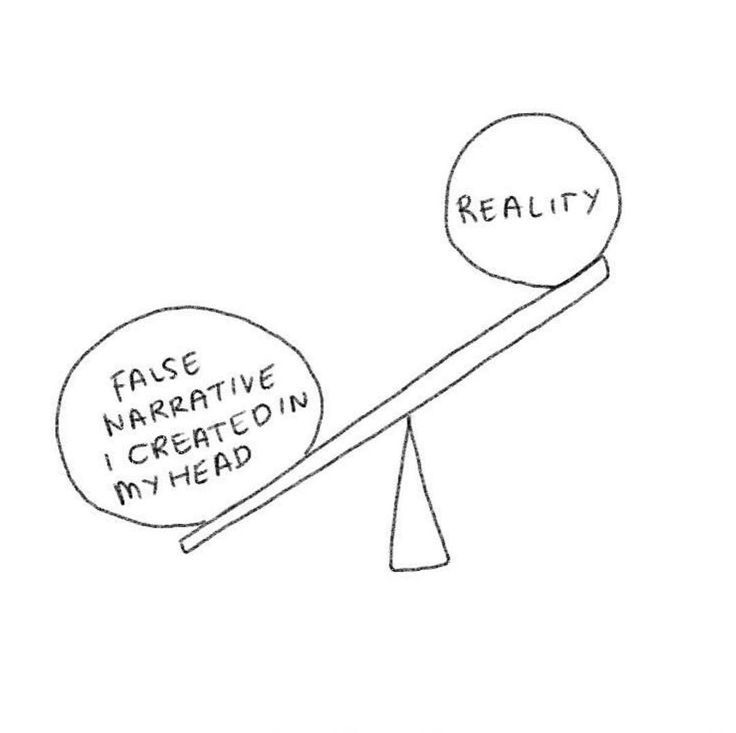 Related posts:
Choice - Is it putting us in a state of 'Decision Overload'?