My latest book blog: Wellness, Grief, Friendship, the Devil and Revenge.
Hazel Butterfield
17 July 2020
"You know what the issue is with this world? Everyone wants some magical solution to their problem and everyone refuses to believe in magic." ― Lewis Carroll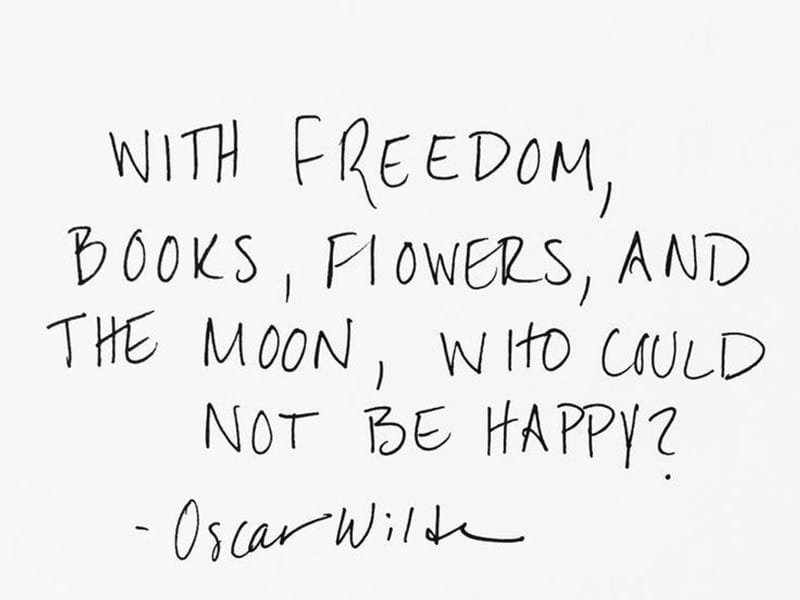 Take My Hand - Kerry Fisher & Pat Sowa
Take my hand, a beautifully honest and harrowing true story about the power of great friendships when faced with horrific circumstances. What Pat Sowa and Kerry Fisher have done with their book is opened up about how their sons faced incredibly dark times and bizarrely at the same time. How they helped each other through and in telling their story, hope to help others who either experience similar or are the friend or family of those in such a situation. 
What an incredibly emotional read. A complicated and powerful combination of parenting, bereavement, friendship and humility. How incredible of Kerry and Pat to share their stories with us.

Check out Pat Sowa's incredible resource starfishing.co.uk
My Darling - Amanda Robson
The follow up to Envy, Guilty and Obsession. All of which were addictive reads and My Darling is bang on the money. Female empowerment, mental health issues, narcissism, revenge and control. There were so many twists and turns. I often think it a great wonder when a book leaves you thinking about the morality of an ending, right and wrong are not always clear cut. Life isn't simple.
Ooh ooh and yay my name made it! I like to think it was intentional.
My interview with Amanda on my radio show 'Get Booked' is due to air w/c 31st August.
HellCorp - Jonathan Whitelaw
What does the devil do when he needs a break? Hell doesn't run itself, or does it? It's that age old story that to get a break, you have to work extra hard to please the boss, bend over backwards and pray all is ok while you're gone or you'll have to work twice as hard when you're back. This time, God has tasked the Devil with solving a 40 year old murder mystery before he can hit the beach. Charming eh?!
The Devil is quite endearing, so he has been portrayed in HellCorp. I love how profound and familiar Jonathan made the Devil integrating in to the modern world. There are some great ironic references to how humans behave in this book that I just loved. The depiction of the cantankerous and petulant Devil was bizarrely heartwarming! The Devil really is in the detail. A fabulous mix of existentialism and a 'humanised' anti-hero.
Catch my interview with Jonathan Whitelaw on Women's Radio Station here.

Shine Brighter - Danah Mor
"And I realized that I actually see much more than many people. I realized just because we have ears, it doesn't mean we listen, and just because we have eyesight, it doesn't mean we look. "
This book is going to change my life, for the better. What Danah Mor brings to the table (quite literally) is common sense science and advice in such a beautiful book that I'm actually excited to start living and eating more mindfully. It's one of those books that you not only want to keep out on show, but talk about with your friends to spread the word. From rats showing us that sugar is more addictive than cocaine, to how the best food for us simple, cheap and fun to propagate. Throw in chemical induced cows, to understanding our receptors. Ooh and delicious recipes!
Incredible.
You can listen to me interview with Danah for my #GetBooked show at Women's Radio Station below.



More Book Blogs:
How the books I'm reading are shaping my life and path 
"You only live once, but if you do it right, once is enough." ― Mae West