Oona Collins - Executive Coach & Female Entrepreneur
Hazel Butterfield
05 July 2018
We are living in an age of continual change, who we are, what we want and need, what is required of us and how we can implement this - both in work and life. Executive coaching is on the rise, we know we need support and guidance but are either too busy to assess our path to or even decipher what it is we want. Potential Plus International is a consultancy that helps you attain your ambitions.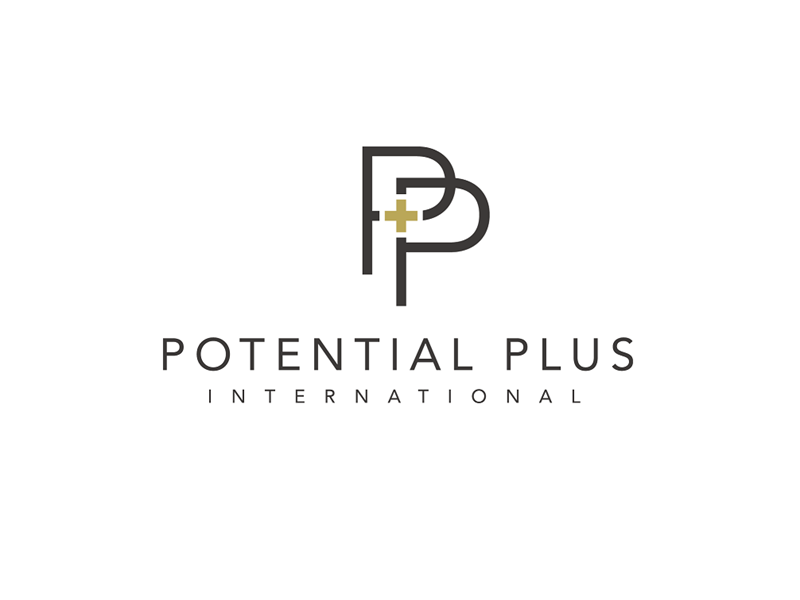 Potential Plus International, founded in 2001, is a leadership development consultancy for global and national organisations. They provide highly personalised coaching for ambitious business leaders and teams who aspire to do great things. The clients they work with want to be the best in their field, offer exquisite service and strive for excellence.
I get to meet the woman behind Potential Plus International, Oona Collins...
You have quite a specialised programme, The Vision Intensive Programme. Who are these Vision Days for and what would they expect to achieve afterwards?
The Vision Intensive Programme is the most powerful programme we offer which is why it forms the foundation of all our Coaching Programmes. It is an accelerated 2 month programme that centres around one client spending one day, one-to-one with me, in a beautiful setting, to take some high quality thinking and visioning time, away from the clamour of everyday life. It provides a unique opportunity to access clarity on what is next for their leadership, business, career and life and walk away with an action plan on how to achieve it that motivates and engages them. The programme has three parts:
The Foundation coaching session that provides the context in order to design and tailor the Vision Day, and understand what the client wants to achieve
The Vision Day allowing them the space to reflect and stimulate creativity and action
Follow Up Coaching session 6 weeks later to review progress on their action plan
The testimonials from this day say everything – it is often referred to as the most valuable and significant day that they have spent and has led to some break-through insights and strategies that will impact their success. People come into this day with an idea of what they want and they tap into what they long for in both their professional and personal lives. That is very powerful.
For this reason we offer the flexibility of offering it as a stand-alone programme and clients often want to revisit it once a year.
If you could choose one person to provide this experience to right now, who would it be?
Amanda Rudd, because it is a time of transition for her. She is a talented woman, it's a time of change and figuring out what is available for her in this next chapter.  She is about to embark on a new future so I would be asking her; What do you want now and why? What do you think your options are (there are always more than you think)? What's next for you? What are your aspirations for the future and what will give you the greatest satisfaction? What does success look like to you in regards to personal, business and family?
Tell us about your bursary and what you hope to achieve, how long has it been going?
Sheila Collins is my mother, a woman whose determination and optimism have shaped who I am today. During her life she faced incredible challenges; losing my father unexpectedly at a young age which left her with great financial difficulties, while also battling rheumatoid arthritis, raising me and my 3 siblings and the hardship that further incurred. But she was a strong and inspiring mother who led us through childhood and many obstacles that life can throw at us with grace and wisdom.
The Sheila Collins Bursary is for potential leaders who have a burning ambition to make a difference and to use their experience of disability or disadvantage in a way that can impact others and create change. The bursary offers access to two people per year to Potential Plus International's coaching programmes.
Potential candidates are invited to contact Potential Plus International for more information.
You have got to work with some pretty high-end international executives through your work. What do you find most intriguing in terms of what appears to be common themes?
When it comes to high performance, a clear strategy and expertise are vital, however the ability to engage and motivate a team, particularly at times of change is common.  Understanding what drives each individual on your team so they feel valued, stretched and motivate to achieve.  Also the ability to influence at all levels to make things happen. Principally understanding people is what great leadership is all about. 
You write your own blogs on your website, Potential Plus International. What do you tend to write about?
I write a monthly blog on topics that have intrigued me throughout the previous month(s), whether that is due to what is happening in the media, changes in market conditions that impact business, themes that have arisen through my coaching and being the best you can be for you and your teams:
The Art of Influencing
Bring out the Best in Female Leaders
Sign-up to receive Oona's monthly Blog & Insights here.
You have a speciality in the property market, why is this?
Before I set up Potential Plus International in 2001, I had a 15 year career in the property industry in the UK and Asia.  People in this industry get in touch with me due to my experience and understanding of this sector, and the different cultures I have worked with.  This appreciation of their business and the factors that can influence it means that we can focus on the task at hand quickly as I am familiar with some of their challenges.  My coaching is effective and relevant.
What are your strengths?
I am curious by nature which enables me to listen well to their words, emotions and body language.  This enables me to understand fully their passions, goals, values and I use this to help challenge them, support them so they can achieve personal and business success.
What are your weaknesses?
I'm very passionate about what I do and offering a highly personal service is important to me. This means that I find it hard to delegate certain tasks within my company when I should be investing my time elsewhere!
If you could give one piece of advice to women in executive positions, what would that be?
Do what you love. When you are passionate about what you do – you are usually great at it. Be authentic – when people see this they want to listen to you.
What would be your epitaph?
Live life to the full, be bold, be gracious and make a contribution that lasts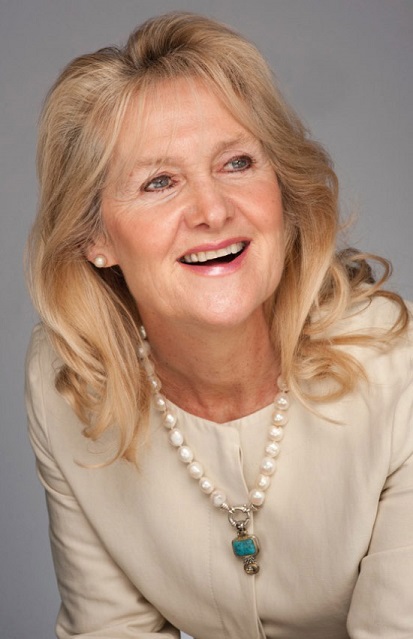 Follow Oona Collins on Twitter, Facebook and LinkedIn.
Check ouy my latest Radio Interview with Oona on Wandsworth Radio here.