Get fit for free (& when you're time poor!)
Hazel Butterfield
25 January 2018
Don't get me wrong, I love the atmosphere, ease and all weather element of the gym. It's like a little sanctity and a way of life for some. But it's expensive, often time consuming, harder to manage with an increasingly busier family life/work/anything, but there is a way around everything. Lets get this made really easy for you...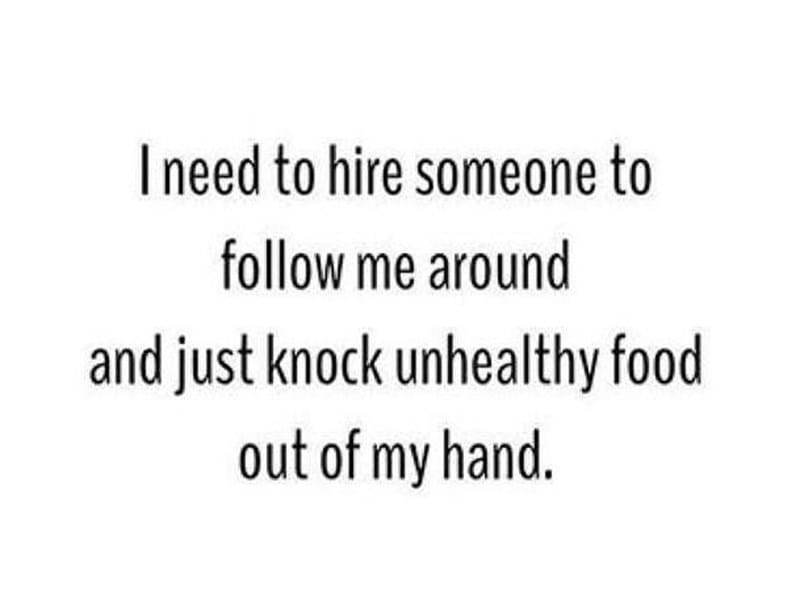 Some people are not motivated unless in the class/gym environment and I get that. I've been there too, until I was faced with needing to cut down my monthly spend temporarily. Now, I can afford it and I prefer my new workout methods. Not only is it varied and cost effective, it's time effective. In a society where we are over stressed and time poor, fitting in an hour workout at the gym (plus getting there and back, showering and passing the steam room) is not always as do-able.
So many of us have hugely welcomed the online workout regimes which come in all shapes and sizes. A HIIT workout at a fantastic 20-25 mins, gets the heart pumping and due to its fast paced nature, is still incredibly challenging. It's quality not quantity as they say!
YouTube is full of them, but the ones I've tried, tested and loved come from The Body Coach (the shouty Joe Wicks), Betty Rocker, Yoga with Adrienne and Rebecca Louise. But quite frankly all you have to do is type into YouTube what you fancy and the time you have and your will be flooded with options.
Recently, I only had 20 minutes to spare while the kids dinner was cooking and they were doing their homework, I typed in what I needed and got the following, which was such a good workout, I've saved it to do again.
If you want to try something new or you know you have a day coming up where you are free to give a new class a whirl, try Our Parks. They offer a variety of classes for all levels in locals parks AND they are FREE!
What I tried last year was the Betty Rocker 30 Day Challenge, I was originally thinking that I would'nt be able to keep it up, but it is only 15 minutes a day which makes it so attainable. There was one day that I had to miss but I just doubled up the next day - it was all good. The sessions are all balanced out beautifully so that no 2 days are the same, you get to try new workout styles and she is great to listen to (isn't annoying!). After my 30 days I felt stronger and more confident with what I was able to do so whenever I needed a online HIIT class, she was often top of my list. Sign up for the updates as they are a good reminder to crack on with something when they come through!
Maybe you like more of a challenge and something to work toward?  Aside from needing to reduce my Gym costs, last year I also had been duped by some of the mums at school into doing a triathlon, which meant that I needed to hit the streets more and practice at real events. The same activities in a Health Club environment just isnt the same. Therefore I didn't have the time to do both. Such events and the kit can get very expensive indeed so anyway of making it more accessible was/is welcomed. There are organisations that offer free to participate Triathlons such as Intotri.com which offer a variety of dates, locations, fitness level and lengths, incuding events for children too. Another good one is Park Run UK who organise free 5k running events throughout the UK, just register and turn up! They have held over 100,000 events so far...
Not to forget the cheapest trick to looking after your body...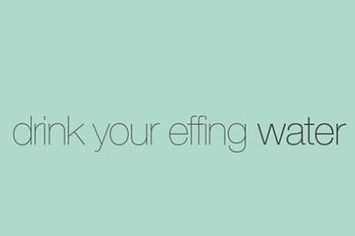 Other related blogs:
My Epic Search To Rid My Belly Fat With As Little Effort As Possible.