10 Conversations we're having where Social Media has taken over!
Hazel Butterfield
13 June 2017
The art of conversation has been challenged for sometime now, an air of mystery is only possible if you have no social media profiles and most potential employees, dates and plumbers are googled before the first meet up.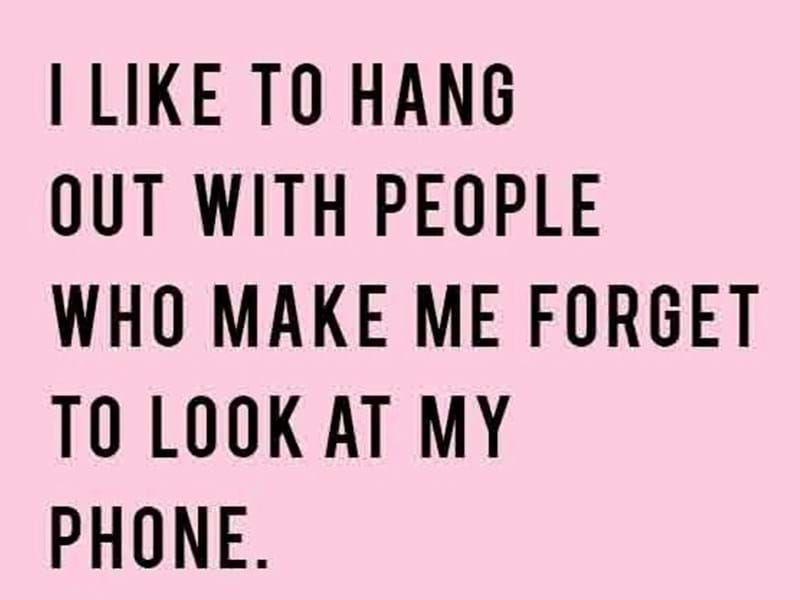 My man-thing is not on FB and his social media feeds are supposedly purely for work purposes, my kids are too young to have a phone . I'm active on Twitter, Facebook, Instagram (so is my dog) and WhatsApp. I'm not on Snapchat as those weird flowery things make my brain go a bit crazy and I know that if I let it suck me in, I need to give something else up that is important to me, like Emmerdale or a child.
Here are just a few of the recent conversations thwarted by Social Media:
1. "I think my friend is going to China Tomorrow." - Yes but no, he went yesterday and arrived a few hours ago, he's already in a pub. (FB)
2. "Hey, Congrats on the new job" - to my friend as I pass her having a coffee in Costa despite it not coming up in conversation and it only happened an hour ago. News can travel at exceptional speeds these days. (WhatsApp)
3. "I was so tipsy I can't remember the name of this amazing bar that I went to last night" - It was Blah Blah Blah, you checked in on FB, it looked great! (FB)
4. Making your kids think you are telepathic and KNOW EVERYTHING. Because we have Whatsapp groups, Instagram, twitter and FB!
5. "Who's about to go to the pub with this evening?" - Tom is on holiday, Dick is at his anniversary meal and Harry is laid up with a hangover. - "Wow you spoke to all of them?" None of them. (FB & WhatsApp Group)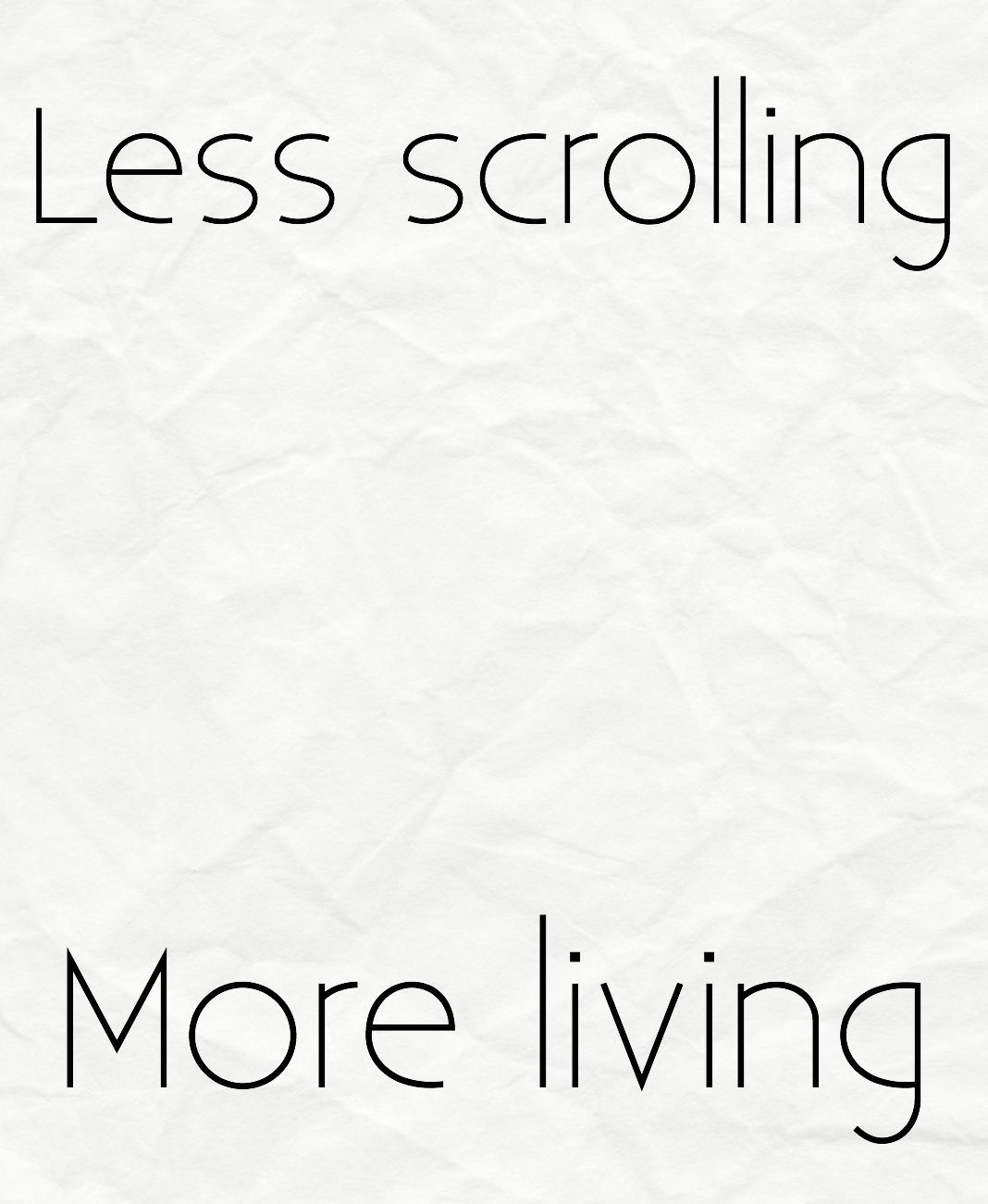 6. Man-thing: "It's Ned's birthday today isn't it, shall we get him a card?" "Sure, but how did you know?" (Ned is my son's friend) - I'm in his clan on Clash Royale.
7. "I can't figure out if she is avoiding me or if her phone is still broken, she's not responded in ages". - Erm they are online on WhatsApp now.
8. "Shall we invite Clare & Rob around for dinner?" - Best not, I think they are splitting up, they never post pics together on Instagram anymore, check-in at different places on FB (not out together), constantly on WhatsApp really late, working on their body (gym selfies) and liked a divorce article on twitter last week. Just sayin'.
9. "Shit, whatsisname is over there, I can't remember their name, they are coming over..." - Don't worry I'll check on Facebook, me and one of the mum's from school are mutual friends. Bing bang bosh.
10. "I had this amazing meal today", "I know, don't tell me, it was Thai Pork Balls?" "WTF". - I follow his friend/chef at the pub across from his office.
There is something to be said for those people who stay off social media, but it is a habit and like many habits, they suck you in and quickly feel like part of your life.
The happiest person is probably not on Facebook. However, knowledge is power. Yes, it has been proven to increase anxiety via FOMO, inaccurate representations of the lives we are leading, the cowardice of those who like to cruelly comment on other people's lives and events while protected by their anonymity or perceived distance. But it's a great source of knowledge, entertainment, inspiration and can increase productivity when needed.
Use it wisely.