Easter treats, drinks and ideas...
Hazel Butterfield
11 April 2017
Do we get time off work? Check. Chocolate? Check. Is the weather getting better? Check. Sold! Let's celebrate.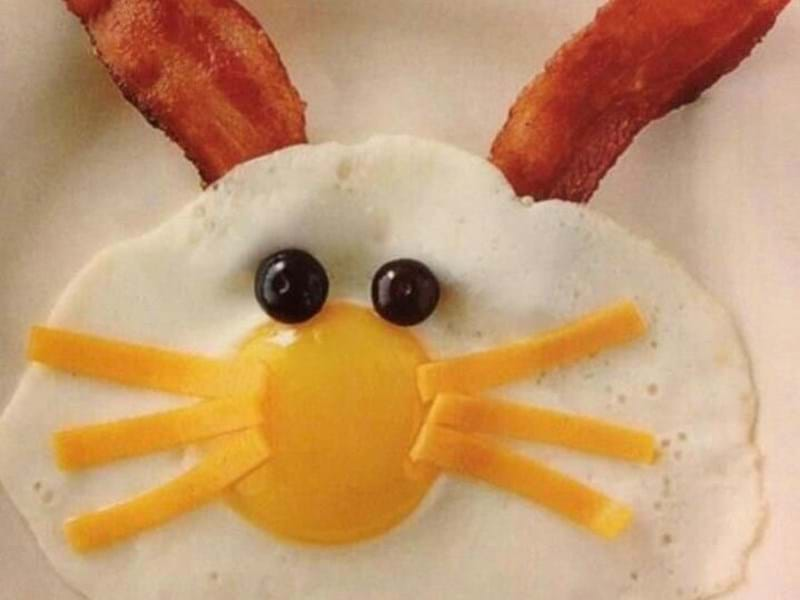 The second Christmas was over, we knew that the immediate arrival of Cadburys Creme Eggs and Mini Eggs spark the countdown to this weekend (I'm sorry but those Cadburys Creme Egg bars are irrelevant, I can't even be bothered remembering their name).
But Easter sparks a fun time of the year, another reason to scour Pinterest, and yet not have to fork out anywhere near as much as the other 'holidays'. I love a gimmick and here are a few of the finest that I feel are good enough to share.
Okay, some of us may stick to the traditional egg, but my dears, we need to evolve. Gone are the days of 'The Egg' when there are so many more options on the table.
The highlight has to be Hot Cross Bun Gin (made by Gin Tales) as soon as I heard about the existence of this genius concoction, I hopped on to notonthehighstreet.com and (purely for research purposes) got in the Easter Spirit.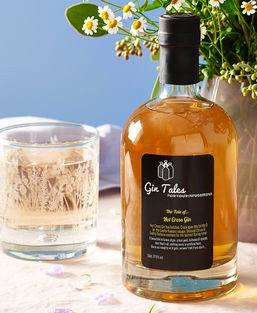 Hot Cross Bun Gin 
Yes it's good and bizarrely not too sweet, do give it a shake though as the sultanas, citrus fruits, cinnamon and nutmeg are all natural ingredients flavouring this tipple, rather than those sugary syrups. Now, in theory, this is the carb free way to enjoy Hot Cross Buns, right? See, I'm helping you be healthy. You are welcome.
You can't beat a bit of Lego, a healthier option too... Who am I kidding?! Any excuse! - Add to basket.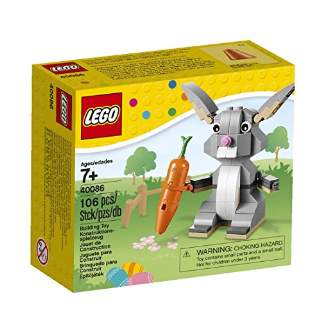 Buy it here: Easter Lego
I do also think an Easter egg hunt is a cracking way to entertain adults and kids. There's always plenty around, but I love to do my own one in the house for the kiddikins, get them to use up all that sugar fuelled energy. I normally combine it with getting them ready. Eg. "You keep me in pairs in your room" (sock drawer) - then in the sock drawer will be an egg and another note saying to put them on and the next clue "You squeeze me morning and night and I never hug you back" Toothpaste... Come on it's a good idea!! I love a bit of multitasking. The same principle works for a significant other.. Sheds, washing baskets, dishwasher etc..
This is my adaptable drink suggestion: The Carrotini
- Carrot Juice
- Cane Syrup
- Fresh Lime
- Orange Bitters
- Optional but highly recommended Vodka
*Garnish with Parsely or Lavender sprigs.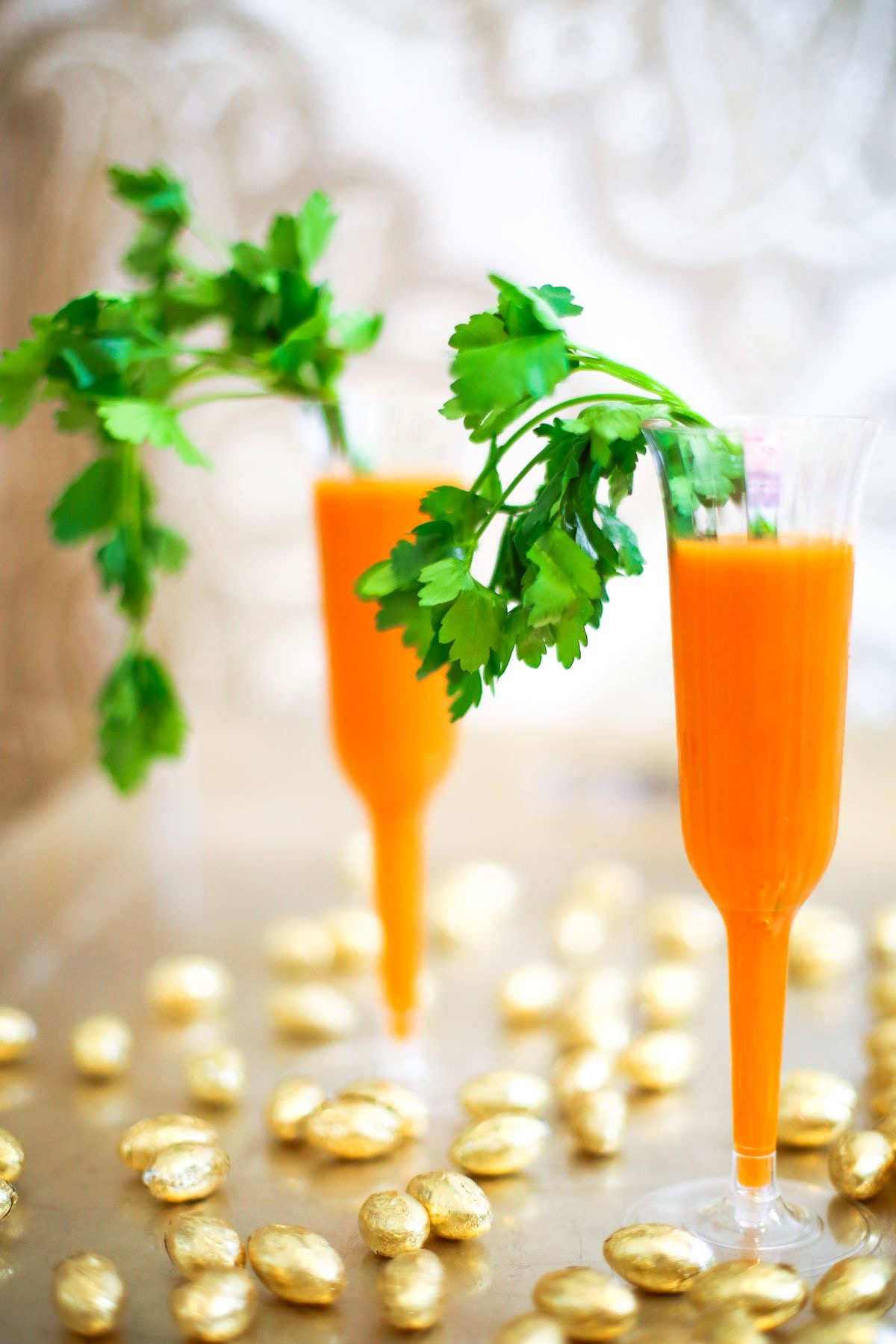 A final and important note, please utilise your eggs and Lindt bunnies wisely. For example, knock off the head and shove baileys in it... add straw to taste.

*All puns intended.