Kids books, they really are upping their game. Here are a few of my fav's.
Hazel Butterfield
23 May 2016
There are always the classics that are a great trip down memory lane, until your little dears decide they love them as much as you and insist on that very book 18 days in a row. That Hungry Caterpillar gets to be more of a gluttonous idiot, who's beautiful wings are getting quite monotonous. Don't get me started on The Day The Crayons Quit'...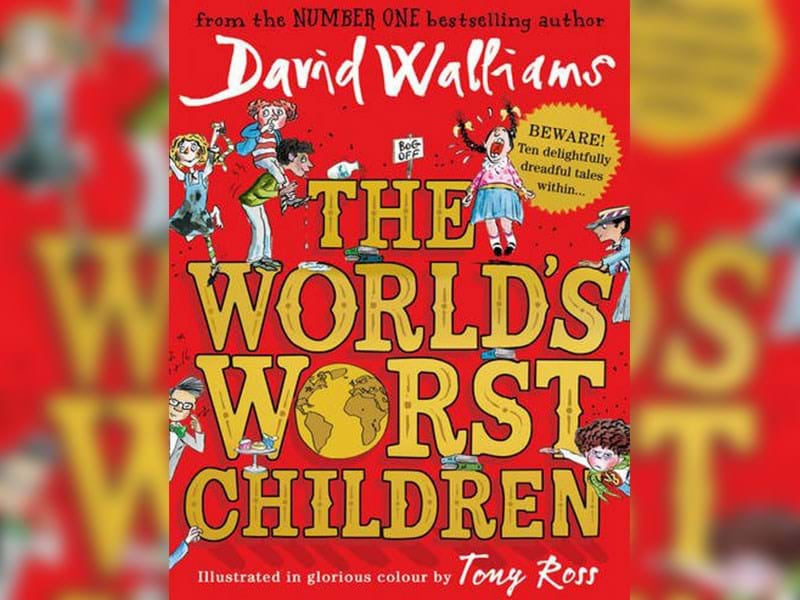 We read a lot in our household and there are some books that quite frankly just don't float my boat, so I love finding books that are a pleasure to read.

David Walliams always ticks all the boxes. He's funny, inventive, rude and covers unique subjects, there's never a dull page. My eldest and I pre-order and have his new books done and dusted in a matter of days. So I happy to say his latest, The World's Worst Children is done, it was done in record time! This time, even my youngest got involved, although it helped that his latest was a selection of mini stories all based around, snot, grime, grumpiness and farting. That's like gold.. Windy Mindy especially struck a chord with my own flatulence afflicted child. It was nice to have a different format, albeit it was by no means needed, but it struck a chord with the younger one who's attention span has a tendency to struggle with 'chapter books'. I loved it. I missed Raj a bit, but at least he did an intro.


Next up is a debut from Martin Holland with 'Drag It Out Dragon'. A story about a dragon that finds numerous ways to delay bedtime and frustrate his parents. An extra trip to the loo? A sudden pang of dire thirst? Check. A tired little bubba the next day! Check. A sweet story told and illustrated beautifully and a perfect length for bedtime in a deliciously wide format that allows your child to see the pictures without any need for grumbling! I've made it really easy to give this one a whirl, just click here.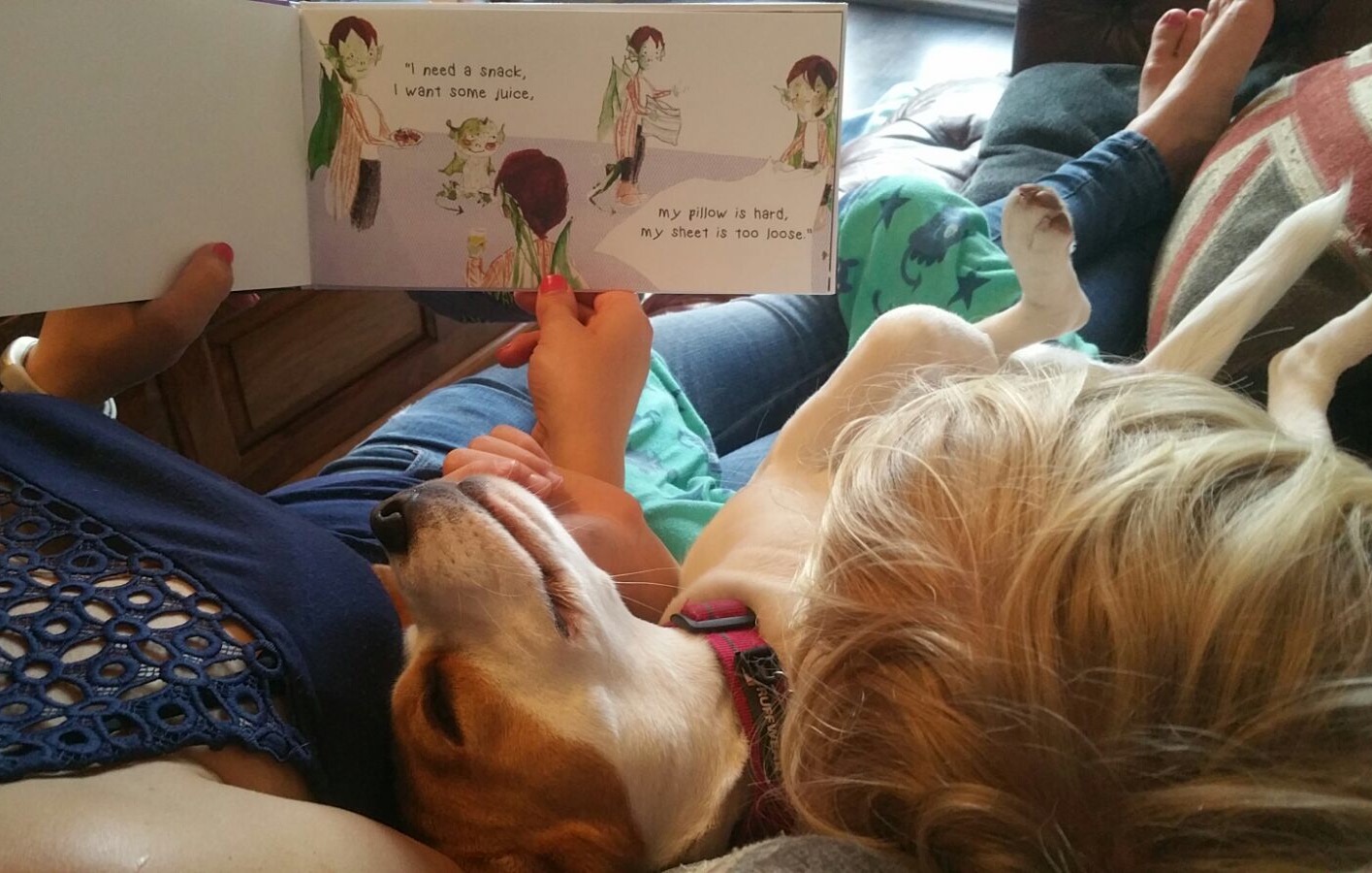 When mum turned into a monster - Joanna Harrison

Another one of my favourites is actually not that new but I only came aware of it's existence quite recently. Although it is thoroughly entertaining I have no idea where the writer got her motivation from. Ahem. A series of incidents involving a day that turned a mum into a blubbering crazy mess, that has never happened to me... But a book that exemplifies to children how and why it happens. Magic.
Time travelling with my hamster - Ross Welford

I originally came across this book in Waterstones after hearing nothing about it, loved the idea, but most importantly, so did my 9 year old. There was a little umming and ahhing and it was supposed to be be for him but with a strapline like 'My dad died twice, but only the second time was my fault', my inner child took hold and I devoured it in 2 days, as did my son. I thoroughly recommend it. It was fun, intriguing and had an underlying educational aspect (no it does not provide the method to develop time travel - obvs). It got you thinking, guessing and had the touch of Back to the Future about it when discussing technology in 1984. It also had a sweet empathetic side to it that hooked you in. Beautifully and delightfully written.
I used this on my usual 'grown up' book reviews too!

Alternatively, try these!