Quinoa, quinoa, wherefore art thou quinoa...
Hazel Butterfield
29 March 2016
Living in West London, Quinoa has been on my radar for some time now. It's everywhere. It's virtually impossible to walk through an M&S or Wholefood's without encountering it. Pinterest is all over it. It's healthy, it's versatile and now, as with anything so fundamental in a variety of healthy dishes... It has evolved.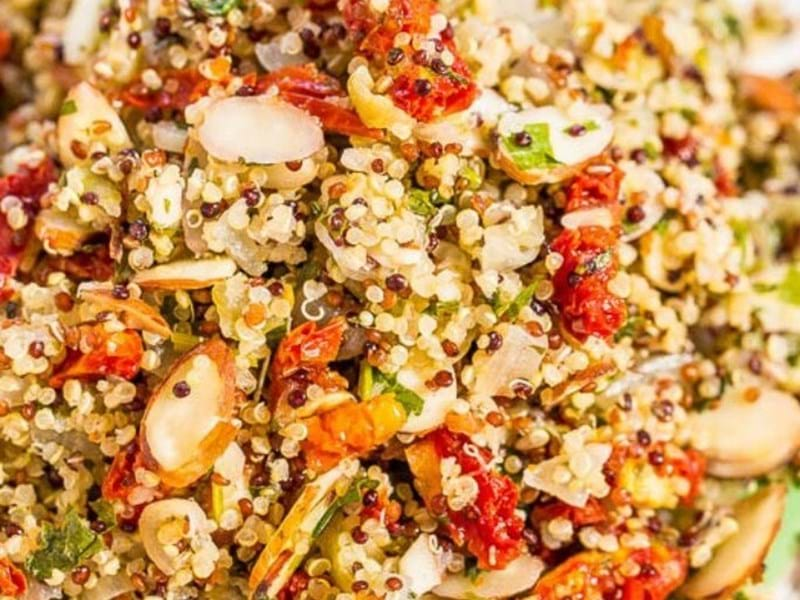 My lovelies I give to you the award winning Quinoa Vodka...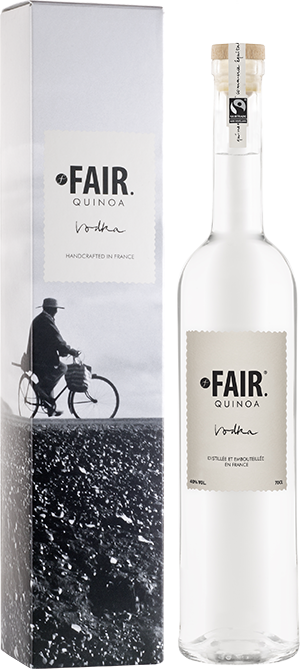 If this doesn't float your boat, you can still get your teeth sunk into these non boozy and delicious Quinoa recipes. Here are a few of my favourites dominating my Pinterest board: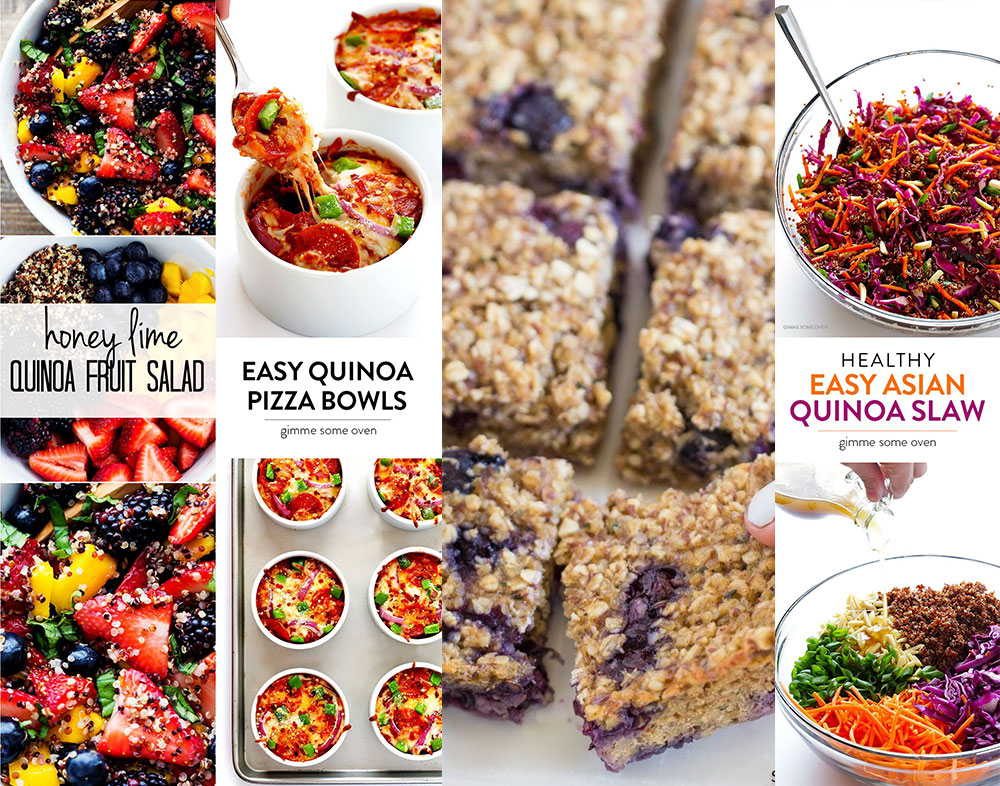 Quinoa Fruit Salad from therecipecritic.com
Quinoa Pizza Bowls from Gimmesomeoven.com
Blueberry Quinoa Breakfast Bars from Simplyquinoa.com
Easy Asian Quinoa Slaw from Gimmesomeoven.com

For those of you that have burnt and made unfortunate 'slices of' rice, do not fear, Uncle Ben and his trusty competitor Tilda do excellent easy cook packs. A quick slit in the top of the package, 2 mins in the microwave and Boom! Perfect Quinoa.

Here's the number crunching bit.
Low in fat. High in protein. Simple.
One cup of cooked quinoa provides approx:
39.41 g carbohydrates
31 mg calcium
2.76 mg iron
318 mg potassium
13 mg sodium
2.02 mg zinc

If you're new to this rice mutation, it's pronounced keen-wah...!