Fashion. I love it, but I love it my way.
Hazel Butterfield
09 March 2016
I have an interesting relationship with fashion. I love it but am not a slave to it. My mood can be determined by my outfit. What I wear can determine what confidence I have in a given circumstance. I also think that what someone wears can tell a lot about a person. Not in the way that it can determine how 'with it' they are or how loaded they must be. It's to do with how people carry them selves, their creativity, individuality and what is perceived as their priorities.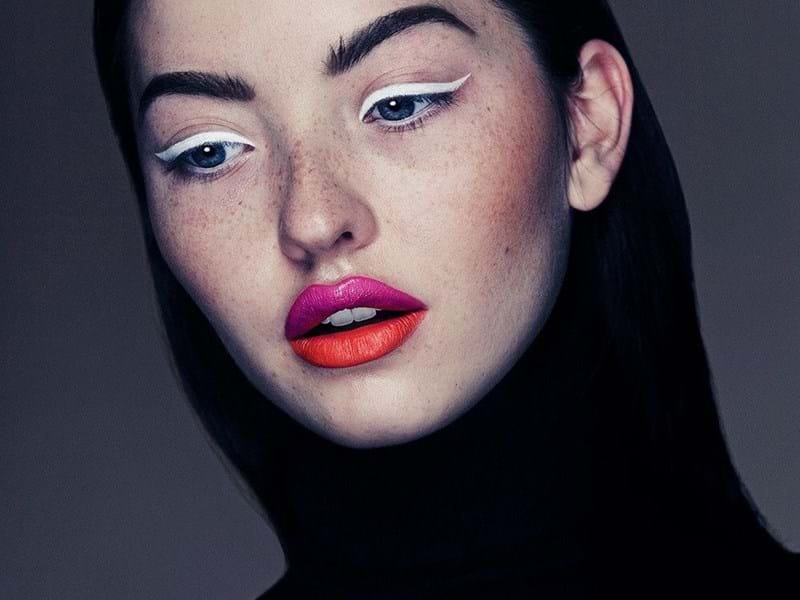 I have a style that is never set in stone. I always love my skinny jeans in the winter and I worship the sun in the summer (that's about 2 weeks a year then). I love wearing summer dresses but I just can't get away with it, I've got a long back so most dresses reveal bum cleavage if I'm not careful and I rarely am. I like to feel at ease in what I'm wearing, not panicky, that never wears well. But don't get me wrong, I'm a firm believer of fashion over function, but if you can combine them - I'm in!
One day I'm in ripped jeans, ripped t-shirt and vans with a token red lip, the next day, heels, red skinnies and a pristine white shirt with beach bum hair, others (and quite regularly) my running kit with no make-up. I love an excuse to go all out and I'm not shy when choosing what to wear.
My monthly bibles are Marie Claire and Instyle, it's like fashion porn. Yes the adverts are insanely over the top and I won't be spending 4K on a translucent slip dress any time soon. But the mash ups are good, the inspiration is there and the articles are a really good read.
Here are a few bits and bobs that re floating my boat at the moment:
So anyway, I've been looking for a new bag that would stop me putting too much weight on one shoulder but could carry all my work gubbins. I'm not a rucksack sort of girl and I'm quite particular about colour tones. I came across a great bag from Marella and I would have happily paid the £98 if it was right but the brown leather colour was a touch on the dull 'Accesorize with no imagination' colour. It wouldn't have made me happy. But I knew that style was what I needed, leather crisp tote with straps to adjust so it can be worn as a backpack. So..... I was walking past a shop in Richmond (West London) and spotted Cara London, this was the shop I bought my first pair of heels from when I was 12, a big moment in my life. I popped in, it'd be rude not to. There was the bag. Not only in the 'correct' shade of brown, but black and electric blue too. That's not the best bit, it was £44. You know when certain finds just fill you with joy?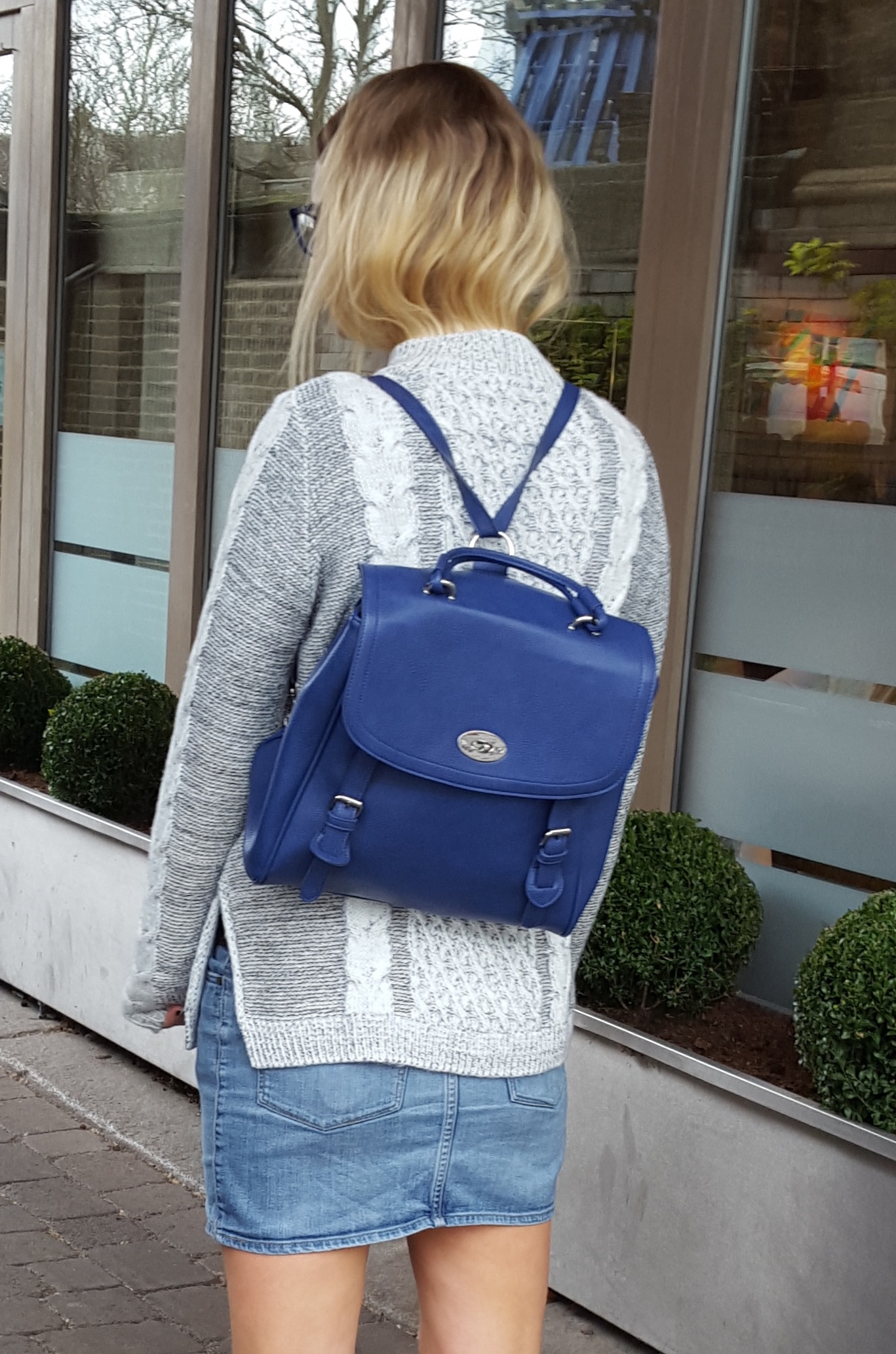 In the same way that a new season means we no longer require the hats (bye bye hat hair), gloves and chunky knits, we have more skin on show. Jewellery - yay!! Now I'm known for liking my big and bold jewellery, not in a Sandra from Gogglebox kind of way, but I like something different. My favourites are YSL for chunky rings, Maison Martin Margiela for anything, McQueen and Made from Whistles. It doesn't all need to be expensive, I've picked up some cracking peices from random WI stands, vintage shops and TopShop, along with my trips away - I love a foreign find. But I do like to change it up regularly, variety is the spice of life and all that, which means my next little find is freakin marvellous. These below are unique, bold, colourful and even more impressive, they are ridiculously reasonably priced.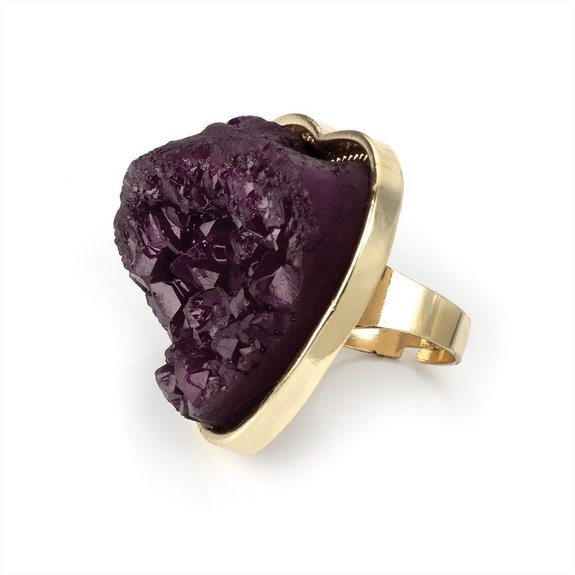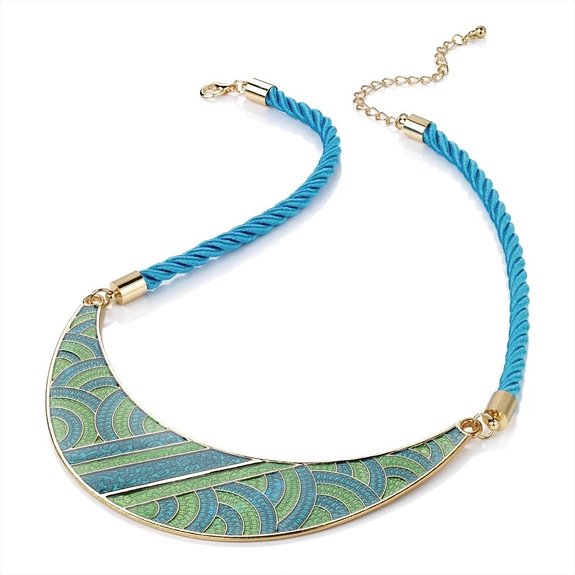 Black Feather Earings (Amazon)
For more like these, visit Belinda's Handbags
There is always that fashion trend that you love, stick on your Pinterest board as a 'looks' reminder, search on Instagram and never quite find the right occasion to roll it out. This one is mine...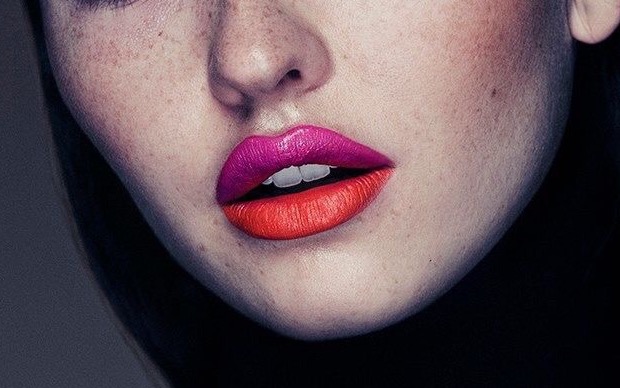 Then, we have the lust list. The item that is quite frankly ridiculously priced, but we keep the page on our iPad in situ as we haven't quite ruled it out. Just in case you get an ever so popular tax rebate or the more frequent, whiplash claim. You know the sort of things. My past lust items that I miraculously or creatively managed to 'fund' were my Cabbage Green Postman's Lock Mulberry Boots, my Oscar de la Renta Double Jewel ring (it was a congrats on your divorce gift, to myself) and my Whistles Leather biker coat. It is worth having a lust list so there is always something to aim for. This is my current: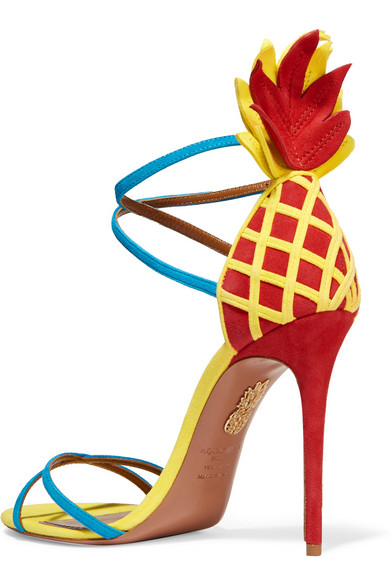 Well, there you have it.
Forget the rules. If you like it, wear it. But never underestimate the power if a good outfit.