Hello Monday...
Hazel Butterfield
27 June 2016
Monday is not just a day, it is an opportunity, a state of mind and the end of an era. It doesn't have to be 'Oh ****ety **** **** it's Monday'. Let's turn it into Mon-yay or something along those lines.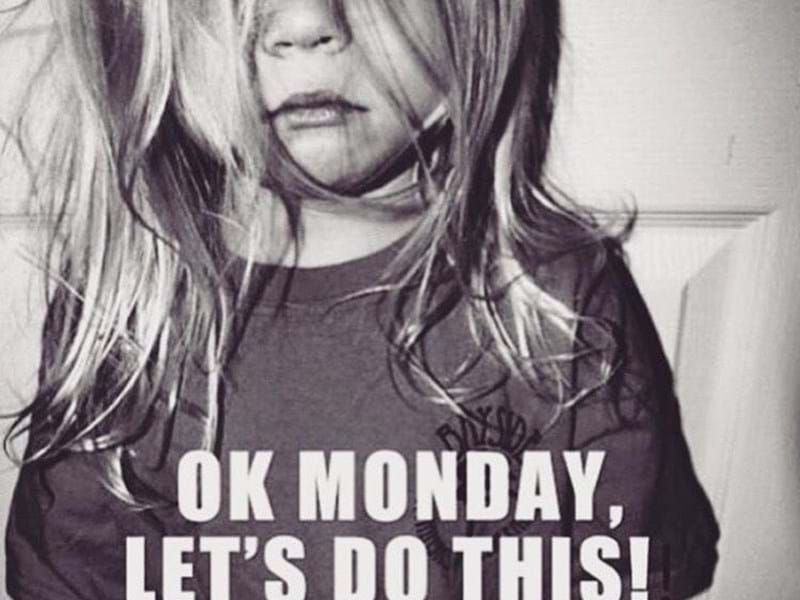 May I start with the opportunity. It's the end of a weekend where all good intentions may have gone awry. It's time to 'ctrl alt del' and have a good excuse to turn things around. Nobody starts a diet on a Sunday, nor do they wake up with a fresh attitude and go get attitude.

I understand that the prospect of going back to work is for some, a chore, maybe you have to endure being in the vicinity of that narcissistic pain in your bottom that has been pushing your buttons for *weeks. Use that anger to fire you up at the gym, and angry workout is great for you. You will feel great and productive and give you a mojo boost, ergo PiB has been the source of your feel good factor. Doesn't that just sound better?
Or you've not quite figured out where or how your career is going next. Monday can be your brainstorming day, the day will fly by, write it down, make a plan. Utilise those work hours effectively- #multi-tasking.
Bored of the long commute - get a book. Stuck in a car? Get an audio-book, learn how to speak another language, if not just to earwig on what 'Angelo' says about you when chatting to his co-workers, when you make your 'quirky' special requests at his hipster foodie joint and you're not sure his supposed delight is genuine. Ma, che sei grullo? Cagna!
You can start off well at least, as with most things, the best intentions are the best way forward. It can be like an experiment, trial and error and each week is an opportunity to perfect your modus operandi.
Sunday's you reflect, Monday, you put that shit into action. Take the stone out of your shoe and turn that frown upside down.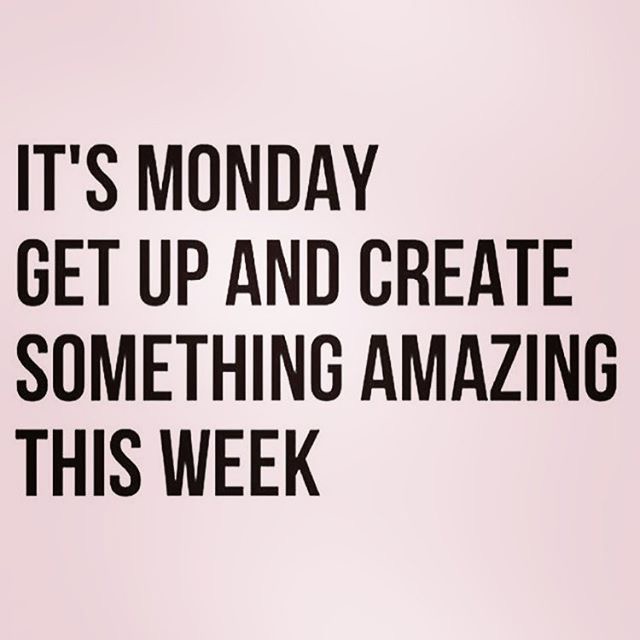 Maybe a bit of Mind Manipulation is in order.