My favourite FREE workouts at the mo...
Hazel Butterfield
14 July 2016
Let's be honest, we have been given extra time to get summer ready (positive thinking!) Or if you look at it another way, time to get fit for free so we can put the extra cash toward getting away and we need all the money we can get. As Brexit means we may need to go further afield to get our money's worth.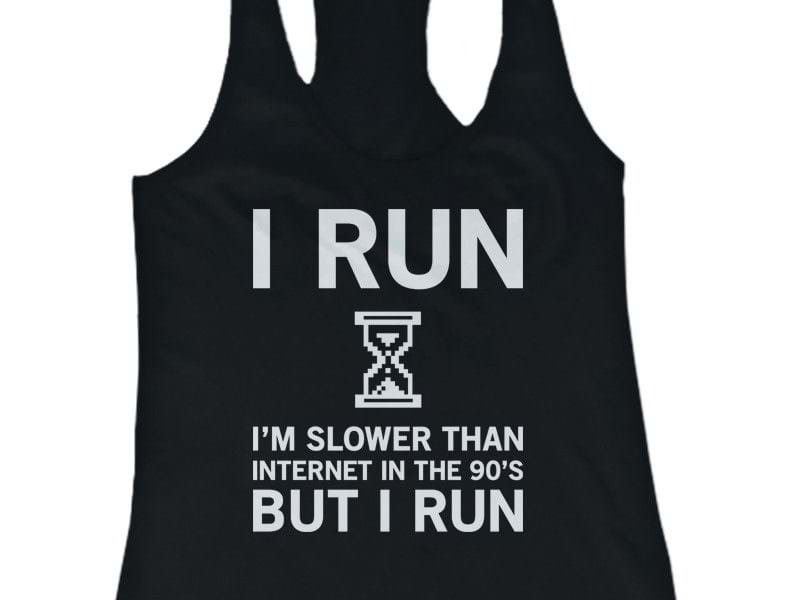 Sometimes we need to squeeze a workout into our busy lives and the gym can just be too time consuming. Or maybe you've ditched it to afford rent, Shiraz or a plethora of hen do's this year. We need to get creative and savvy, so accessible workouts that fit into whatever time and requirements we have are a must.
Variety is key, doing the same workout is easy, lazy and un-beneficial. I've tried a shed load to see what is good, challenging, fun and do-able by real people.
Watch "Total Body Slim Down // PIIT" on YouTube
Or one of my 'go-to' favourites, Natalie Jill...
First of all, this is a cracking short workout for a bit of tummy busting. It is a great ending to a run or a token effort on a busy day and if some of the moves are a stretch to do as pristinely as Natalie Jill, it's short enough to do it every day and push yourself a bit further each time. I also love this one...
Sometimes, even the thought of doing 3 minutes, baffles me. It can ironically take me 20 minutes to psyche myself up. Mind you they say that getting into the headspace and prepping for a workout is ridiculously healthy so actually I'm doing a 23 min workout.
Do it while the bath runs, while the kids watch one episode of SpongeBob Squarepants, while your chips cook, etc. They're short enough to find a way to be incorporated into a busy life.
This, I like the idea of, a quick 5 minute burst before a meal. Simple. Do-able. Effective.
10 Do Anywhere Exercise That Burn 200 Calories In Under 3 Minutes
Do you fancy a FREE 15 Day HIIT Challenge?
How To Rid Belly Fat With As Little Effort As Possible
So bookmark them all, set yourself a goal of trailing them all. One a day. Before you know it, your daily routine is solid, just like your abs.
Of course also check out apps: 7 Minute Workout Challenge - Fitness Guide Inc