Everything Japanese. Get involved for goodness Sake.
Hazel Butterfield
12 July 2016
This is an edible new trend that turns out is bang on with not only taste factor, it's clothing, interiors and get this, the booze is GOOD for you too. Sounds like we need to know more... May I?

First of all, a kimono looks good anywhere, not only last week did I pop down to the local and get complemented on my silk-age while getting a pint of sake. They're just timeless. Regardless of Ken Barlow's attempts to ruin it. I also want this: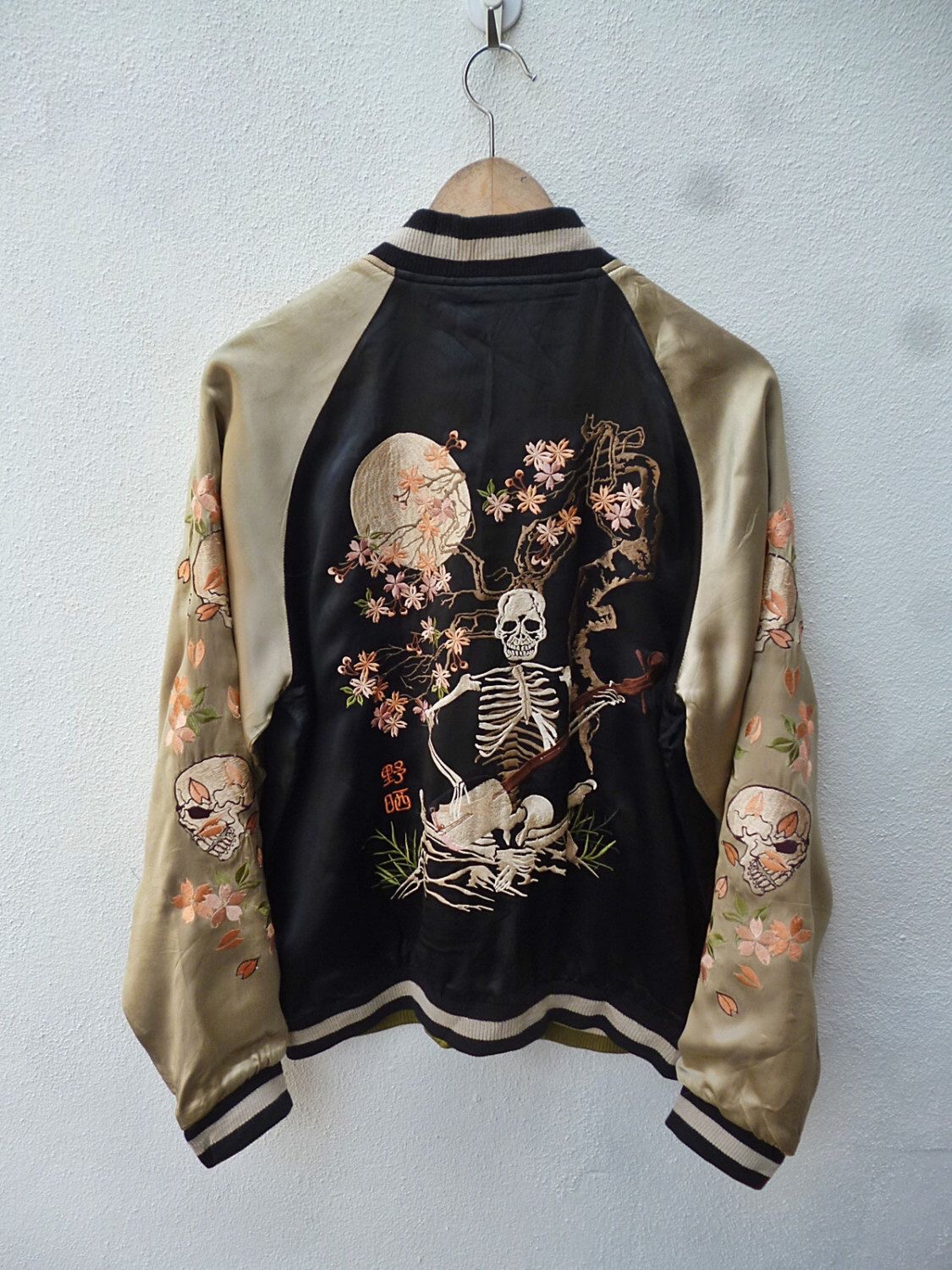 The Lingo. I crap you not, I overheard a yummy mummy saying goodbye in Japanese, mid school run, just for shits and giggles. I know this from my brief fascination back in my teens when I picked up a cassette (yes an effing tape) on a random shopping trip and attempted to be multi-lingual. That, and the fact that I haven't lived on Mars for the last 20 years.
So, I'm not a stranger to liking Japanese grub anyway. I love it, as do my munchkins. But now it is bang on trend. For an expensive time now, we have adored Inamo's and their interactive gimmick orientated luscious food with the respect it required. We revel in Ping Pong and their easy nature to provide fast and good quality dishes with cracking cocktails. But now we need to up the ante. This is why..

Sake is good for you...

Check out more details here.
You no longer need to re-mortgage your studio flat to eat high-end Japanese grub at Nobu. The options for a wide variety of Japanese cuisine is increasing at a pleasingly rapid rate. Why not try Kurobuta in London, with its rustic (note not the overdone trendy canteen-esque) venues with its creative dishes, sure to provide you with a delicious and veritable feast. Jerusalem Artichoke Chopsticks with Truffle Ponzu Dip anyone?


But if you don't have London at your doorstep, rarely are you too far away from a Wagamma's. Yes these are your canteen-esque settings, but the food is good, quick, reasonably priced and they have Sake. Considering how healthy the majority of Japanese food is, throw in the Sake and surely hitting a Wagamma's is akin to a workout. Bravo.
Not to mention the plethora of options for you Vegetarians and Flexitarians. In which case, this cuisine is even more on trend, fitting in with the new wave of Flexitarian diets.


But if you fancy getting on board in the comfort of your own home and you want to give it a whirl with more effort than just popping M&S's Gyoza in the microwave. Even the toast burner in you could have fun making these:
Yakitori chicken skewers (myrecipes.com)
Or if we're adhering to the veggie trend... How about Aubergine with a Miso Glaze.



Not to mention how easy one-click buying has made getting some Plum Sake delivered to your door.

Go forth and enjoy, knowing you are eating and drinking yourself healthy. Sort of.