How do I plan on getting fit now December is D&D?
Hazel Butterfield
28 December 2016
It is getting harder, it's true what they say once you get in your 30's. But not necessarily a biological occurrence, more a lack of perseverance, energy and a devotion to a cause when other priorities over-rule. Regardless, I'm gonna make a 'concerted' effort. I am.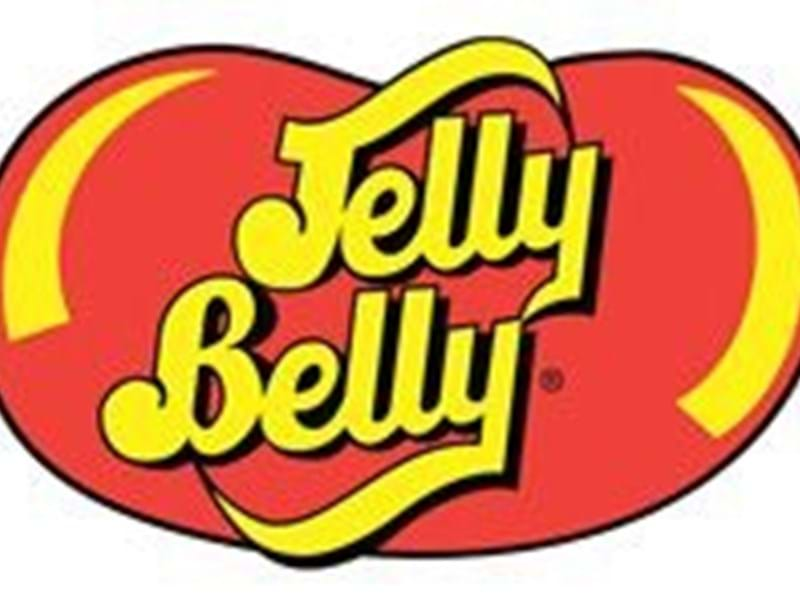 Basically, if I cut out the booze and carbs I know I could do wonders to my jelly belly. But what kind of life is that to lead? I workout, loads (ish), but I have an active social life and a huge appreciation for food.
Yoga - yup once a week. Street running - 5k once or twice a week. Gym - at least an hour of cardio once a week. HIIT - something from YouTube once a week. I walk my dog for 5-10k each day and I live in a house so I do a flight of stairs at least 3 times a day.
Diet pills are a no-no as I fantasise about the majority of my meals. A dry month? Erm, I have kids, a Beagle, a cat that is trying the kill the Beagle and a Man-thing with a hugely selective memory. Wine is required, but yes I can cut down. Cut out carbs? Just typing that made me hanker for cheese sandwich. I need to be more creative and find something that will work for me.
My goal was to lose 10lbs over December in preparation for my Triathlon. I didn't do too badly, so far I've only got 18lbs to go.

Step 1
Main step and not necessarily a revelation, water. I will buy lots (I'm aware of the age old invention, the tap, but there is something about bottled water that I find more appealing, even the cheap stuff) and make sure I have a minimum on 2 ltrs a day.

Step 2
Ginger. Mainly in my water, but I'll put it in my stir-fry, smoothies and I'll be switching the tonic water for ginger beer with my Gin. Ooh ooh and adding lemon obviously. A really lazy way of getting a decent amount of ginger in your diet is to just pop to M&S or Wholefoods, they do some great pre-made smoothies.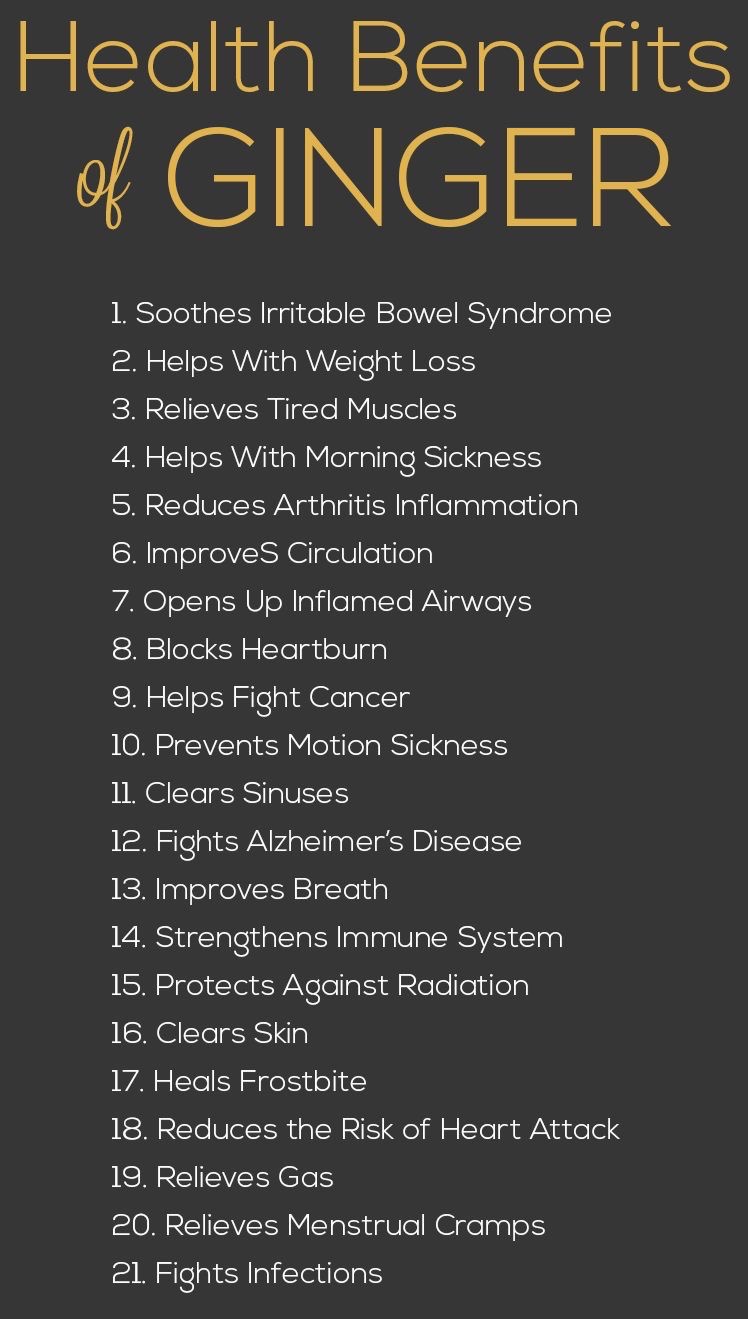 Step 3
I've bought a new Nutribullet, I vow to have a fruit and veg smoothie a day. They're great to get the vitamins in but also to get the crap out. Literally.
Step 4
Force all the leftover Christmas chocolate, biscuits, cheese etc, on man-thing so it is no longer an option.
Step 5
I hereby pledge that I will do 100 sit-ups a day throughout January. If I skip a day, the next day I will have to do double.
It does help that I'm training for a Triathlon, it's a wee kick up the arse. If all that fails, well, I'll cross that bridge when I come to it.