Check out my latest Naked portfolio shoot.
Hazel Butterfield
22 August 2016
How liberating it was to go fully naked and do the most artistic and interesting photo shoot of my life. This was all in the name of art...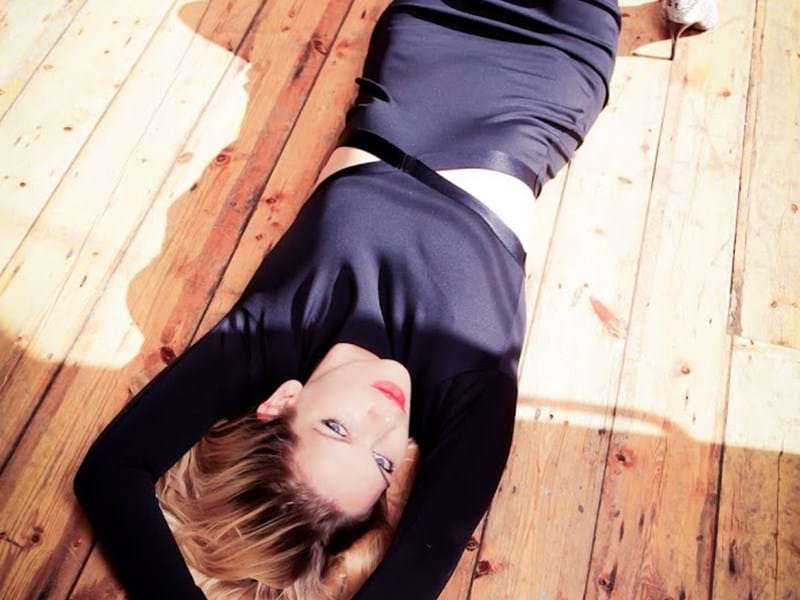 Wow.
This was indeed a mixture of a cheap ploy to get web hits and at the same time an experiment to see whether I attracted a higher audience level.
Sorry.
Anyway, here is a picture of a naked chick playing with a pussy.
That was a terribly 'cheep' joke.

This experiment could also have gone horribly wrong and nobody wanted to see me in all my glory. How possibly depressing that could be.

Although, while you're here, maybe check out the rest of my site. Or follow me on Instagram, it's not unheard of that I post pics when I'm drunk and don't edit or check my surroundings sufficiently.