My latest finds... What I've come across and are making my life that bit better.
Hazel Butterfield
18 April 2016
As they say, sharing is caring. So as I come across little beauties that I feel we should all know about, I squirrel them away in my iPad until I have enough to constitute making a song and dance about it. This is that time.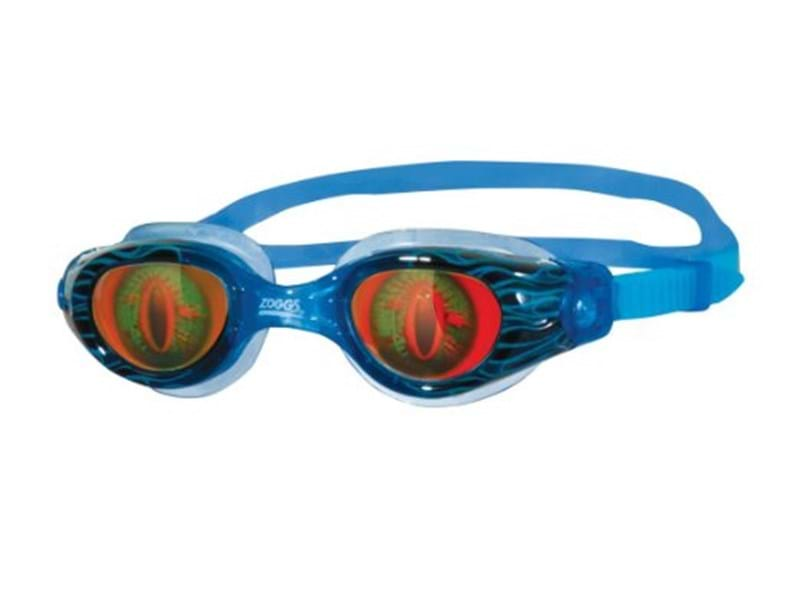 The Snake Demon Eye Goggles. I'm sorry but these are great, even if you haven't got kids, I suggest squeezing these on your own noggin. I wish they did them in a nice leopard print though.

Ok, any excuse for a sugar hit that is supposedly better for you. With no artificial colours, gluten free and flavours like Eton Mess and Lemon Meringue, I give you Candy Kittens. Brought to us by the Blonde, less annoying and quite entertaining on panel shows, from Made In Chelsea, Jamie Laing.
Get them on Amazon here.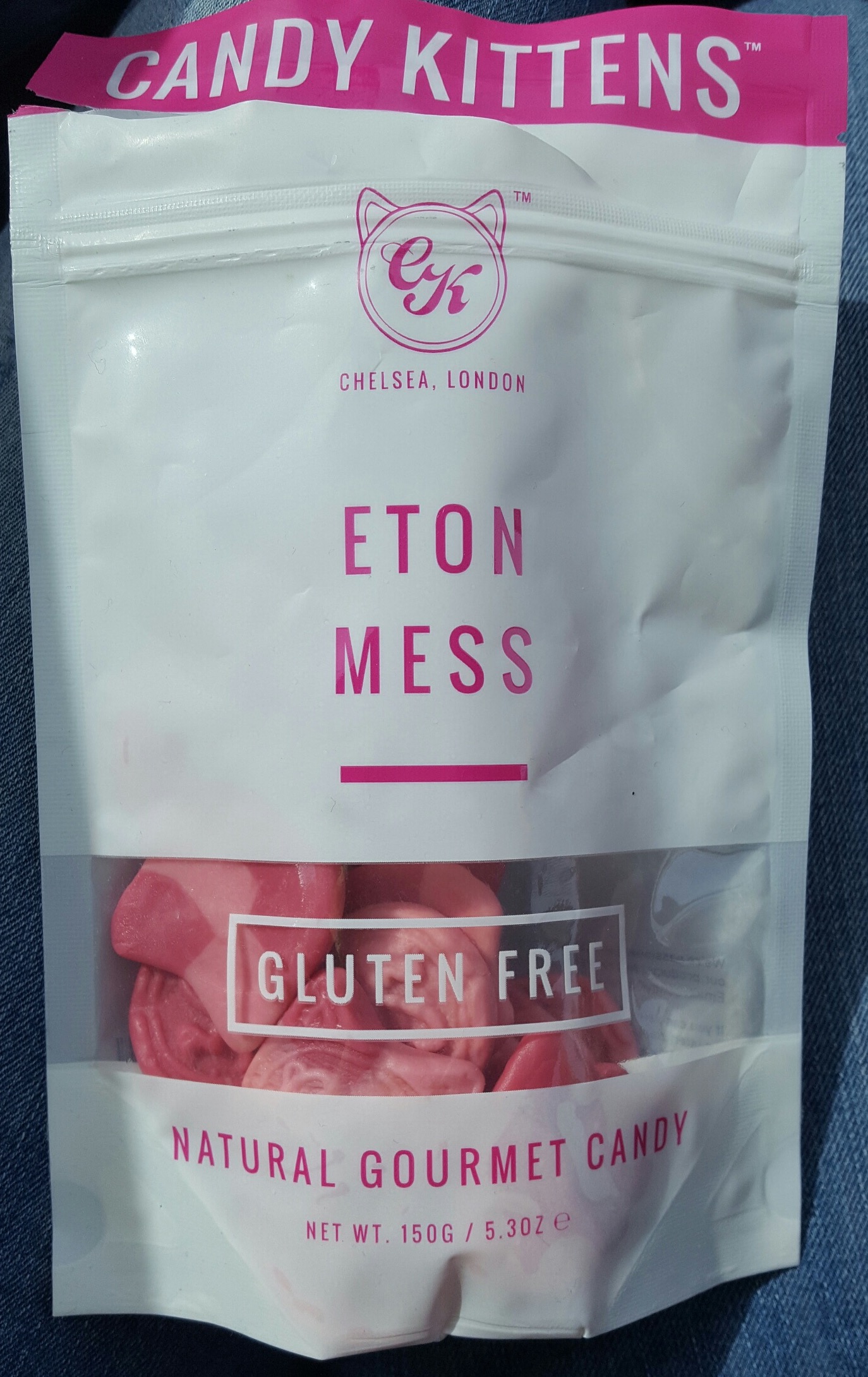 You know those sites that you just like to browse and have a giggle at? This is one of them. With brilliant products like; A Duct Tape Art Book, an Aquarium Backpack and a Yodelling Pickle. What's not to like? That's presents for that friend or family member that always seem to have everything.


Sh*t-Faced Shakespeare to open in London - WhatsOnStage.com
I cannot wait for this to start and I so want to go. Never have I intentionally watched or read Shakespeare, Oscar Wilde is more my cup of tea. But this, is a genius idea! I couldn't quite decipher who gets drunk or how that is decided. I like to think it's a random surprise, like, shot roulette. I think you should go in a big group and play a reciprocal game of Sh*t-Faced audience. That's my kind of culture trip.

Deliciouslystella on Instagram.
If you have your Instagram filled with luscious pics of great tasting healthy food, then you need to follow this one as well, you know, just for balance. Just great for a little satirical giggle. With posts like her strapping hulahoops (the crisps) to her waist as she heard Hoolahooping was good for her abs... And "relationship status, just cooked dinner for 2. Ate both."
Also.. Aargh, just follow her. I've made it really easy, just click on her name.
Love.
Over and out.