Time for a few cheeky New Years Eve Cocktail suggestions:
Hazel Butterfield
29 December 2015
Assuming you're going the route more frequently travelled for New Years Eve, where you all get together round someone's house for drinks, dinner, murder mystery, whatever floats your boat - you know the sort of thing. Avoiding overpriced, over crowded venues, followed by the obligatory surged Uber. Well that's me anyway!

I love a good plan and I'm hosting this year so here is what I have in store for my guests.
Fizz. Lots of. Champers, Cava, Prosecco. It's great on its own, natch. But certain pimping options to keep it simple are dollops of pomegranate that just float in the top, maybe a dash of grenadine in the bottom for the visual effect. But, and this works for many cocktails, a great addition and especially a fun accompaniment to a glass of fizz are fruit skewers. Easy and cheap to do. Check these out.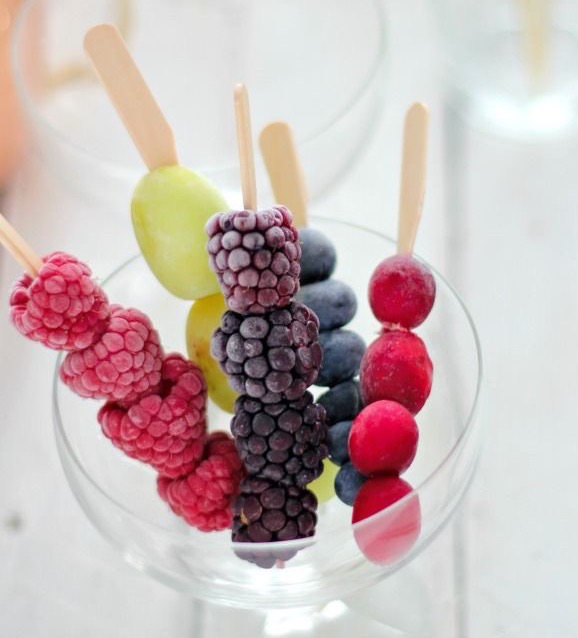 Baileys obvs before the new year starts and it is forgotten until next December. There is no need to mess with this, but a sweet addition is shoving a candy cane in to make it look pretty, as above.
Espresso martinis, they're easy and give a party a kick up the backside. I find they're a good leveller if you hit it too hard too early (hmmm, like you've not been there) and need a bit of a 'ctrl - alt- del'.
- 1 shot of vodka (try and get vanilla) 1 shot of kahlua and 1-2 shots of espresso. Mix it, shake it, shove it in a martini glass, garnish with coffee beans. Boom.
Check out these liquors, the opportunities are endless. But then, a night is never complete without a random cocktail.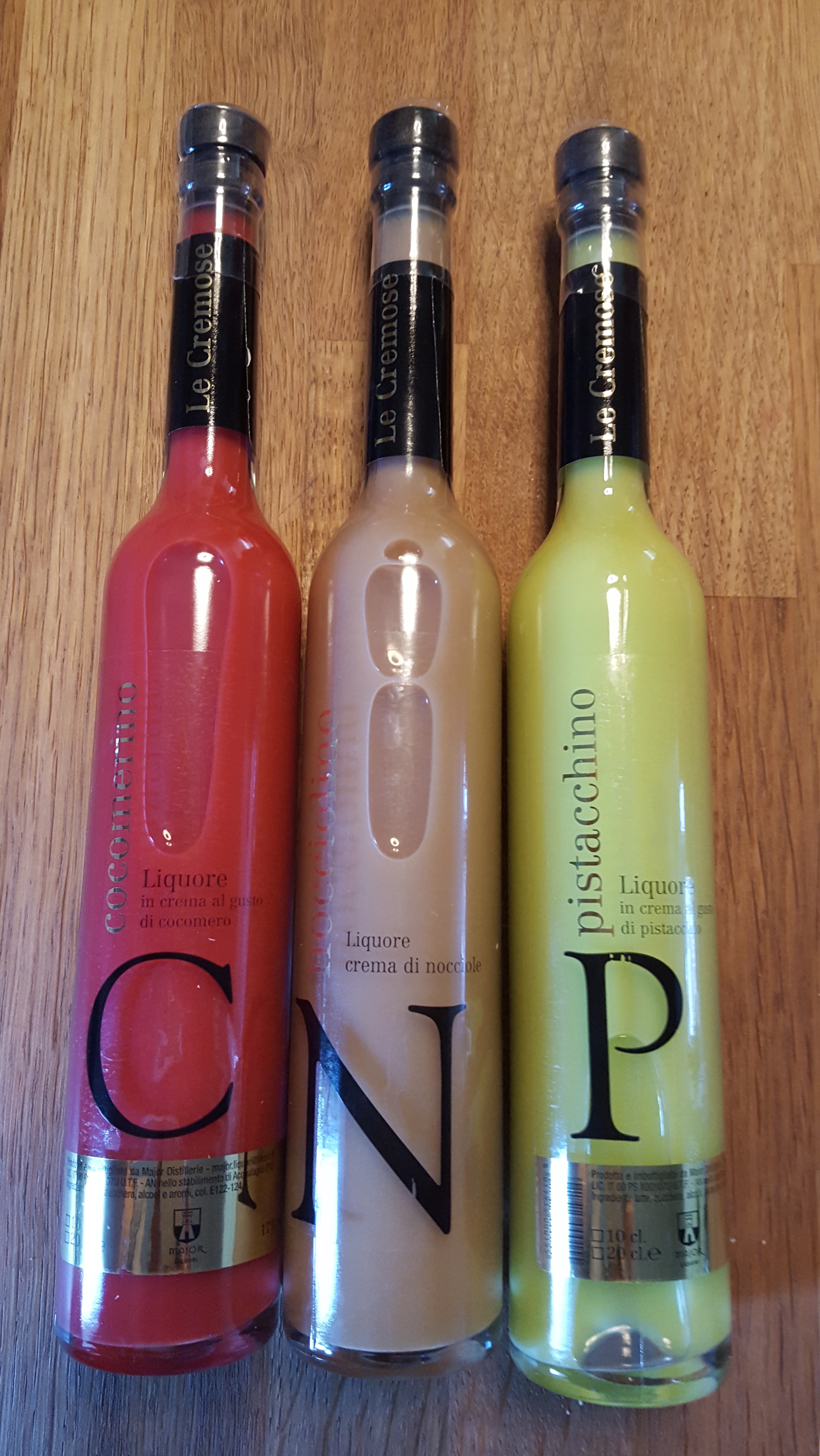 Finally... Never forget the jalapeño pretzels.