Sustainability - Dipping your toe in. Toes Deep
Hazel Butterfield
01 March 2022
This is the 5th in the series and would definitely determine me nearer to being ankle deep in my quest to increase my sustainability endeavours.
Covid–19
The world had to come to a relative standstill and the lock-down response to corona-virus caused an unprecedented reduction in global economic and transport activity.
"The global response to the COVID-19 pandemic has resulted in unprecedented reductions in economic activity. We find that, after accounting for meteorological variations, lockdown events have reduced the population-weighted concentration of nitrogen dioxide and particulate matter levels by about 60% and 31% in 34 countries, with mixed effects on ozone. Reductions in transportation sector emissions are largely responsible for the NO2 anomalies." source: https://www.pnas.org
However, as is often the case, there is an opposite reaction to this apparent silver lining to a horrendous and traumatic period in our history.
We were using over 55 million masks a day in the UK and globally the figure is estimated at 129 billion, a lot of which is being discarded into landfills. The WHO point out that over 140 million test kits, with a potential to generate 2,600 tonnes of non-infectious waste (mainly plastic) and 731,000 litres of chemical waste (equivalent to one-third of an Olympic-size swimming pool) have been shipped, while over 8 billion doses of vaccine have been administered globally producing 144,000 tonnes of additional waste in the form of syringes, needles, and safety boxes. 
It's safe to say that sustainability will be a constant and evolving effort. A few of my favourites that I have recently come across are:
Choosing Sustainable Palm Oil in Europe will help: protect rainforests, safeguard its vulnerable biodiversity, create fair socio-economic conditions. sustainablepalmoilchoice.eu - Follow on Twitter
Wild Tribe Heroes are bestselling children's books about ocean plastic, palm oil & climate change using gentle stories & stunning pictures. https://wildtribeheroes.com/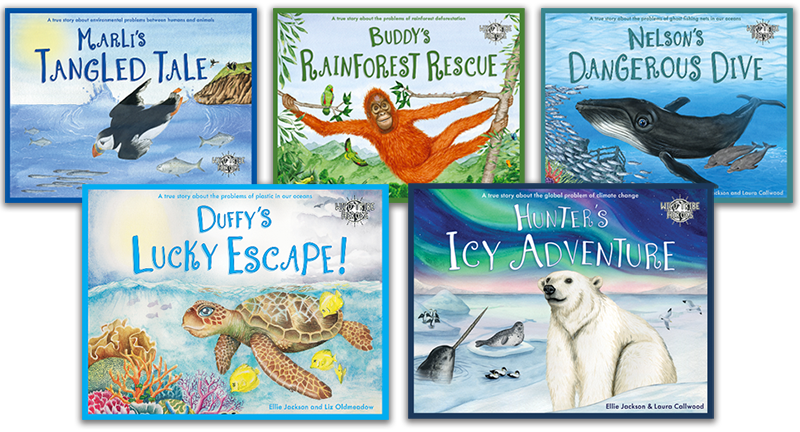 Repurposing Food
This is something that I do religiously, much to my household's amusement.
Fruit nearing it's worse? – I make it in to a batch of compote or a cold press
If I know I have veg going out of date on days I know I will be out a lot, I crack open a bottle of red wine and batch cook Lasagne's/Spag Bol/Ratatouille/Soups.
Dodgy tomato to fit for consumption? – I plant it.
Out of date bread? – I get down to my nearest squirrel hang out.
Old wine that I miraculously didn't consume? – decanted for cooking with next to my hob.
The dog is also utilised suitably, much to her approval.
I don't know about you, but when I see a plastic bottle discarded in a standard bin, I can feel the frustration in my gut. But there are lots of brilliant zero waste shops and sustainable suppliers out there to help you along your way, you just need to know where to look - useless.london/map  or green-providers.co.uk
I, as ever, welcome your ideas to get started/on-board with sustainability and remember, something is always better than nothing.
Previous posts
Sustainability - Dipping your toe in... (some more) Dipping more toes in. Maybe even a whole foot.