"Think before you speak. Read before you think." - Fran Lebowitz
Hazel Butterfield
29 July 2021
"In the case of good books, the point is not to see how many of them you can get through, but rather how many can get through to you." - Mortimer J. Adler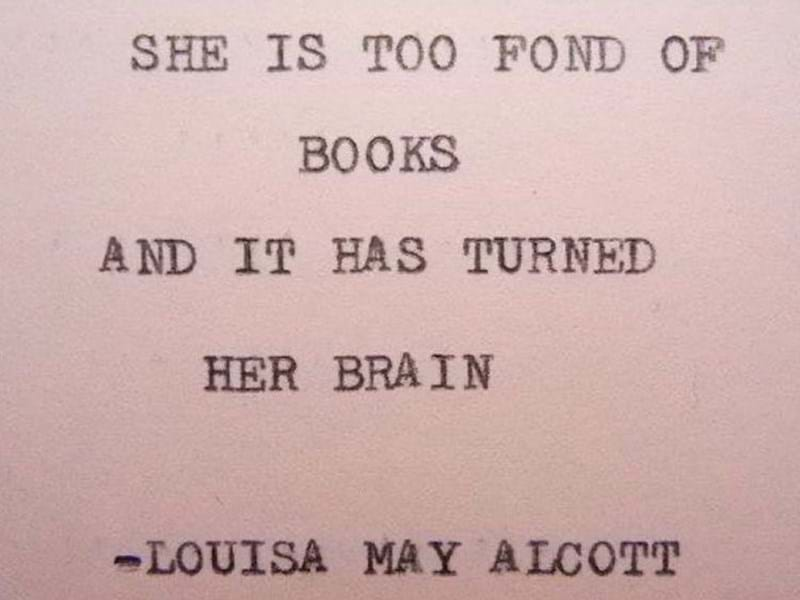 Sleeping - Evan Baldock
I was given this book in its beta stage and was completely enraptured. One of my favourite joys of books is understanding another person's world, mind and motivations. The more we understand and learn about each other, the more we can negotiate a better world. Love and the power to protect what we believe in is all encompassing.
Have you ever wondered what goes through somebody's mind to commit terrorist atrocities, especially in an westernised society? Read on…
Rock Your Ugly - Waleed Shah
Rock Your Ugly is a raw, unfiltered look into the lives of everyday people willing to bare all and reclaim those parts of themselves they have struggled to embrace. UAE-based photographer Waleed Shah captures a moment in the lives of these men and women with accompanying stories that zoom in on their insecurities and what they usually hid behind smiles and instagram filters.
Rock Your Ugly is a middle finger to toxic beauty standards and a reclamation of power through this one simple truth: we all have things we don't like about ourselves… but why hide it, when we can rock it? The pictures are stunning and I can see why the people involved were keen to do so. What Waleed encaptured is honesty – which is attractive. In fact, its stunning.
There is an outstanding beauty in openness and sincerity.
"Embrace  you, learn to love you, and you will find yourself."

The Unwelcome Guest - Amanda Robson
Amanda Robson has not disappointed with her latest 'Domestic Suspense' novel which hones in on the darker side of our primeval instincts and what happens when we let them take over. Crossing the lines of acceptability and when pushed how that line can be a used like a skipping rope. Jealousy and the need to protect the ones we love can be very dangerous emotions, especially when mother in laws are involved.
Listen to my chat with Amanda for 'Get Booked' on Women's Radio Station w/c 16th August.
The Boy in 7 Billion - Callie Blackwell
When Callie's eldest son was diagnosed with Acute Lymphoblastic Leukaemia in 2010 and then with a rarer, more aggressive cancer, Langerhans Cell Sarcoma only 18 months later, she embarked on a long, steep learning curve. Since then, an eight year journey through the complexities of paediatric chemotherapy, radiotherapy and bone marrow transplants to diet, nutrition, herbal and holistic medicine has brought her to realise that the body has the ability to heal itself if given the right nutrition and care.
This book is such a thoughtful, in depth, endearing and human look at the whole experience Callie, her son Derryn and the whole family went through.
Callie Blackwell is an advocate for a healthier and more holistic lifestyle as a means to prevent many diseases, including Cancer.
More books…