So Many Books, So Little Time...
Hazel Butterfield
12 January 2020
Here is my first selection of book reviews of 2020. This particular selection ranges from paranormal conspiracy theories and decision making to Infertility and 'Ticking Off Breast Cancer'...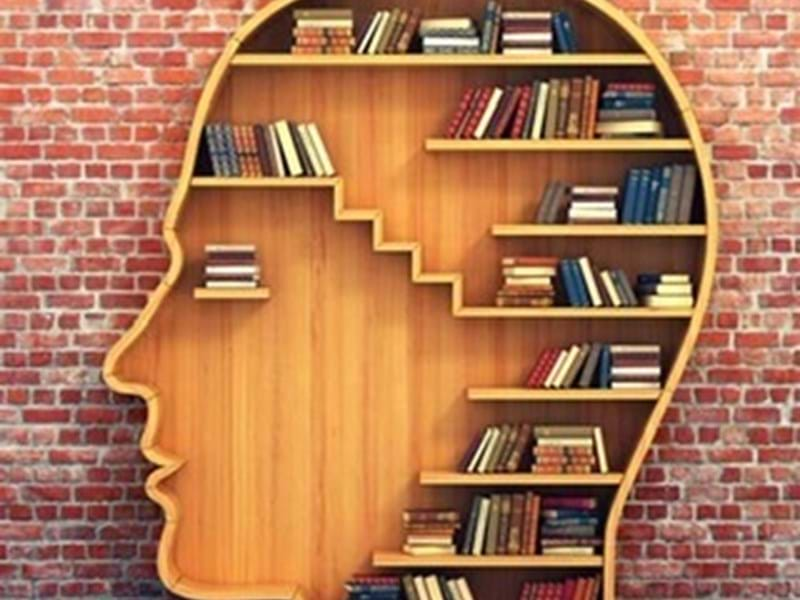 The Gatekeeper - Russ Kane
Jesus, it's deep. Where do I even start? The Gatekeeper is a mixture of sarcasm, politics, paranormal activity, theology, travel, a history lesson and a dollop of global warming to finish things off. The precision in the detail of the places he visits, the history, methodology, the scrupulously defined characters and their independent knowledge of their field. I found myself constantly stopping to google what I'd just supposedly learnt to confirm its authenticity, which were constantly confirmed.
The idiosyncratic conspiracy theories were quite frankly incredible and how Russ Kane managed to cobble this all together is outstanding. Oh and the sarcasm just fit me like a glove. The devil really is in the detail.
Anything in the paranormal genre would normally be a complete no for me but the juxtaposition of humour, personality and sheer intricacy of knowledge had me hooked. The research was impeccable. It's addictive, quick and very clever.
You can hear our chat about the book and general ramblings at Women's Radio Station below:
Hilariously Infertile - Karen Jeffries
When you hear there's a hilarious book to read about being infertile, there is a reticent intrigue. But oh my goodness does Karen have my kind of sense of humour, (*may offend at a dull/huffy dinner party) with an ability to laugh at a crappy situation with such intricately bonkers details. Reigning in on emotional and physical conflicts to deal with during the fertility treatment process.
Some books just go by in a blink of an eye, this is one of those.
I do hope that the 4 men that embarked on reading this book, stuck with it until the end!

The Art of Decision Making - Joseph Bikart
What Bikart looks at is the complicated theory behind events such as when making a decision and how by choosing one option, you are rejecting and losing another. It is the loss that we are scared of and Indecision lies in the need to not experience loss.
If you procrastinate over decisions with the view that more information may become available to make an effective decision, then either source said information via research - rather than wasting time. Indecision is a time waster and a psychological drain.
This book is a tool of understanding our motivational factors behind decisions, whether consciously or not. Not all inabilities to make a decision is down to fear of failure, it's due to the fear of success ie. What if I do succeed? What responsibilities will that give, what will happen to my current aspirations?
What is also an interesting element discussed in this book is the use of language that we use on others and to ourselves to present a decision to be made and how re-phrasing and re-framing a predicament is a useful tool. This book explores many other concepts such as that of 'Mono-living' in its endeavour to lessen the decisions we need to make. Breaking down our indecision, our fears of making the wrong decision and therefore choosing not to make said decision, ie. procrastination. But we can plan for the worst case scenario and often once planned for, it is not that scary.
A truly remarkable and intelligent book. I cannot wait for the Joseph's next book on 'Lying'.
Listen in to my interview with Joseph on Women's Radio Station here:
Ticking Off Breast Cancer – Sara Liyanage
This is like a 'how to' book for Cancer, for people either going through diagnosis and treatment or for those wanting to support someone. The detail Sara goes to in her endeavours to help anyone going through the same or similar experience is real and invaluable.
Her gratitude, warmth and understanding of other people's struggles is not only helpful, but enlightening. It has everything, common sense, honesty, reality, recognising the fear and embracing the positivity.
If you're a to-do list fan like myself and you find comfort in order, this is the book for you. What Sara beautifully achieves is the ability to explain what is helpful, breaks down the disappointments with positive attribution and provides an outlet for others who are struggling through this illness via her website Ticking Off Breast Cancer with guest posts from a variety of members of the community she is bringing together. 

You can listen to our interview at Riverside Radio here.

Previous Book Reviews:
‪Best books to cuddle up with and hide from the cold 
‪"Our wounds are often the openings into the best and most beautiful part of us." ― David Richo