Sustainability - Dipping your toe in... (some more) Dipping more toes in. Maybe even a whole foot.
Hazel Butterfield
05 February 2020
This is the third in a series of sustainability blogs that I will be producing, all of which will be discussed during my #BlogChat section on my 'Riverside Today' Show aired on Friday's 10-12pm at Riverside Radio.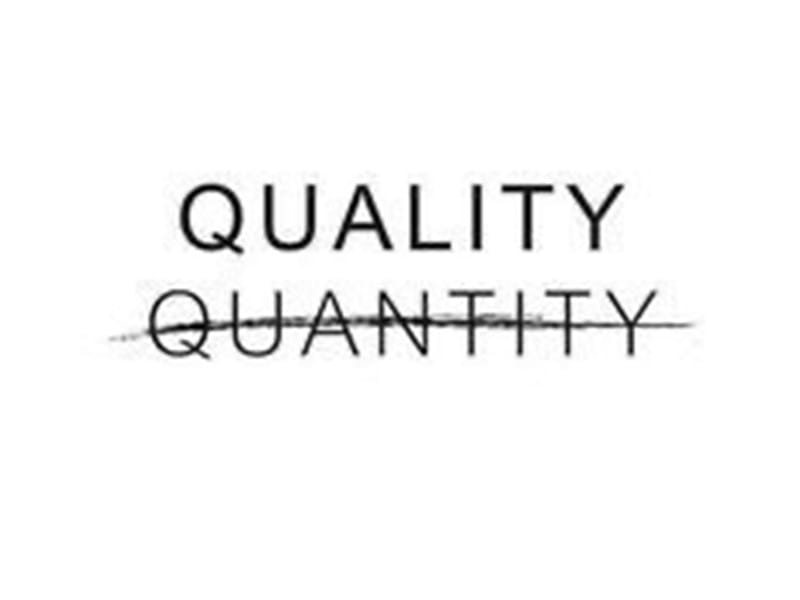 Following on from the great response I got from my previous blogs I have even more excellent products, resources and life hacks to tell you about!
First up today is... Less waste

I'm a real stickler for this, somewhat obsessively so. If I have a random item in the fridge that is nearing its best by date, I either prep it for the freezer of search Pinterest for recipe suggestions. Fruit gets made in to chutney or a compote (which is surprisingly simple) or frozen for smoothies. Bread is either frozen to be toasted at a later date or fed to the birds (picture Dr Doolittle if you wish). Batch cooking is always a winner too, the same effort and resources are used for potentially multiple meals.
A winner along this line is Gails Bread 
Their Waste-less Sourdough is made using surplus bread. Try its mini version – the Waste-less Roll – with Mayfield Swiss cheese for lunch, or top your soup with our Sourdough Croutons, made with surplus Blackheath Wild Sourdough. Hearing your feedback since serving them with soup in our bakeries, we're now retailing them in 150g packs. Their Einkorn & Whey Sourdough is made using ancient grains and whey, a by-product of the cheesemaking process that often goes to waste.
Their sweet and savoury snacks have a sustainable slant too. Cheese Crackers are topped with off-cuts from Quicke's mature clothbound cheddar and Gails sweet Soho Bun is made with leftover dough from their croissants.
Next up is... (and let's not forget how great it is to have an excuse to eat chocolate is) Original Beans.
At Original Beans we are on a mission together, to taste the rare and preserve it. Since 2008, we venture into remote rainforests to source the world's rarest cacaos and together transform the culture of chocolate, food and luxury. On our own, we grow a regenerative business that replenishes what it consumes.Together we preserve nature in all its rarity. #TasteTheRare #PreserveTheRare #RegenerativeChoc #OneBarOneTree
Not only do they plant a cacao tree for each bar, which you get a unique code on each bar to track its growth on their website, where you can also check out their wine and chocolate pairing, recipes such as CHOCOLATE EXPLOSION – EDEL WEISS and BOOZY HOT CHOCOLATE. But their packaging is compostable too. A good excuse to eat chocolate? Yup.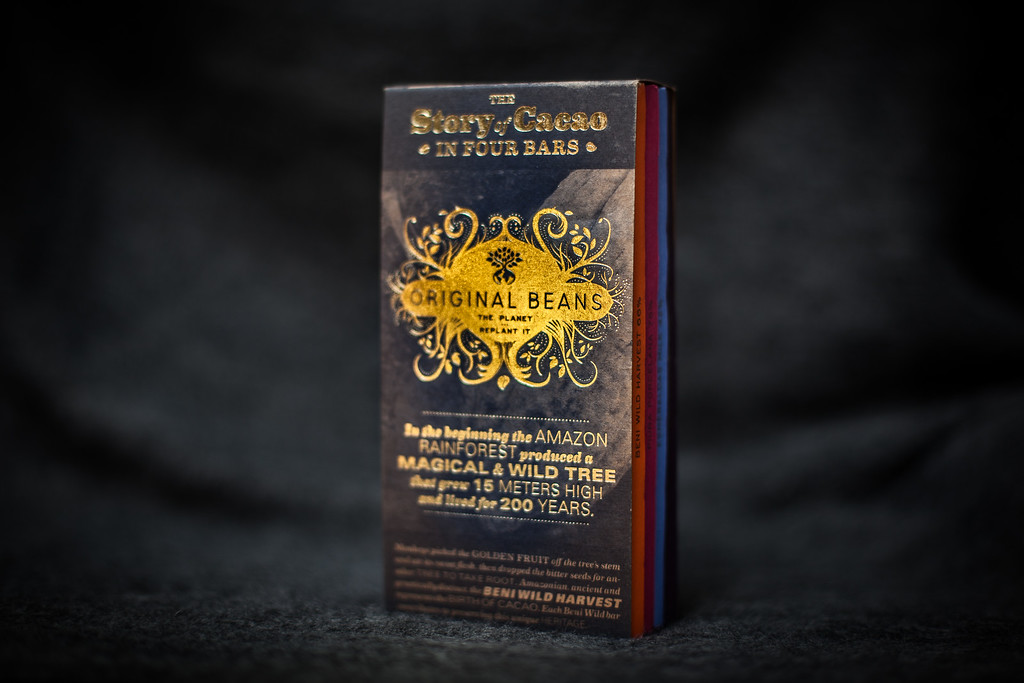 It's all very well finding products that have less of a footprint and which are helping us to make better consumer choices, but being sustainable has a plethora of levels. I'd love to take the credit for this next idea, but alas, no. I have however been given permission to borrow it for the greater good.
The next time you buy new luggage or have bags (of the larger variety) that you no longer need, donate them to women's refuges and/or children's homes. Places where children are often moved from pillar to post with all of their belongings in worn out bin bags and carrier bags. Nothing to keep what they do have safer and secure.
Let's start asking the important questions. Who is actually making the decision that tons of plastic can be deposited in our oceans???
Finally, we have By Rotation.
By Rotation is the UK's first and only fashion rental app which launched in October and has over 3000 users already. By Rotation can be accessed by signing up to a free membership and is open to all (all genders too!) & there is no waiting list. Once logged in, users or 'Rotators' are encouraged to loan what they don't wear & rent newness at a fraction of the retail price - this is usually 5% of the retail price per day. Rotators are thus able to do good for the planet, their wardrobe and their wallet all at once. Sustainability via circularity is at the core of the brand, which is why they are 100% peer to peer. By Rotation do not own nor buy any of their inventory and is the only fashion rental service in the UK that doesn't.
By Rotation focuses in mid to high end fashion, popular brands include Rixo, Jaquemus, Ganni & they even have a Hermès Birkin for £75 per day making it the most affordable rental service. You can upload an item in less than 2 minutes and start monetising your wardrobe right away. You can think of it as the Air BnB of fashion; to request you simply submit the date range you would like to rent the item for, and organise the delivery through either in person drop off or tracked shipping. By Rotation also have a London on-demand delivery partner. Once you've 'rotated' you're encouraged to rate your transaction so each users gets a rating.
You can see the app at www.byrotation.com. You can download the app on the App Store & Google Play.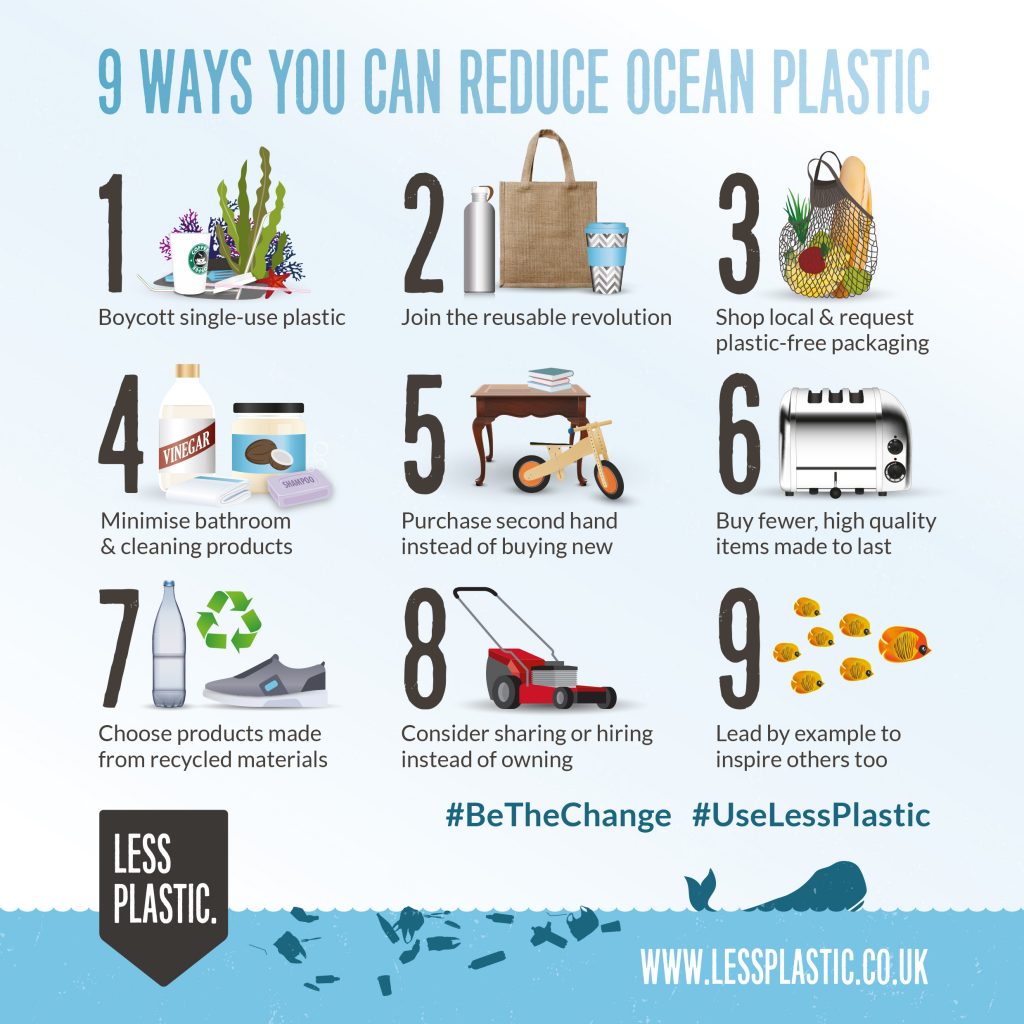 Previous Blog
Sustainability - Dipping your toe in... (some more)
I welcome your ideas to get started/onboard with sustainability and remember, something is always better than nothing. Big love.