Love is.... a good book
Hazel Butterfield
22 February 2020
Reading is about getting excited, encouraging empathy, sharing, entertainment and contribution. A book that makes you happy, helps you or excites you is worth its weight in gold.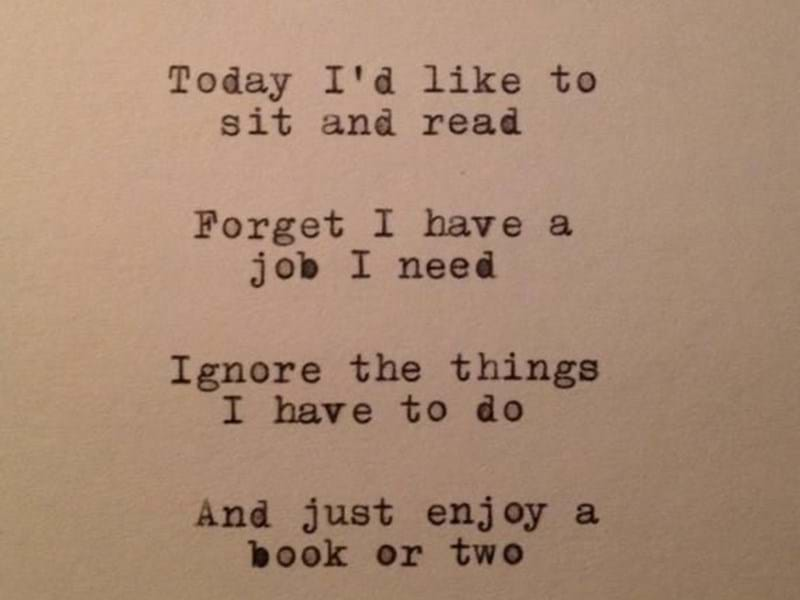 The Mothers - Sarah Naughton
I love a good whoddunit. But add into that some sarcastic wit, unpredictable female friendship dynamics, jealousy, psychosis and addiction, and you've got quite an entertaining read!
There is a certain dynamic within a mothers group that you don't quite have elsewhere. If it's an NCT group where you are generally a group thrown together as your only commonalties are living in roughly the same area, having a baby within a few weeks of each other and yet you spend the most time together during the most hormonal and life changing moments in your lif. Automatically talking about the most intimate of details. Mothers groups (whether that by through school/clubs/the park) form bonds over not being like the others in the playground or because your little dears have decided they like each other and therefore the parents must like each other too. Some are lucky and it's a fabulous mixture of the lot! There are certain people that this dynamic will really strike a chord with.
Sarah has captured this notion perfectly and turned it into a thriller. How far would you go for these friendships? How much do they mean to you?
Listen to our chat on my book show 'Get Booked' at Women's Radio Station here.

AreYouHereYet How to STFU & Show Up For Yourself - Dr Tony Ortega
My new best friend. I love him. Reading this book is like having a night in a wine bar with a fierce friend that tells you how it is - "Yes get another bottle in! And another thing..." Imagine Sex And The City in 2020. A good dose of realism, reality checks, OMG moments, banter, #phrases to help you get onboard, Tony's Tea Time pointers and feels for Channing Tatum.
Catch up with my chat to @DrTonyOrtega @ThisisRiverside talking about his new book " #AreYouHereYet How to STFU & Show Up For Yourself."Ooh & tasting the incredible chocolate from Original Beans.


Mother Love - Elizabeth Brown
I devoured it. So clever and beautifully written. Whether it's a diatribe of venom from Margaret, sincerity from Caroline or a 4 word sentence from Matthew.
Do you know when you read a book and a character infuriates you so much and yet you can't look away? This is Margaret. Self-involved, narcissistic, completely un self-aware and an all-round bad egg. At times, the power of humanity may even make you feel that her heart is just tormented, an unfortunate failing of the human soul and yet the emotional rollercoaster is like bottlenecking. How toxicity spreads and contaminates those around you. The different levels of what you allow/endure. Life is never simple is it.

The Complete Vegan - Rose Elliot
Not only is this a beautiful coffee table-esque book, but delicious recipes, hints and tips, eye openers about E numbers and product names like carmine...
I have been working my way through this book trying the tricks (one of my favourite being the coconut milk tin in the fridge), mixing and matching the recipes (I like ideas but am rubbish at following strict instructions!) and working my way to keeping crushed beetles off the menu.
I had the absolute honour of chatting to Rose on my 'Get Booked' show at Women's Radio Station, who knows a thing or 2 about books, having sold over 3.5 million of them based on Vegan and Vegetarian cooking. Starting at the ripe old age of 21 and publishing cookbooks on Veganism even before it was an Instagram trend. Fancy that!
Aired at Women's Radio Station w/c 2nd March 5pm daily then available from 9th March on our Soundcloud channel.

Catch-up with my other radio interviews here:
More book review post on my website. ❤️📖