Here are a few of my favourite things...
Hazel Butterfield
27 September 2018
It's that mid-weather time of the year where we are stuck in limbo and looking for something to brighten up what's on the horizon... Sharing is caring.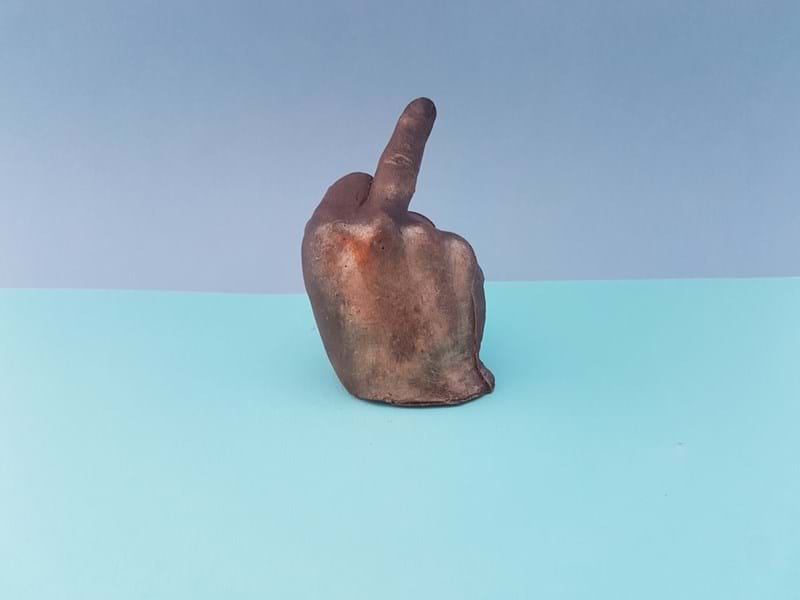 I'm lucky that there is so much to choose from for this latest edition of my favourite things. Gifts to make you giggle, gadgets to make your life easier, films to make your world bigger and bling to brighten up the slowly approaching darker days.
First up, The chocolate finger? Move over Cadbury's... The Cocoa Den's bespoke chocolatier, Kate, launched the company in 2014 with the aim of bringing together her passion for art and chocolate for others to enjoy. The creations are unique in so many ways, creating chocolate products and experiences. Also, check out on the website how cute the kids chocolates are!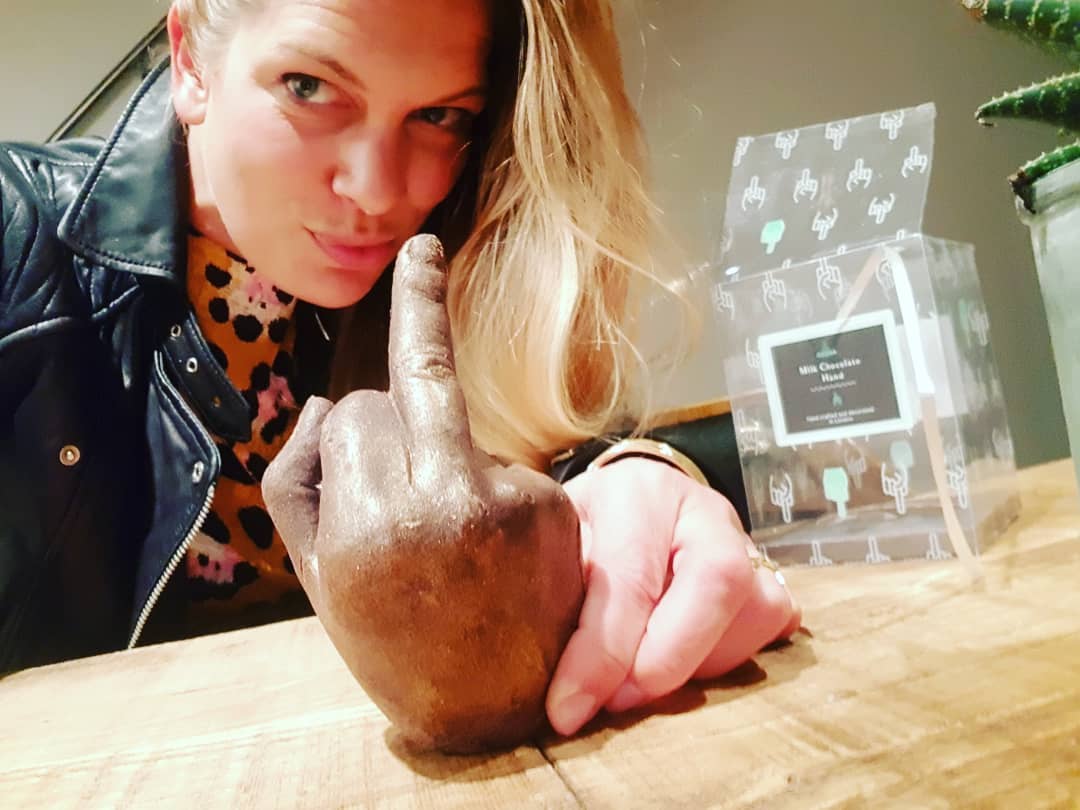 I've (finally) joined the Bluetooth headphone world, I only realised very recently that the wire hanging from my ears was so 2017 and more so, a great big alert to scallywags exactly where my £*** phone is. Also, who has time to unravel and untangle wires these days?! I picked up some cheap ones that work really well for less than a tenner.
Move GB £1 a week Discovery Membership
Not only is this incredibly affordable but it fits in with those who don't necessarily have a fixed schedule each week.  For those of us who want to try something new and can't financially commit.
How it works..
"We've agreed with many of our fitness partners to offer 'Discovery' activities that enable our Discovery members an opportunity to try out an activity. Most fitness partners will offer only 1 Discovery pass. Most passes refresh between 1 and 3 months and we're continually adding new activities so there will always be lots to do even if you're super active!" - Move GB
Bel's Bling!
A bit of bling always helps to add some sparkle to life and these little gems from Belsbling.co.uk won't break the bank: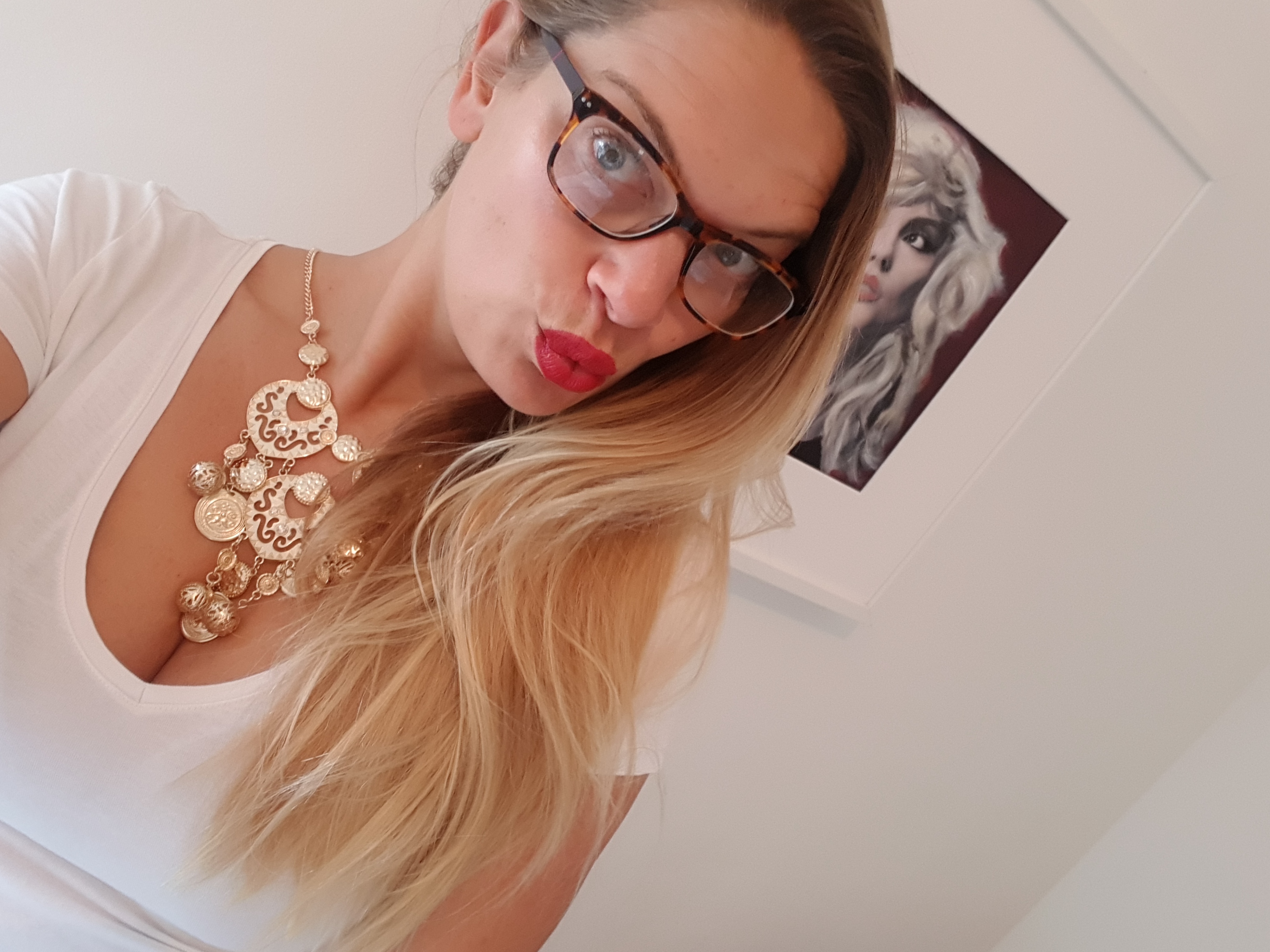 Make Your World Bigger
Then we have the great new series 'Make Your World Bigger' from The Discovery Channel kicking off with:
Wing Walking for the First Time – Insane Stunts! See more of what's to come here. I so want to get involved! Ooh ooh pick me...
Finally, for a good read as the darker nights set in, try these and for comfort food, there's something for everyone at TruckStopToday.com.
Enjoy!