Oh my goodness, could these be the best ever Advent Calendars. Let the countdown begin...
Hazel Butterfield
13 November 2017
Yes I know it's another reason to need to pay more than the average Dairy Milk standard countdown, but oh they are so worth it. Anyway, chocolate everyday is bad for you.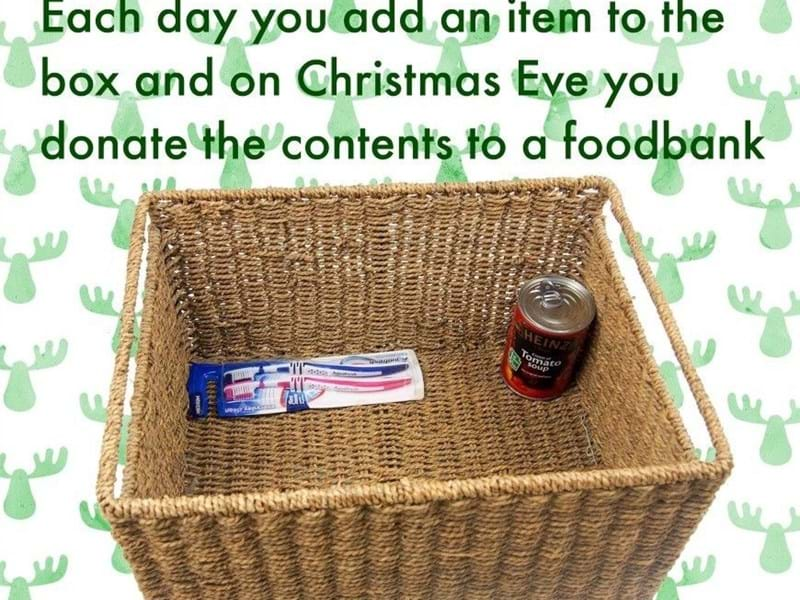 So here are a selection of my favourites out there to add an additional sparkle to the festive season. Also the kids ones work as excellent bribery; "Of course you can open today's Lego Advent Calendar window, just as soon as you're dressed, teeth brushed and breakfast eaten". That's just good parenting methods. The Lego Nativity scene Calendar for £23 just everything.
Then there is the boozy one, well it is Christmas. I class this one as 'Unisex', I give to you the Ginvent Calendar.
Or we have the alternative to chocolate, with a delicious and on-trend twist: The Gourmet Marshmallow Advent Calendar.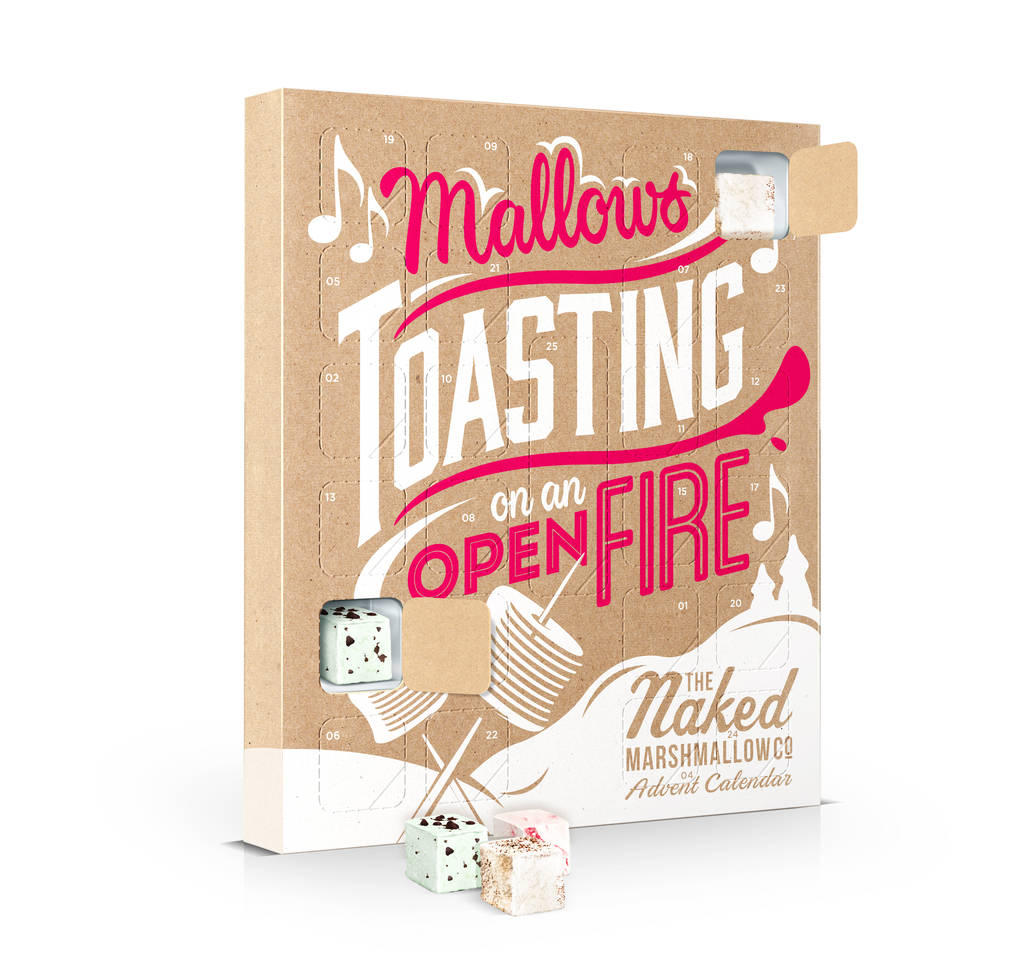 Or possibly the less sugar orientated, Pork Crackling Advent Calendar: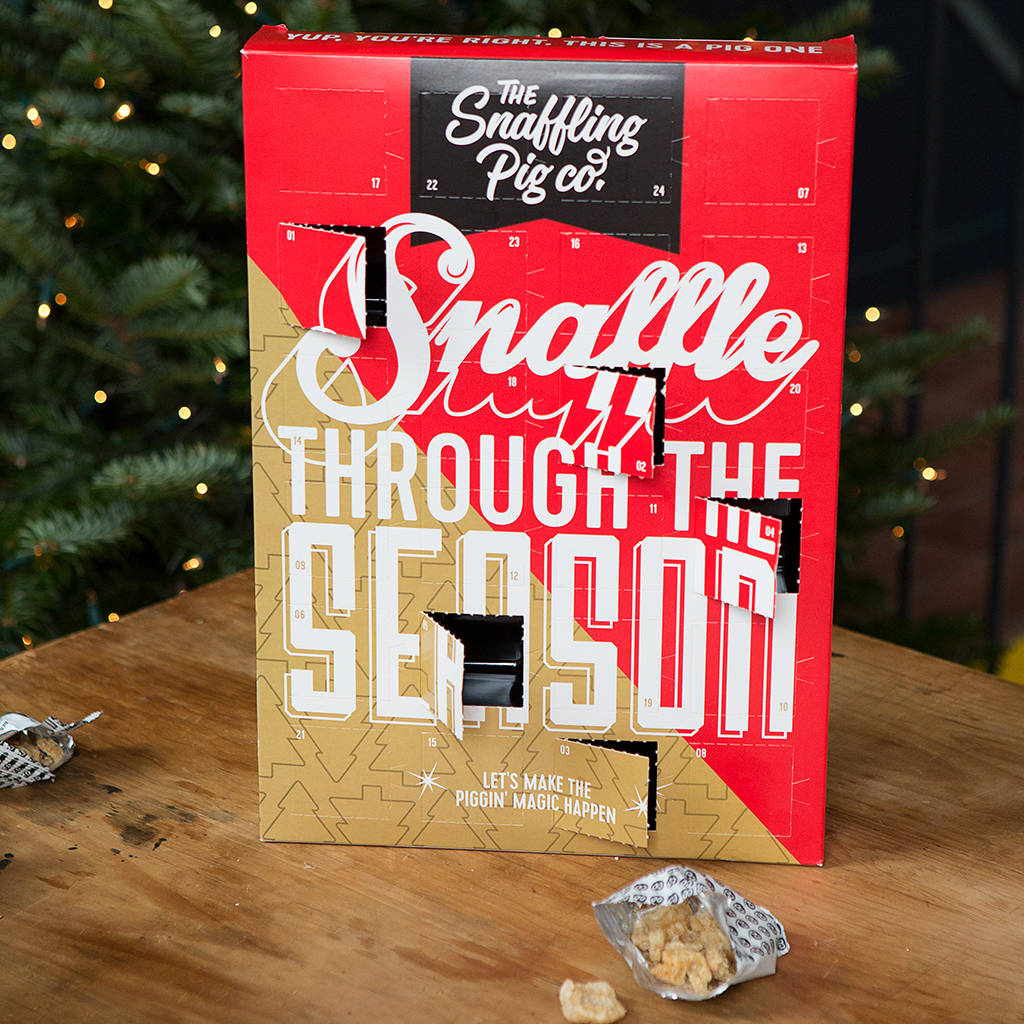 Now one my favourites have to be the Beauty Calendars. Marks & Spancers kicked off his craze and I still think their offering is unbeatable, an incredible selection of goodies for £35 when you spend £35 on clothing and home - on sale now! But more have followed suit and there are plenty out there for a variety of budgets. Even Amazon have got involved...
Now it's not all about ourselves and a lovely idea I got involved with last year which the kids really got onboard with and helped to remind them that Christmas is not all about consumerism, but about giving and supporting each other in a community. I introduce to you the Reverse Advent Calendar. In a nutshell, everyday that you open your advent calendars as a family, you also put aside something for a shelter donation. Be that food, toiletries, warm clothing etc... Then as Christmas nears you get in touch with either your local shelter or one that you feel an affinity with and contact them for donation protocol. There are certain dates, times, acceptable donations dependant on your chosen venue. Most will gratefully receive anything but check first to make sure your efforts are appreciated to their finest and most productive. A few of my favourites are:
Merry Christmas!